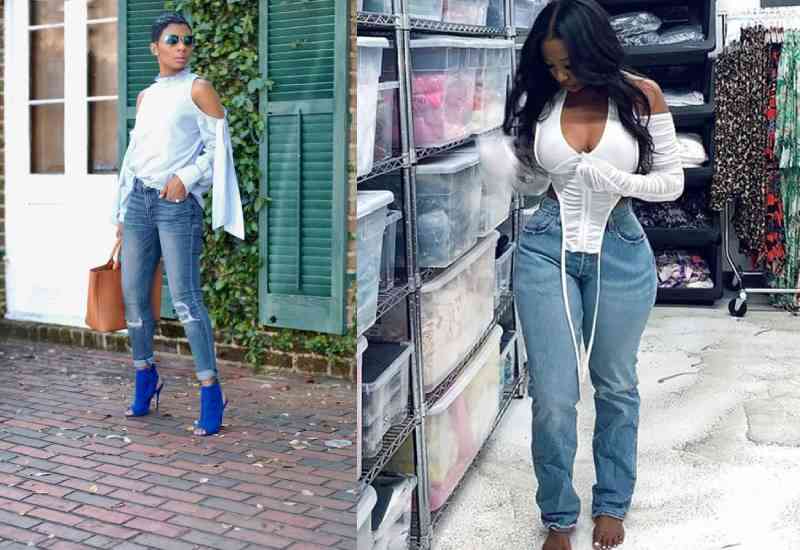 Fashion choice is a very subjective thing. And to be honest when you're just living your life and minding your business, you don't have time to think about whether what you're wearing is in season or not.
But at the same time, it can be a little embarrassing to notice that your style is dated. It's not a big deal but, it would be nice to feel like you're blending in with others.
2022, like every other year, has a list of fashion pieces that need to retire. Some will be gone for good, and others will probably be recycled in a different era.
Let us look at some of those old or overdone styles that you should probably let go of before 2023.
Cold shoulder tops
Tops, sweaters and dresses with the cold shoulder design were a big hit years ago. They were everywhere in different colors back then and actually, they made a comeback a few years ago.
But now, this trend is struggling to progress and that is a sign that it's out for now. Instead of wearing these, you could go for more modern off-shoulder tops or even those with interesting cut out designs that are in.
Waterfall sweaters
Waterfall sweaters were a cute piece for days when it was a little chilly or windy outside. They were easy to pair with different outfits and they were a must-have for modest ladies.
In 2023 though, we have to send these sweaters for a long, hopefully permanent hiatus. Wearing them right now looks ageing and that should be enough deterrence. You could go for knitted pieces, puffer coats or even the classic leather jacket.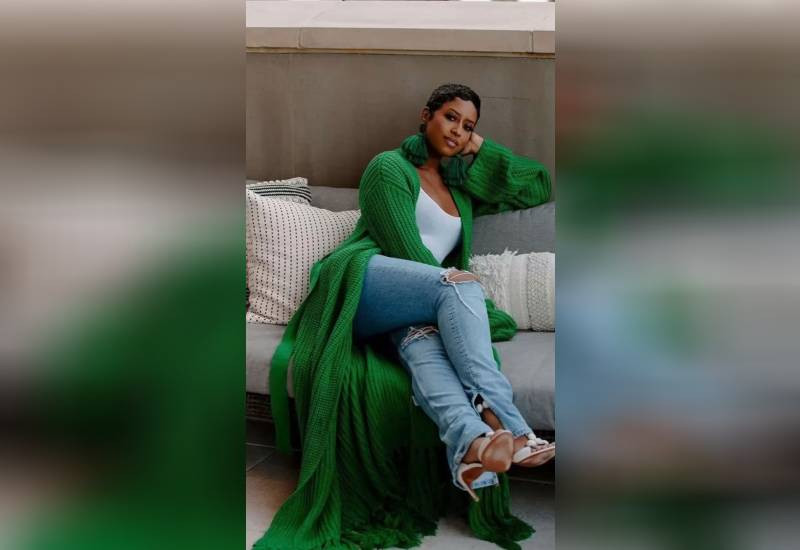 Skinny jeans
When skinny jeans reached the peak of their popularity, most of us made sure we got a pair. They came in all colors and people would match them with different pieces including the cold shoulder top-what a sad time that was.
This year we have better, more flattering versions like cargo, boot cut and straight leg jeans. Hop on this trend by letting go of your beloved skinny jeans.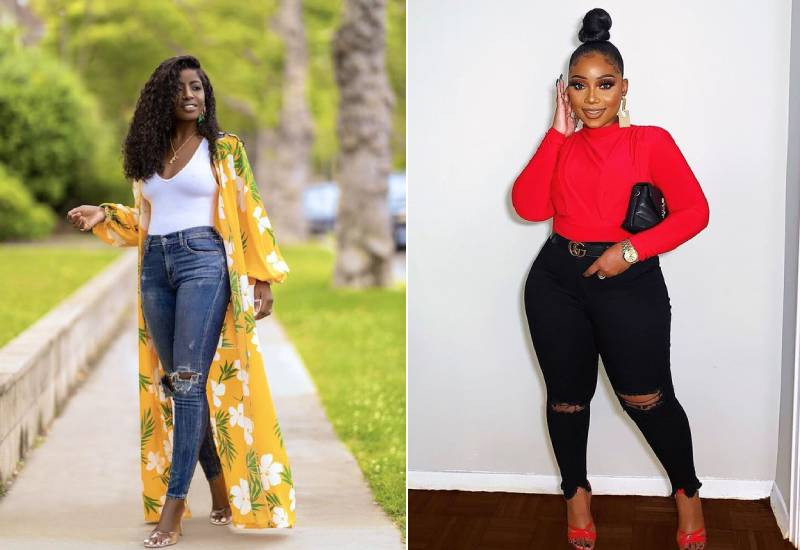 Doll shoes
Doll shoes were cute and super comfortable. You could wear them with jeans or even your work outfit when you want to be comfy at work.
They were totally adorable, no doubt but, they're out. It's time to take a more elegant and grown direction and we can't take doll shoes on this journey anymore.
Other great options are sneakers, kitten heels or elegant sandals. They are comfortable and look better than doll shoes a hundred and ten times.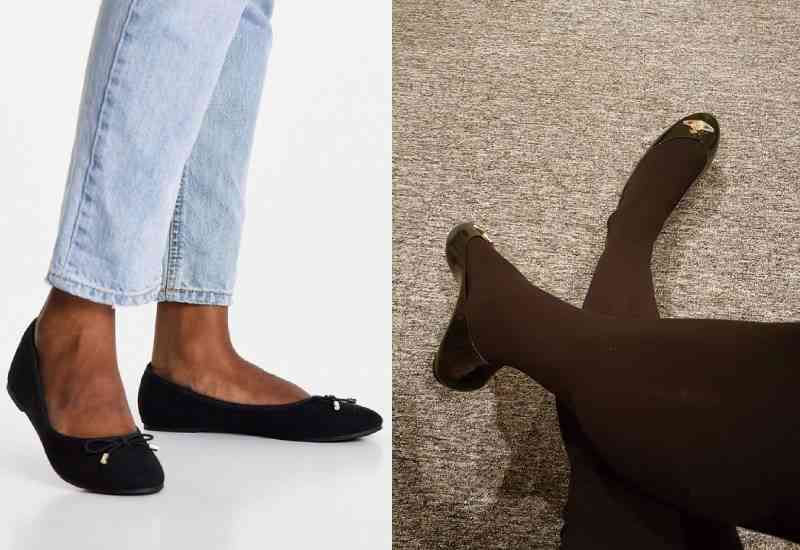 Tall high heels
This year was all about comfortable footwear and we are relieved and excited this trend is continuing. We are no longer pressuring ourselves to walk in extremely high heels which is awesome.
But there are still some cool tall heel trends for those who are brave and strong enough to wear those designs. But, you can also replace them with comfortable versions like low heel mules, wedges and block heeled sandals.
Related Topics