Eve writer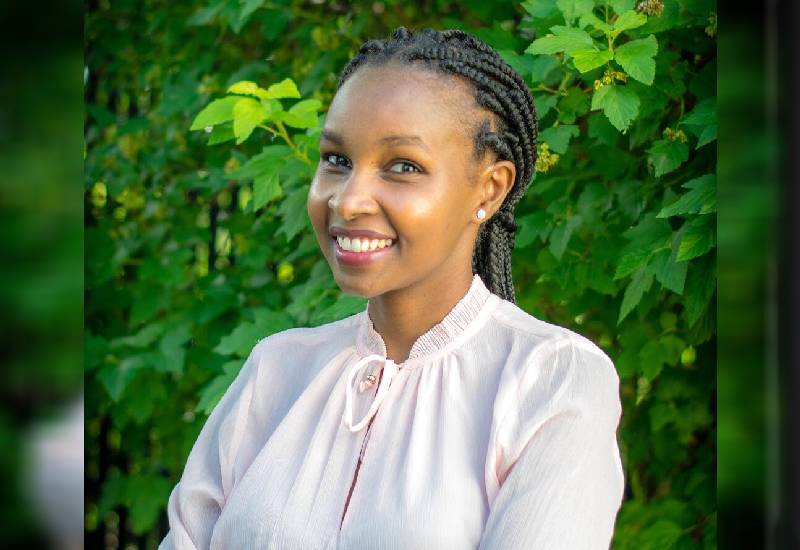 Terry Nzaumi, a social worker and mother of two girls' shares how her pregnancy and motherhood struggles lead her to come up with a support group for new mums and take a course to be a professional doula.
Helping first time mothers
My pregnancy, birth and postpartum experience with my first born is the fuel behind my passion helping first time mothers navigate the challenges that come with motherhood.
Like many first-time mothers, I had so many questions, some my doctor answered, some I had to research on my own and for others I had no idea where to get answers. I also realized that every time I shared a concern with a second- or third-time mother they were more than willing to share their experiences or give me information on the same which I maximized on. However, this did not happen often unless I asked.
I remember being caught up in the excitement of pregnancy and the baby bump. I did not have an idea I needed to prepare for the period when the baby comes home. If you would have asked me then if I was prepared, I would have told you the nursery is ready, I have done all the shopping and my hospital bag is ready, and I have finished all the prenatal classes. That, for me as a first-time mother, was how preparation looked like.
No one told me that cooking and freezing meals will save me the stress of thinking what my family will eat because even though I had given birth I was still responsible for family meals. No one told me preparing a support system early in advance could give me an opportunity to have extra hours of sleep during the day or at night.
No one told me at whatever cost do not let the baby suck the tip of the nipple because just after they are born. Unless you guide them into latching properly they will suck the tip and you will end up with cracked or sore nipples which I think is one of the worst pains!
READ MORE
Also, no one told me that passing stool after giving birth is work, not to mention the healing of the perineum or the caesarean section scar!
And so, after going through all these and learning first-hand, I decided to share my lessons with my two friends who were pregnant. I wanted to volunteer the information of what they were likely to go through after they gave birth.
I started buying books and reading widely on pregnancy and more specifically how a new mother can prepare for the fourth trimester - the period immediately after you have had your baby - and be able to transition from pregnancy into motherhood smoothly.
At the beginning of this year, I decided to open a support community for mothers on social media where first-time mothers can freely ask questions, share their concerns and get assistance and advice from other mothers who have gone through the experience.
To ensure that every concern is handled, I have partnered with a pediatrician and a gynecologist who offer medical advice. In the social media pages, we also hold live sessions where we bring in experts to tackle different topics that concern baby and mother.
I am also currently taking a course on Birth and Postpartum Doula to be able to professionally provide the emotional and physical support these mothers need as they go through the transitions of motherhood.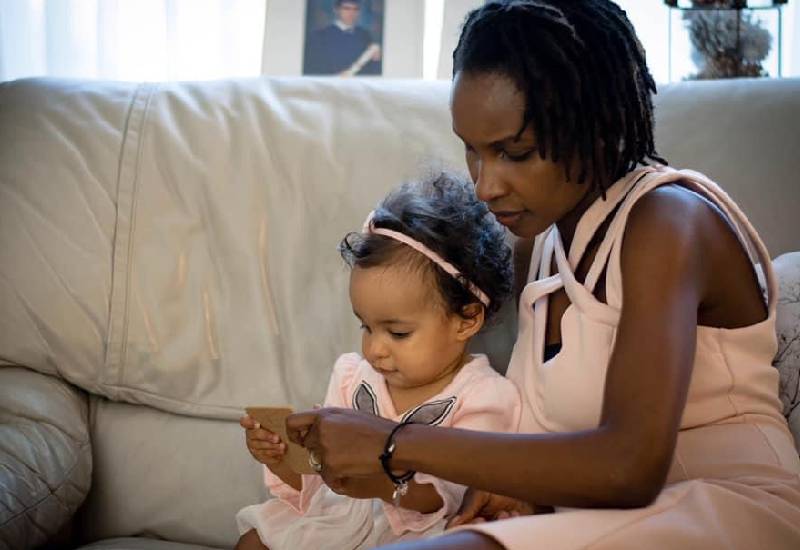 Main challenges in first-time motherhood
Breastfeeding: This is one of the major challenges for first time mothers. I feel like there is less sensitization that happens on how to breastfeed correctly.
Lack of tips on how to breastfeed: After going through two births and exclusively breastfeeding my babies and talking to a couple of first-time mothers, the 'how to' of breastfeeding should be part of the ABCs of every first-time mother even before the baby comes.
Lack of self-care: When the baby comes mothers tend to focus most of their energy on their little ones and forget they need to prioritize themselves too. Babies take a lot of our time but we need to intentionally pause and breathe for our sanity.
Strain on relationships especially for couples: For every relationship to thrive there has to be intentional work into it. What happens when a baby comes into the picture is the couple tend to give their attention to the baby and forget about their relationship and with time simple principles that make a relationship work are overlooked.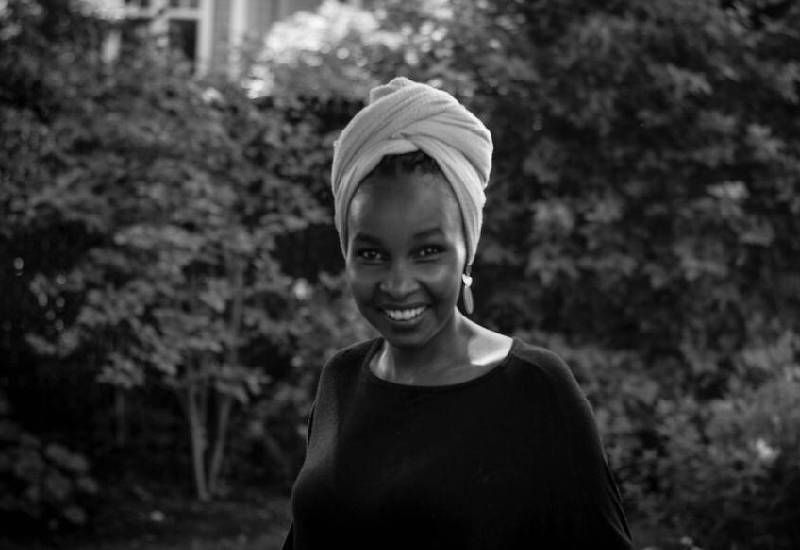 Terry Nzaumi hopes to create a learning platform for first-time mothers or future mothers where they can learn, be empowered and go through pregnancy, birth and the postpartum period feeling prepared.
She also hopes to come up with a safe space for first time mothers where they can find genuine support from other mothers, and experts.
Terry concludes that while motherhood is an amazing and thrilling journey it has its days:
Some days are great and some days you just want to stay tucked in bed. All in all it's fair for every first-time mother to have an idea of what they are getting into and what to expect while at it.
The beauty about it is, it doesn't come with a manual and no one has it figured out. We all learn on the job!