Esther Muchene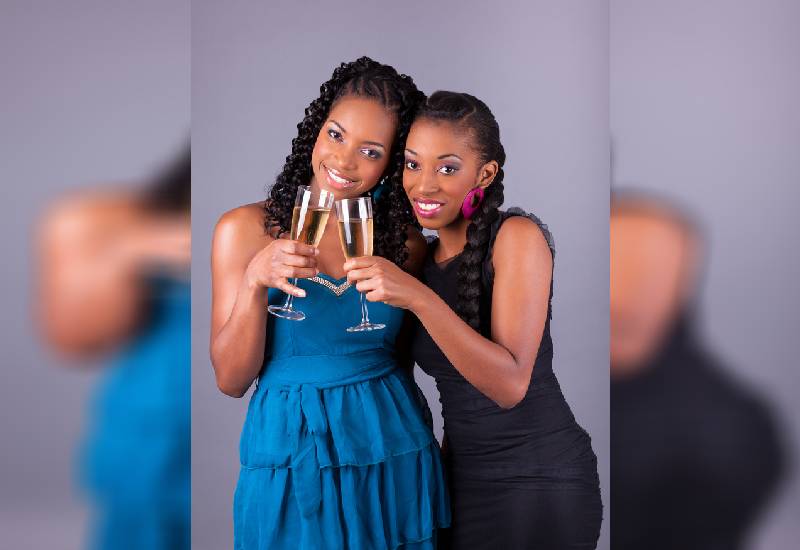 Do you sometimes sit and think how you could use some real connections with genuine friends? You are not alone.
There's nothing wrong with admitting that you need new friends in your life. Everyone needs those close companions who they can share jokes with, be there for and count on during those dark moments, and spend time with.
However, it's not always easy to meet new people. There's still that deep worry of rejection or that fear that things will backfire and that's why many people still vow to the quote: 'no new friends.' But don't let that scare you anyway.
Bottom line is, it is always the right time to explore new friendship avenues.
1.Build your self confidence
Some friendships never happen because of lack of confidence. In fact, so many people are shyer than you think.
If the nerves always prevent you from saying hi to someone at the store or your neighbor, you will have a harder time building that bond.
READ MORE
You should work on building that confidence within before you can realize that indeed you have a lot to offer.
2.Work on being approachable
Looking unapproachable usually drives potential friends away quickly. Before you speak, people judge whether they can even start a conversation based on the non-verbal energy you give.
Some of the friendliest people have unapproachable faces that can be confused for mean expressions.
Maybe you could soften your look a little more and smile so that people can be drawn to you without feeling intimidated.
3.Learn how to break the ice
You'll also need to be the one making the first move most of the time. It's extremely awkward to just start talking to someone you don't know and it's even worse if you say the wrong thing and creep them out.
Take time to learn a few ice breakers that can start the conversation on a good note and keep it going. It could be a funny joke about something or just light commentary about anything.
This actually shows that you are putting in a lot of effort when trying to connect with new people.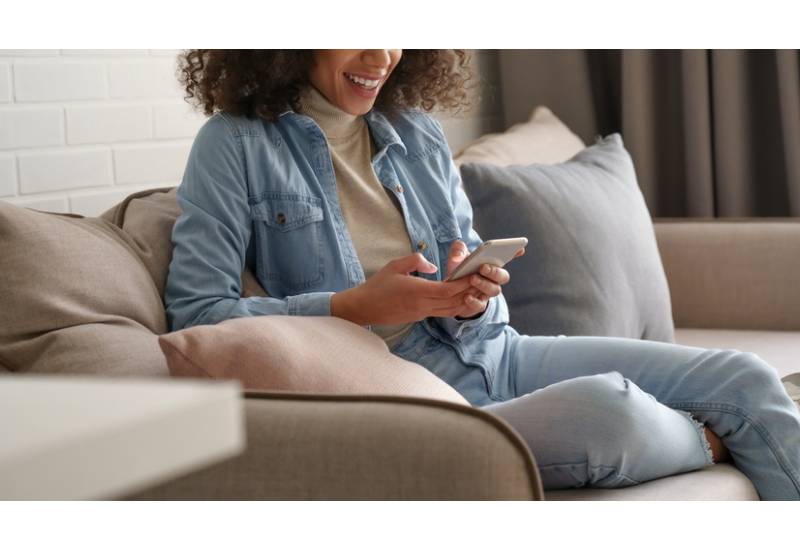 4.Try new things
Challenge yourself to get out of your comfort zone. That's how many people find some lifelong friends.
Therefore, it's a great idea to visit new places alone because chances are that there are others there who would be more than happy to get to know you. Go golfing, try swimming, volunteer at the local shelter and see what happens.
5.Get to know your acquaintances
Everyone has those people in their contact list that aren't exactly close friends. Yes, you talk occasionally about work projects but besides that, there's nothing more.
Within that list, there could be one or two people who you see yourself spending time with. The friendship can grow gradually and that's similar to gaining a new friendship.
Ask them if they would want to hold the next meeting in a more relaxed environment like a restaurant and get to know them more so that you can identify common interests.
Who knows, you could end up being besties in future.
6.Try some apps
It's sometimes easier to find people you connect with in online spaces. We have the usual social media apps but there are also those that have been specifically designed for friendships.
What makes these different is that they link you to someone who matches your interests and hobbies without having to do too much digging on your own.
Check for the latest friendship apps and start connecting.
7.Let it happen naturally
You don't need to go overboard in a desperate attempt to make friends. This could cause you to lose your authenticity because now you will start obsessing over meeting new people instead of letting things flow organically.
Relax, focus on yourself more and with time, you will meet the right friends for you.