Home
/
Parenting
Five books on motherhood and parenting you should read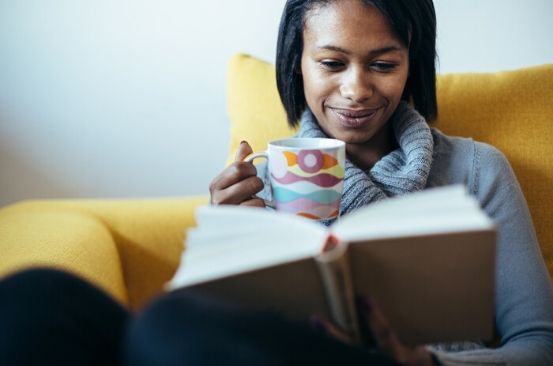 Motherhood has its ups and downs and I'm sure you've had your fair share of both. One of the best ways to keep you motivated is through reading other mom's experiences and learning different perspectives.
We live in times where books aren't appreciated as much as they were in the past, but that doesn't mean they have nothing to offer. Reading will help you discover hidden gems that you can't get from anywhere else.
Below are a few great reads worth a try.
i. Mom & Me & Mom by Maya Angelou
This book is a must-read for every woman, especially moms who have struggled with their relationships with their mothers. Maya Angelou talks about the struggles she went through as a result of a broken mother-daughter relationship.
Her mom wasn't ready to be a mother and she ended up abandoning Angelou and her brother when they were just kids. At one point, Angelou was even raped by her mother's boyfriend. The bitterness and resentment towards her mum was so deep that she used to refer to her as 'that lady'.
Everything changed one day when her mum helped her birth her son and she started to heal gradually. The book talks about the process of self-love, reconciliation and forgiveness of the unforgivable. This book is essential because it highlights the significance of your relationship with your mum, the importance of loving yourself and the effect they have on parenting.
ii. Of Woman Born-Motherhood as Experience and Institution by Adrienne Rich
Adrienne was a vocal feminist and she never swayed on what she believed in. Her book is a depiction of exactly how she feels when it comes to society's unrealistic expectations of motherhood. For a long time, motherhood has been perceived through the lenses of patriarchy. Women were regarded as homemakers and baby-popping machines that weren't good at anything else.
Also, she supports that a woman's worth in society needs to stop being placed on whether she has kids or not. She's vocal that women are human beings who have feelings and not robots that should meet everyone's demands.
On the other hand, Adrienne talks about her experience with motherhood without all the politics. In the book, she shows that she's in touch with her emotions and she loves her children. She accepts that she can't be perfect and that she wasn't put on this earth to only have children.
You can get amazing tips on how to accept your limitations as a woman and how to balance your passion for motherhood and career through Adrienne's eyes.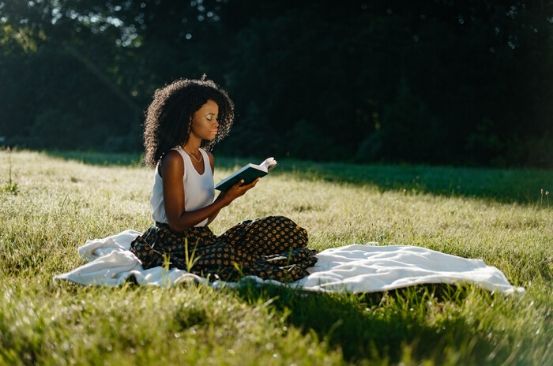 iii. Boy Mom-What Your Son Needs Most from You by Monica Swanson
Usually, there aren't many books that are dedicated to raising the boy child. The world is quick to blame men for everything when, in most cases, the foundations they had while being raised didn't care for and nurture them. Monica wanted to fill that gap and she did it perfectly though Boy Mom.
It's a guide that's backed up by scientific, Biblical and everyday wisdom to allow parents to see what their sons really need from them. It focuses on different areas like building self confidence in your son, dating life, career, hygiene and emotional intelligence. This book isn't only for moms because fathers can also learn a thing or two from it.
iv. How to talk so kids will listen and listen so kids will talk by Adele Faber and Elaine Mazlish
We know that communication is key, whether it's through words or actions. This applies to every relationship including the parent-child dynamic. How you communicate with your children sends a certain message to them which directly affects their lives.
This book gives parents insight on how to deal with children and teens, effectively. The main goal is to eliminate toxic parenting cultures that destroy the relationship between parents and their children.
It shows you how to handle their emotions, discipline them, how to encourage self-awareness and most of the daily shenanigans of parenting.
You're going on vacation to Mars. What one food do you bring?
Related Topics