Audrey Masitsa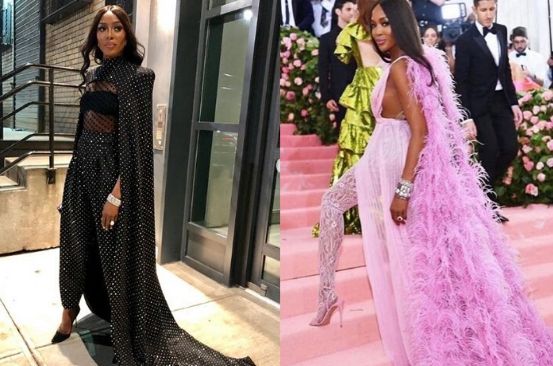 ALSO READ: Naomi Campbell sees Black Lives Matter altering fashion and beauty industries
When it comes to the modelling world, Naomi Campbell is no new face or name. The supermodel, who celebrated her 50th birthday on May 22, started modelling at the tender age of 15 when she was discovered by a talent scout. Her first magazine cover quickly followed when she was featured on the cover of British Elle.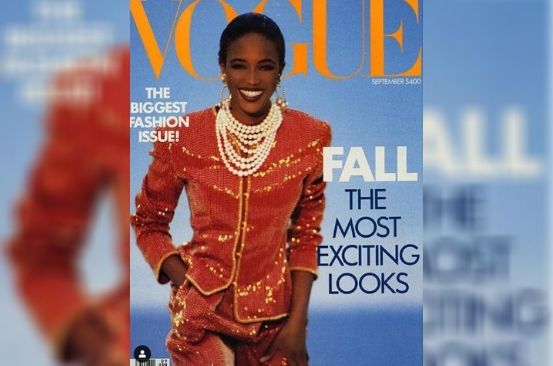 But Campbell was not new to the public life. At just age 7, she had made an appearance in Bob Marley's 'Is this Love' music video. She has subsequently made appearances in other music videos and TV shows such as Empire where she played a fashion designer and Hakeem Lyon's love interest.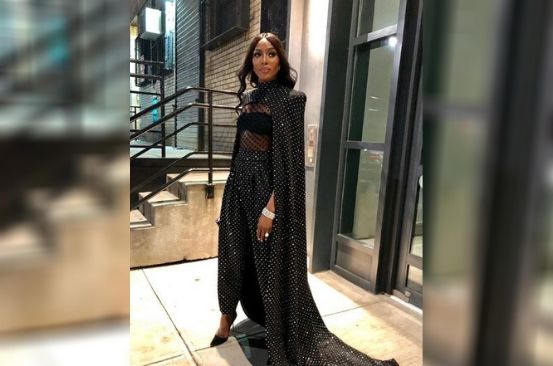 Campbell was born to a single mother, Valerie Morris, of Jamaican descent. Her mother was a dancer who travelled widely for work, leaving Campbell in the care of relatives. Campbell doesn't know her biological father so she took her step-father's name. She has a half-brother, Pierre.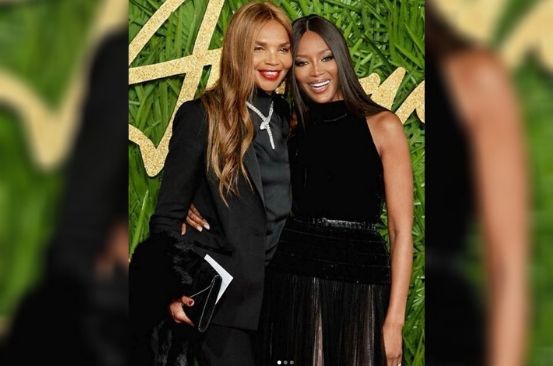 Her modelling career, which has spanned 35 years, has taken Campbell to megamodel heights. According to her website, she has featured on the cover of more than 500 magazines. She was the first black model to grace the covers of French and Russian Vogue as well as Time Magazine. Campbell was also the first black British model to be on the cover of British Vogue.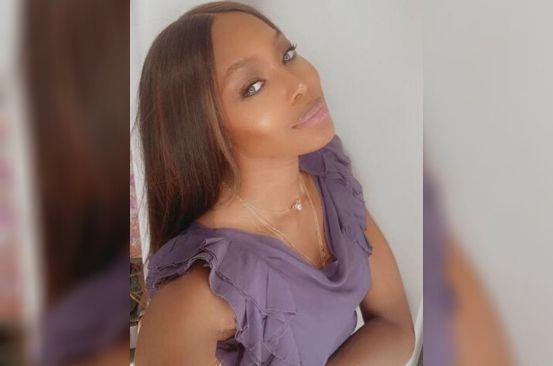 She has taken part in various campaigns and has graced the catwalks of numerous top fashion designers among them Marc Jacobs, Yves Saint Laurent, Chloé, Diane Von Furstenberg, Prada, Chanel, Givenchy, Christian Dior.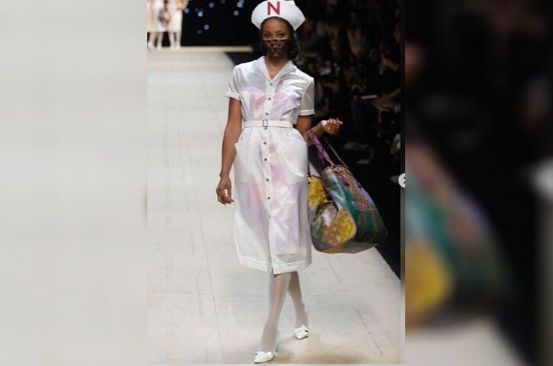 Campbell has been a part of several charities like the Nelson Mandela Children's Fund, Breakthrough Breast Cancer. Through her Fashion for Relief campaign, she has raised funds to help disaster victims like those of Ebola, Hurricane Katrina, the Mumbai Terrorist Attacks and the Haiti earthquake. In addition to that, her charity, We Love Brazil, has worked to raise awareness and help raise funds to fight poverty in Brazil through the sale of fabrics woven by Brazillian women.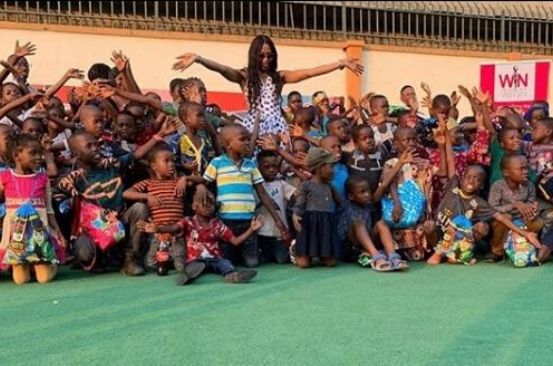 She has also been very vocal about the unequal treatment that black models face in the industry. In an interview, she confessed that as a black model she had to work twice as hard as her counterparts to get equal treatment.
ALSO READ: Congolese designer, Anifa Mvuemba, hosts first virtual fashion show with 3D models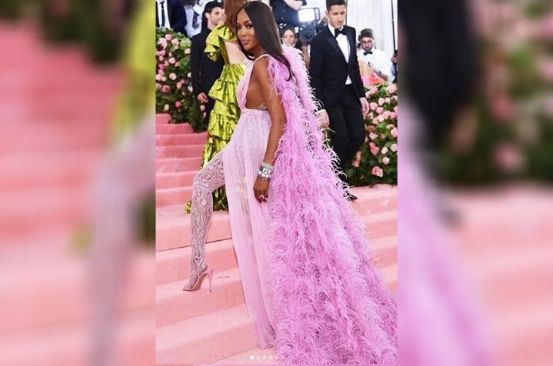 Campbell has received a number of accolades both for her modelling and charity work. She was named the 'TV personality of the year' by Glamour Magazine in 2014 and received the Fashion Icon Award at the 2018 CFDA Fashion Awards.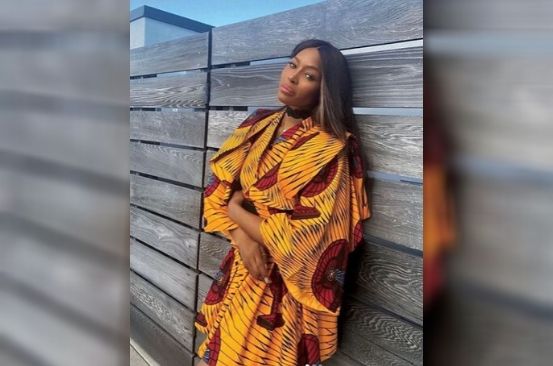 As well as continuing to be an important face in the fashion world, in 2019, Campbell got her first contract with beauty company, Nars Cosmetics. The supermodel now has a YouTube channel where she gives us a glimpse at her every day life. She also hosts a series called No Filter where she interviews various personalities including Adut Akech, YouTuber Jackie Aina and Tennis stars Venus and Serena Williams, among others.
(Photos: Instagram @naomi)