Rachel Murugi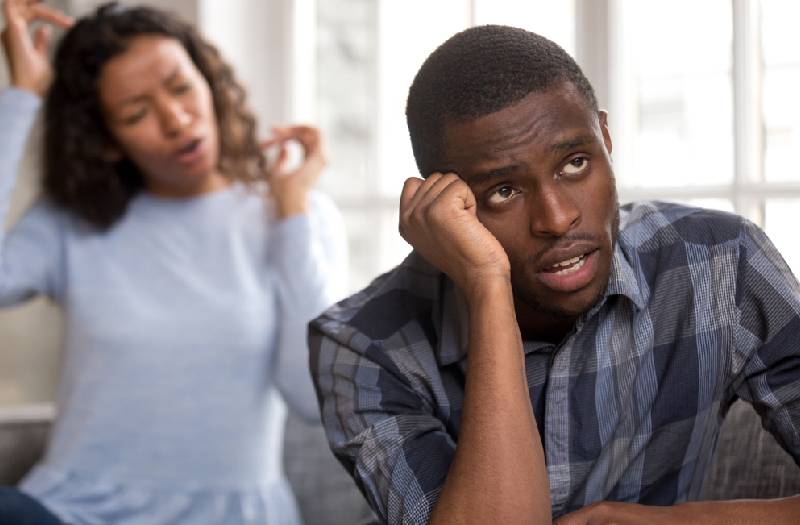 In a relationship, conflict must arise. Firstly, you come from different backgrounds, have different personalities and respond to conflicts differently.
ALSO READ: How betting ruined a much awaited date with Hilda
Having this in mind, you'll realize that all relationships get to face conflict. However, the difference between a successful and a failing relationship is in the way fights are carried out.
Does it turn physically or emotionally abusive? Is it a good fight?
Here are some ways you can have a fight that is productive with your partner and fall in love with each other the more
Take turns talking
Did you know you can still have strong debates with your partner without shouting at each other or raising your voices?
This is possible by knowing how to take turns talking. Not only does it make it possible for you to actually listen to what your partner is saying, it also makes you appreciate what they are communicating.
You can go about this by being as practical as having an item that only the person talking holds when they are expressing themselves while the other person quietly listens.
ALSO READ: Will and Jada Pinkett Smith deny affair with August Alsina
Know you have different opinions
Meeting someone who always thinks they are right and everyone else is wrong is hard. Trying to have a conversation with them is even harder.
If you want to have a productive fight, you have to come from an understanding that both of you have different views.
It is always good to think from the perspective of your partner as it will help you understand from which point they are arguing from.
Learn when to pause
Like in the movies, arguments can get super-heated in real life scenarios.
Learning how to pause involves understanding how aggravated the other is in the issue and putting the conversation on halt if it is going out of hand.
ALSO READ: Men talk: Don't let her male BFF bother you
A good time to pause involves instances where you notice your partner's going up and they are getting agitated.
Having a fight when you are angry only leads to the fight lasting longer with no resolve.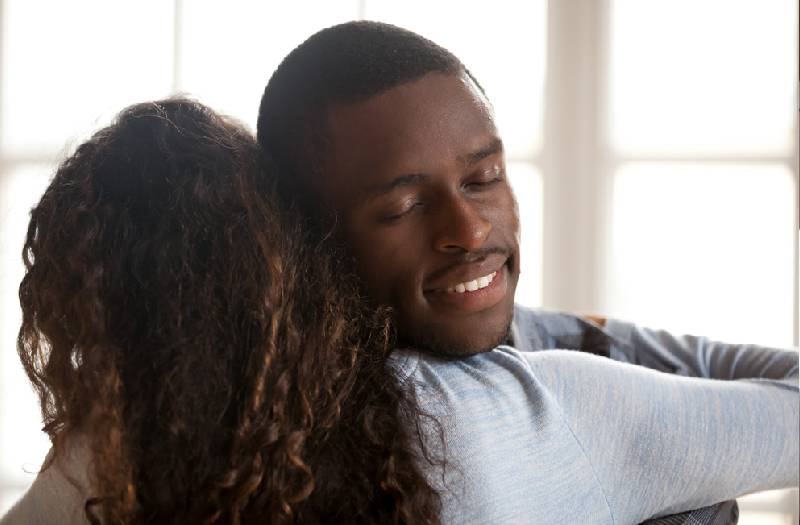 Make requests instead of making complaints
Have you heard of the term 'nagging wife'? Well, even husbands can be nagging too.
Any partner who keeps dishing out complains uses a negative approach of fighting. This method makes things worse as it is a form of attack instead of concentration on addressing personal feelings.
When having a good fight that's productive, use 'I' statements instead of 'you'. This way, you'll be making requests instead of hurling complaints to your partner.
Avoid labeling your partner
'You never listen', 'You're useless', 'Nothing good comes from you'. Such statements affirm your partner in negative light.
They make your partner feel belittled. It's more like failing to give your partner a chance to improve their behavior.
Regardless of the cause of the conflict, labeling your partner should be a no-go zone. Accord your partner the respect they deserve even if you are at logger heads.
You'll be glad you didn't say something regretful.
Good fights make a relationship stronger as you learn how to handle conflict together without attacking each other.