Home
/
#EasyRecipe: How to make tasty mahambri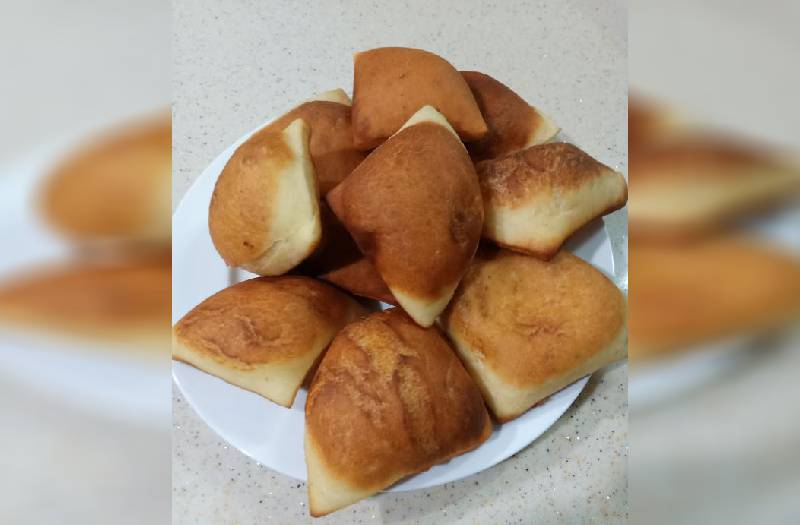 Let's make some delicious mahambri. Mahambri is fried leavened bread, a delicacy that is very popular at the coast.
It shouldn't be confused with mandazi because mahambri are hollow with a little bit of flesh and mandazi are plumper with extra flesh.
Another difference is that mandazi is made with baking powder while mahambri is usually made using yeast.
You can have mahambri with either with black tea or milk tea or you can enjoy with any of your favorite beans -- from red kidney beans to pigeon beans -- cooked in coconut sauce.
In Kiswahili, we say "maharagwe ya nazi." One thing I'm obsessed with when making mahambri is the white line that runs around each mahambri.
This means the mahambri have risen well and they are just perfect.
What you will need:
3 cups flour
1/2 cup sugar
1/2 teaspoon ghee or butter
1/2 teaspoon cardamom powder
1 tablespoon instant yeast
1 and 1/4 cup milk or coconut milk
Vegetable oil for frying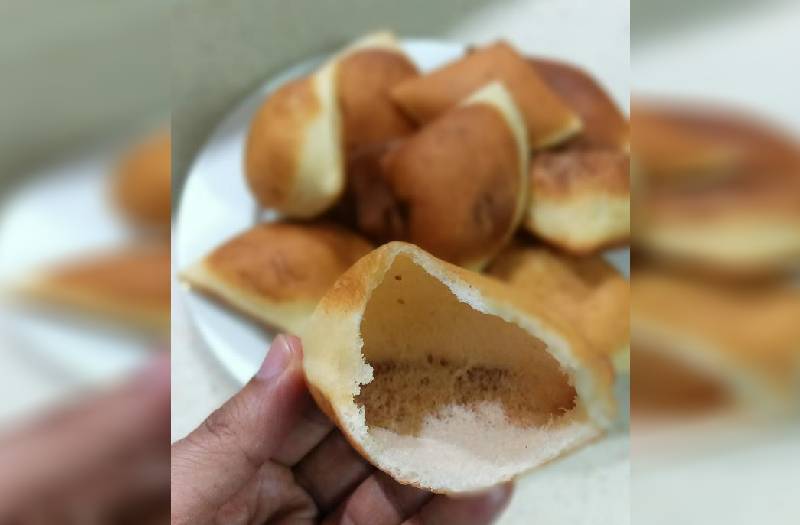 What to do:
In a bowl, add the dry ingredients, make a hole in the centre, add the ghee/ butter.
Mix with your hand as you add in the coconut milk little by little. Knead until the dough is soft. Just in case it still isn't soft, add some extra coconut milk until you get your desired consistency.
Shape into about eight balls, cover with a wet cloth and let them prove until they become double in size.
Roll each ball into a fist size and then cut into four quarters, give them about 5 minutes.
In a pot over medium heat, add the oil for frying. Once hot, fry your mahambri about 30 secs on each side or until they rise and are brown in colour with a white line around the edge.
Enjoy with maharagwe (beans) or just with tea.
Related Topics