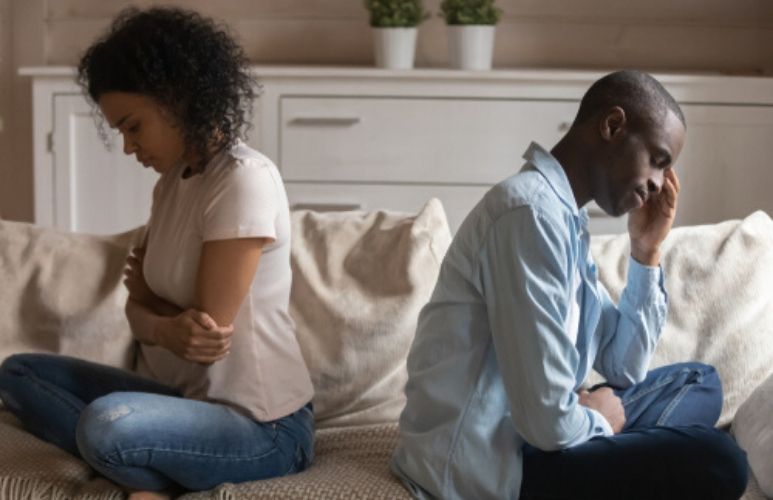 A recent thread brought to light some of the unspoken issues that have cropped up due to the coronavirus lockdown. We have all had to contend with spending copious amounts of time indoors and trying to keep our sanity, as we self-isolate. Many plans have had to change and these include plans to let go of significant others whose time was up.
One user took to Reddit to ask how people were coping now that they were forced to continue living with partners they had hoped to let go.
"Anybody out there quarantined with a romantic partner that you planned on divorcing/breaking up with before the world was put on hold? What's that like?" the post read.
Many responded pointing out the challenges they are facing.
Lockdown prevented us from getting seperate homes
"My wife and I separated three weeks ago. We were both in the process of finding different places to live but our town is shut down now. Needless to say it's been awkward and tense for us."
We're lucky she works in essential services
READ MORE
"My ex & I broke up a couple of months ago. Still living together because our lease isn't up until September & neither of us has the money to break it. It's going okay, it's reasonably amicable, but I'm so thankful she is considered an "essential employee" & still working full-time. I'd be going insane if we were stuck in the house together, day in, day out. I'm just praying we don't actually end up in quarantine."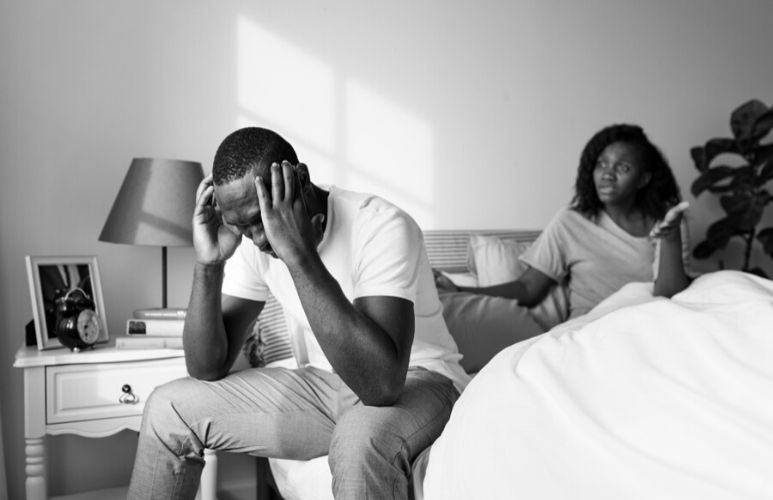 My divorcing parents use me as a go-between
"I am currently quarantined with my parents who parents are in the middle of a divorce (dad decided to get a girlfriend after 27 years of marriage) and they aren't speaking to each other but using me as a go between. It's been the longest week of my life."
No relationship pressure
I have a friend/co-worker whose ex-wife of a month ago just moved back in with him for financial reasons so they could both survive through these difficult times. He said now that the baggage of being in a relationship is gone, they get along and are happier than they'd been for a while. They also have children together, and he feels like now that they don't need to focus on each other, they can devote more time to the kids and themselves.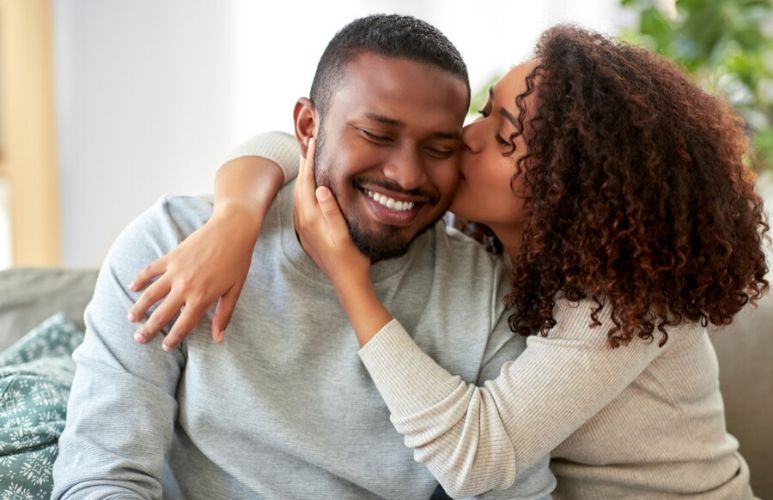 He is making an effort
A little before all this started I made it clear that I was considering divorce and he started making an effort. Now, with the exception of the ever-present fear of getting too sick to care for our children or society crumbling and being unable to meet our basic needs, there aren't any distractions. And now I'm finally getting the things I've been asking for for years.
We changed our minds
Pretty cool. I've changed my mind: I think she's changed hers.
It's not fun
My ex and I decided to get divorced a few weeks ago, and she is still planning on moving out at the end of the month. We thought we would both be busy enough for it not to be that hard, but then pandemic happened. It's... not fun.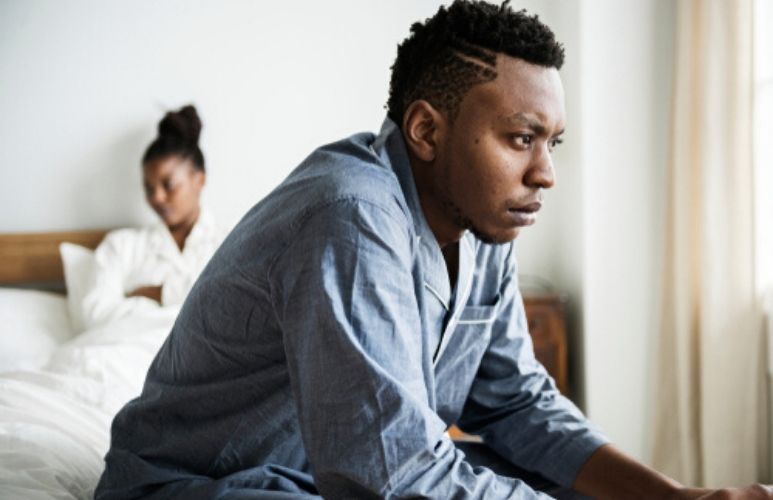 Unhappy but can't bring myself to end it
We had a couples counseling appointment scheduled that I told myself I would wait until before I verbally said "divorce" to her. But that's not going to happen with the current state of things. I flip back and forth on if I should say anything but I'm scared to be myself around her. We have an adopted 3 year old daughter whose birth mother died last April so I want to try keeping intact any semblance of a family life for her sake. But I don't know what the better choice is, continue enduring and losing myself so my daughter can have things I didn't get as a child, or just start the process of ending it. I certainly can't do it until the world gets back to some type of normality.
We're still best friends
I finally admitted to myself that I'm a lesbian, so we've been working on divorce proceedings for the last month or so. We still live together because of the lease, but luckily we are best friends still, I'm just not interested in men. It's sometimes awkward but it's been mostly okay - luckily he has an essential job so we still get some time apart.
It's annoying but we're doing our best
Ya it's not great, not awful, just annoying. I Told him to move out, we were working toward that process and then...pandemic. If he had left and wasn't Involved in the care of our son, it would have been a nightmare because I work in the hospital. We're just trying to do the best we can. This situation hasn't made anything magically better. I want out, but now is not the right time.
I haven't told her yet
She doesn't know yet and I've had to push things back. It sucks because I am so unhappy and want it to be done with.