Mirror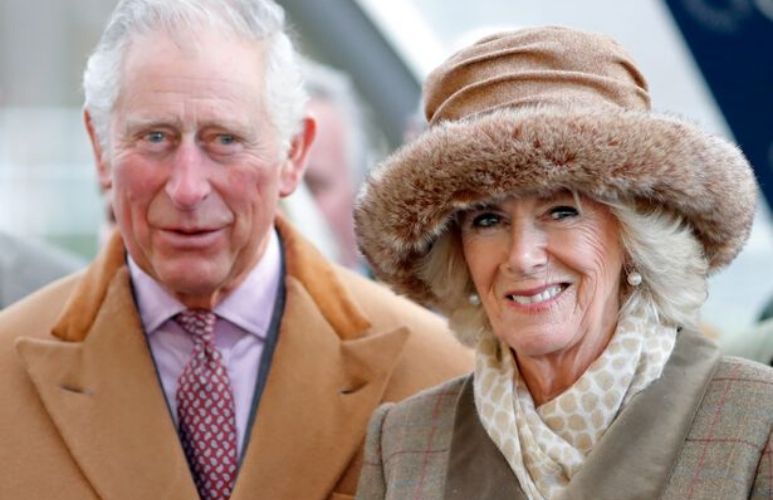 Prince Charles has tested positive for coronavirus and is self-isolating at home with "mild symptoms" that are not expected to become more serious.
Likely contagious since March 13, the day after he last saw his mum the Queen, the Prince of Wales, 71, developed symptoms over the weekend but "otherwise remains in good health".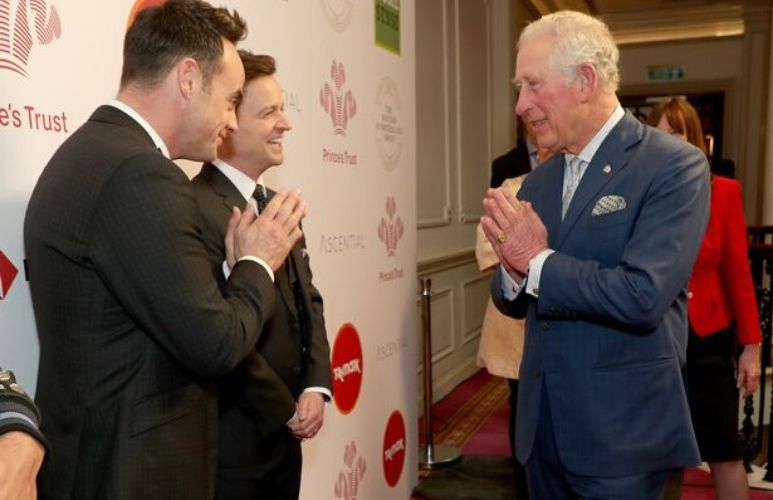 The heir to the throne has had a "high number of engagements" in recent weeks - where he offered namaste gestures instead of handshakes - but it is "not possible to ascertain" where he caught the virus, his spokesman said.
Camilla, the Duchess of Cornwall, 72, has tested negative for coronavirus and is self-isolating with her husband at their 53,000-acre Birkhall estate in Scotland, although they are apart from each other at the residence.
Charles - who has since spoken to the Queen and sons William in Norfolk and Harry in Canada - is the first Royal Family member to be diagnosed with Covid-19. He falls within one of the highest risk categories given his age.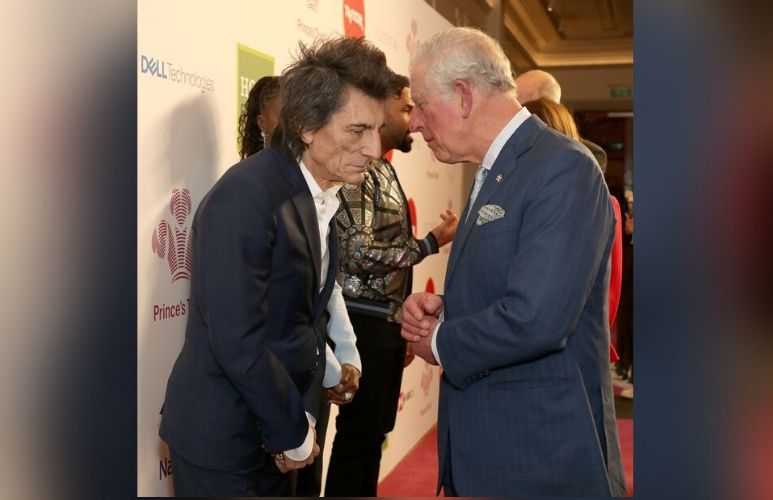 Charles last saw the Queen after an investiture ceremony at Buckingham Palace on March 12, and she was in "good health" at Windsor Castle on Wednesday, a spokesperson said.
His dad, the Duke of Edinburgh, was not with the Queen at Buckingham Palace that day, the palace confirmed.
The 93-year-old monarch and her two corgis left her central London residence for Windsor last Thursday, a week earlier than usual for Easter, and is following social distancing guidelines with Prince Philip, 98.
The earliest date that doctors think Charles was contagious is March 13, a day after he last saw the Queen and stopped doing engagements as the coronavirus crisis worsened, although it is a conservative estimate.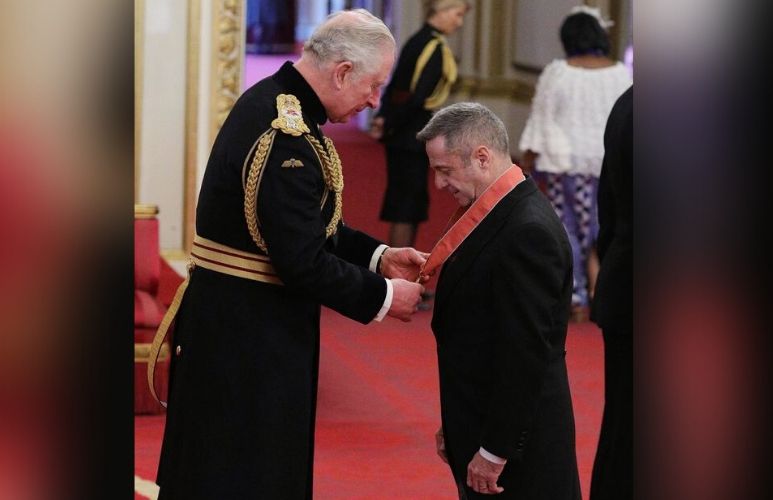 Charles' positive test was carried out on Monday by the NHS in Aberdeenshire, where he had been at Highgrove, his residence in Gloucestershire, before going to Birkhall, on Royal Deeside in Aberdeenshire, on Sunday.
Six staff members are self-isolating as well. People who have recently had contact with Charles have been tested.
A Clarence House spokesman said: "He has been displaying mild symptoms but otherwise remains in good health and has been working from home throughout the last few days as usual.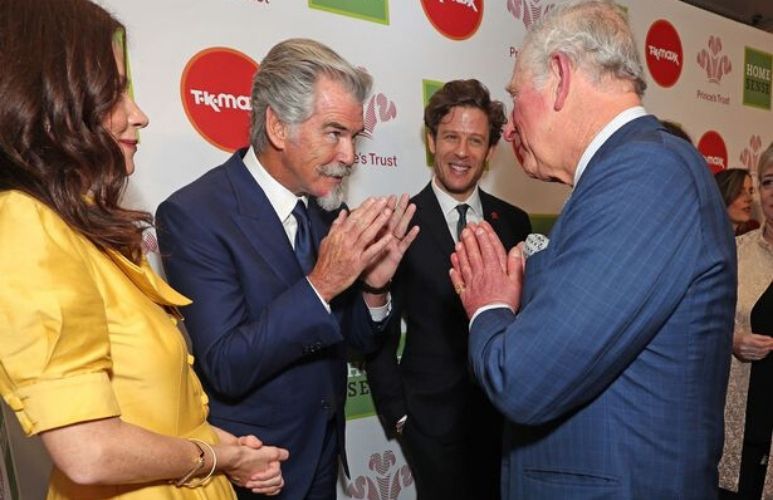 "The Duchess of Cornwall has also been tested but does not have the virus.
"In accordance with Government and medical advice, the Prince and the Duchess are now self-isolating at home in Scotland.
"The tests were carried out by the NHS in Aberdeenshire where they met the criteria required for testing.
"It is not possible to ascertain from whom the Prince caught the virus owing to the high number of engagements he carried out in his public role during recent weeks."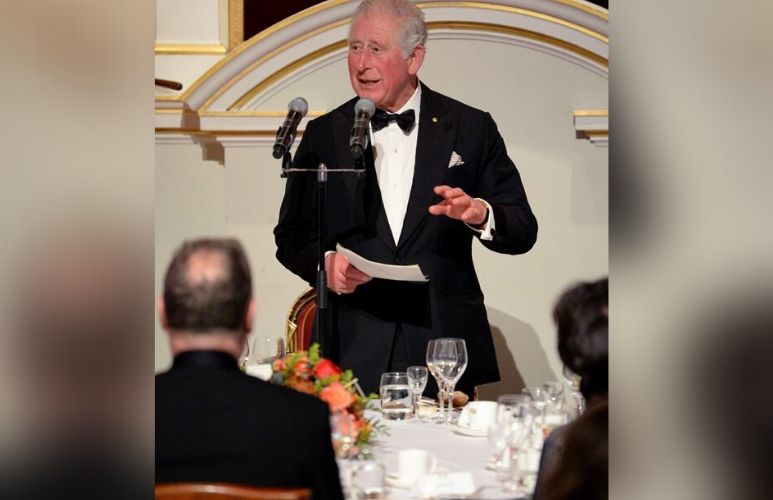 Charles and Camilla are self-isolating individually at Birkhall, the estate where they honeymooned in 2005.
The prince travelled to Birkhall on Sunday and he was tested on Monday.
A source said the Prince and the Duchess remained in good spirits, and Charles was up and about and not bedridden.
Medical advice is that it is unlikely to escalate into a more serious case.
There were fears for the Queen when Clarence House announced that Charles had tested positive.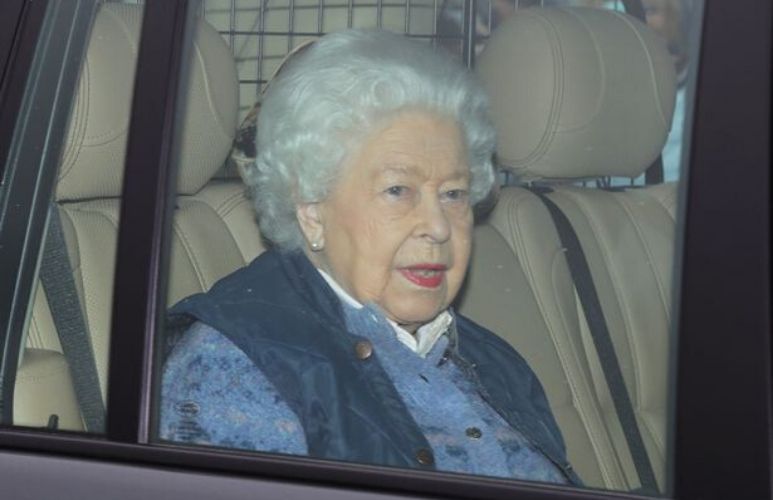 Charles' final public engagements were on March 12 - an investiture ceremony at Buckingham Palace, where he offered the namaste gesture instead of handshakes, and a dinner that night at Mansion House in London in aid of the bushfire relief effort in Australia.
The dinner was hosted by William Russell, Lord Mayor of the City of London, and George Brandis, the High Commissioner for Australia.
At the Prince's Trust Awards in London on March 11, he offered a namaste gesture as he greeted celebrities including TV presenters Ant and Dec, sprinting champion Dina Asher-Smith, James Bond star Pierce Brosnan, Rolling Stones guitarist Ronnie Wood, and actors Michael Ward and Ashley Walters.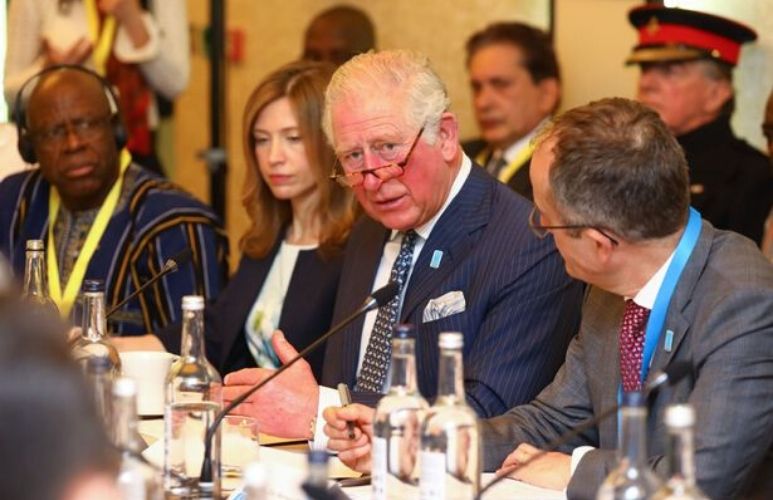 Prince Albert of Monaco tested positive for coronavirus nine days after attending the same event as Charles.
The pair were in the same room for a WaterAid event at Kings Place in London on March 10, when Charles addressed the audience.
Charles is not believed to have shaken hands with Albert but attended a roundtable meeting with him at the WaterAid Summit.
Prince Albert was the first head of state and reigning monarch to reveal they had been diagnosed with Covid-19.
Monaco said he was doing fine despite the diagnosis.
Charles last saw the Queen at a public event on March 9, when senior royals including the Duke and Duchess of Cambridge and the Duke and Duchess of Sussex attended the Commonwealth Day service at Westminster Abbey.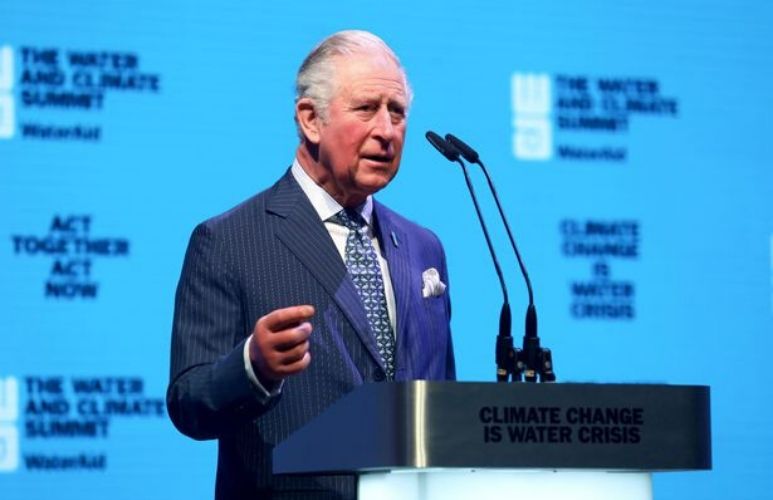 An SNP MSP has questioned how the Prince of Wales was able to receive a test for coronavirus.
Joan McAlpine, MSP for South Scotland, tweeted that she wished Charles a speedy recovery but added: "Given that his symptoms are said to be mild, like many I wonder how he was tested when many NHS and social care workers cannot get tested.
"My nephew, who has serious asthma and a chest infection was recently refused a test."
Earlier this week, it emerged that a worker at Buckingham Palace had tested positive for coronavirus while the Queen was still in residence.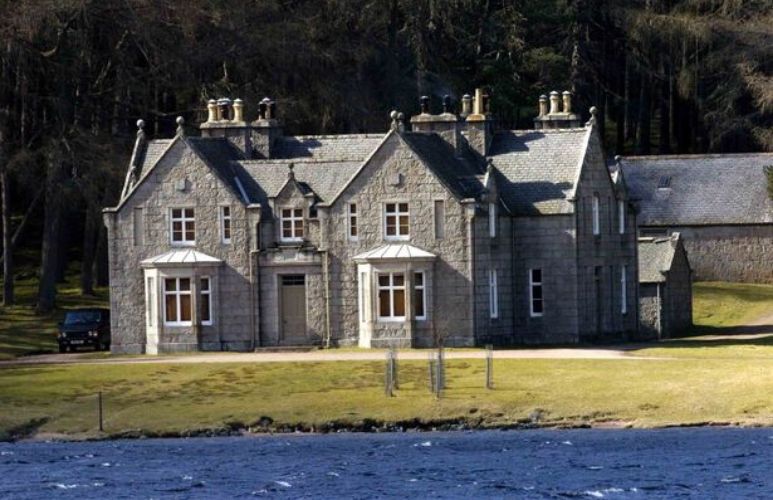 The aide reportedly fell ill and tested positive last week, and Royal Household staff who had contact with the person have been ordered to self-isolate.
It was not known if the Queen had any contact with the employee, who was said to be recovering.
The Queen is expected to stay at Windsor Castle for the foreseeable future with the Duke of Edinburgh.
They are social distancing with a reduced household for their safety at Windsor Castle in Berkshire.
The advanced age of both the Queen and Philip mean they are more at risk of complications if they catch the Covid-19 illness.
Philip was flown by helicopter from the Sandringham estate where he has been staying in his secluded Wood Farm cottage.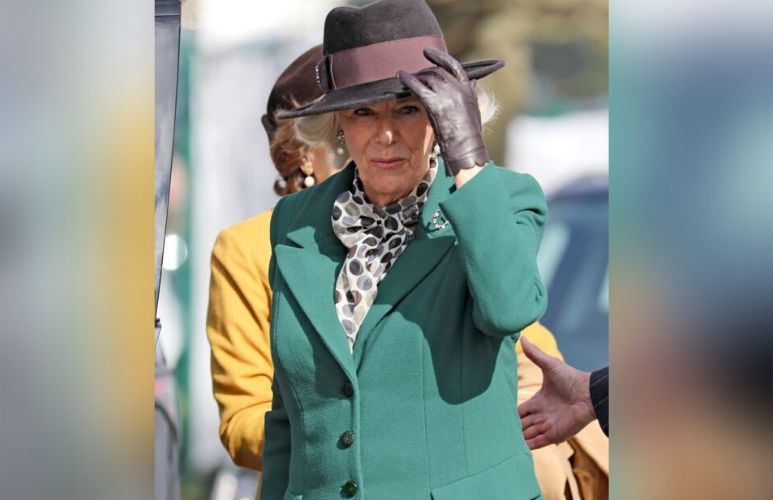 Last week, the Queen issued a message of solidarity to the nation, saying the UK's "history has been forged by people and communities coming together to work as one".
She said the UK was "entering a period of great concern and uncertainty", but the British public was up to the challenges ahead.
The head of state said she and the royal family stood ready to play their part.
The Queen praised the work of scientists, medical practitioners and the emergency and public services, but she warned that everyone now has a vitally important part to play in the coming months.
At the weekend, it was claimed she was preparing to make a televised address to calm the nation's nerves, but was waiting for the "right moment" to address the country?