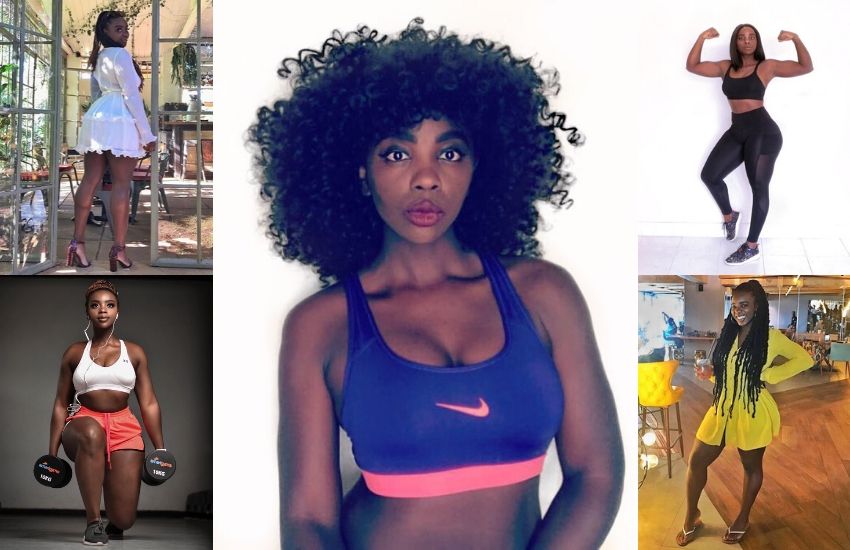 Certified female personal trainer, Mitchelle Adagala, is this week's Woman Crush Wednesday. It's not that often that you see a woman pursuing and succeeding in the male-dominated arena of fitness training. But Mitchelle is one of them.
ALSO READ: #WCW: Shelly-Ann Fraser-Pryce, sprinting to greatness
Mitchelle grew up seeing her mother workout religiously at the gym, and she admired how rejuvenated and invigorated she would feel after a workout. At home, her mum would ensure that the entire family ate healthy food and, clearly, the apple didn't fall too far from the tree.
Contrary to her mother's fitness lifestyle, the young trainer had humble fitness beginnings. She grew an interest for exercise in primary school by partaking in swimming galas, sports days and general P.E. classes. In high school, she took up tennis and swimming as extracurricular activities. Her love for fitness grew so much so that she started working out in her living room.
Mitchelle and her four sisters would follow basic YouTube workouts from the comfort of their living room and, out of all her sisters, she was the most consistent. The first time she ever stepped into a gym was in 2015, thanks to her mother's encouragement. And, as they say, the rest is history.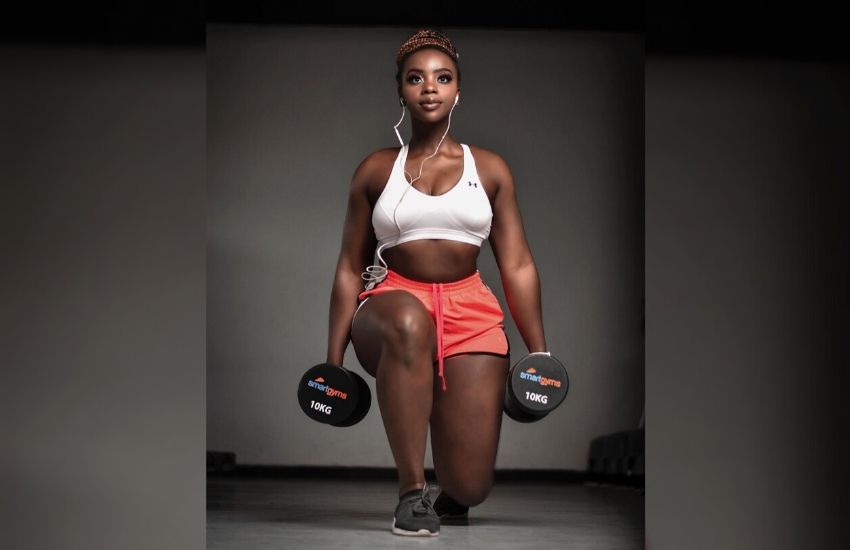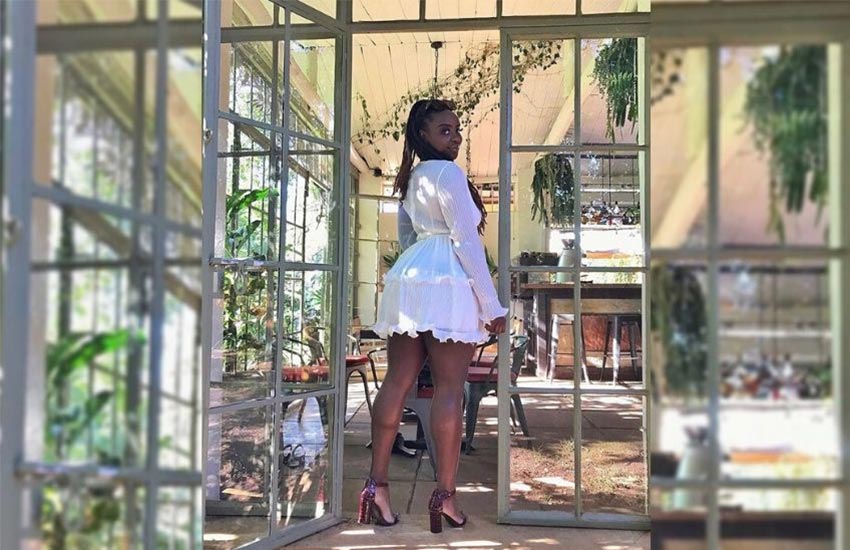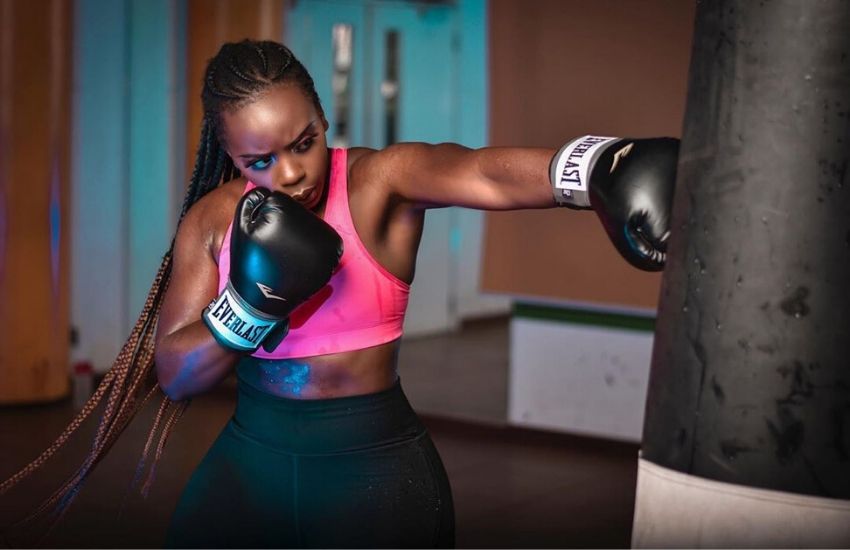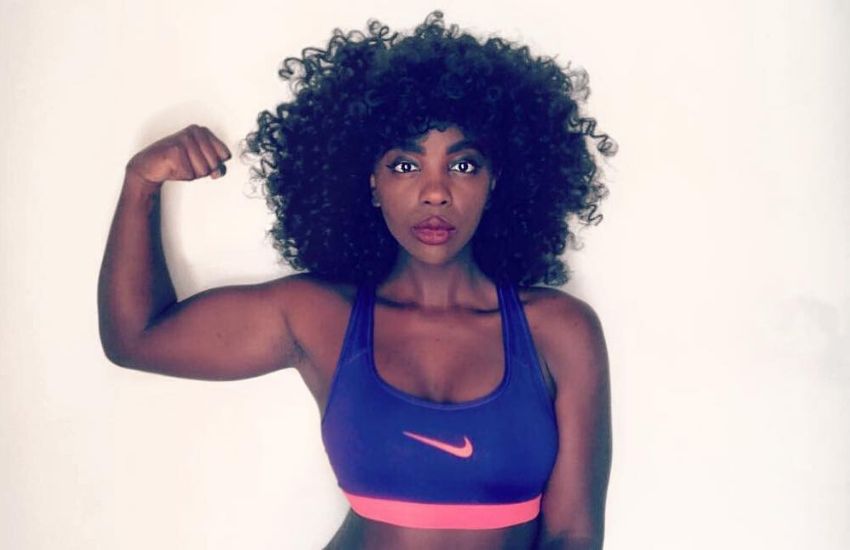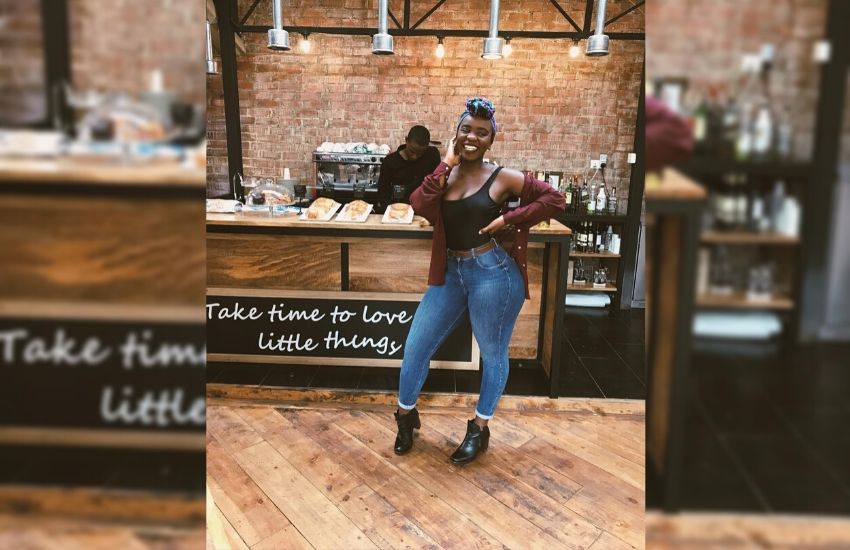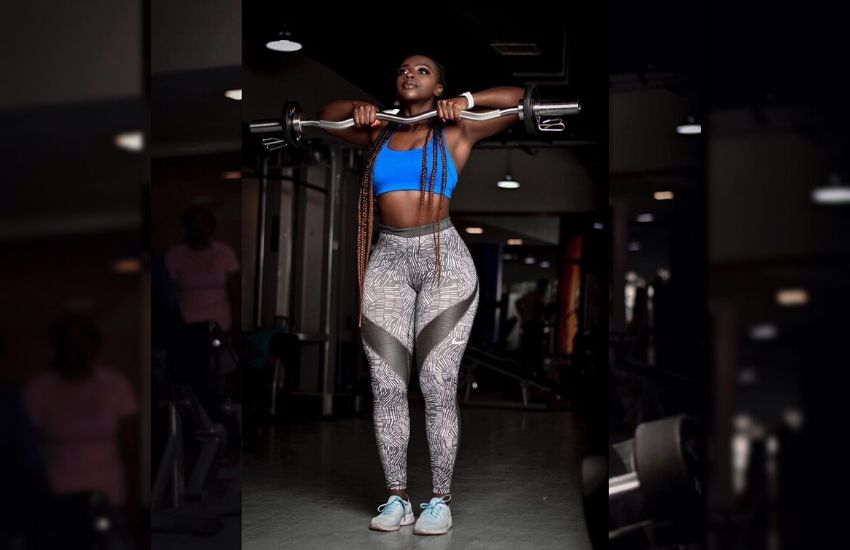 (Images: Instagram - @ac_mitchelle)
ALSO READ: #WCW: Janet Mbugua, at the helm of menstrual matters
Do not miss out on the latest news. Join the Eve Digital Telegram channel HERE.
The views and opinions expressed here are those of the author and do not necessarily reflect the official policy or position of Evewoman.co.ke