Gloria Nyang'iye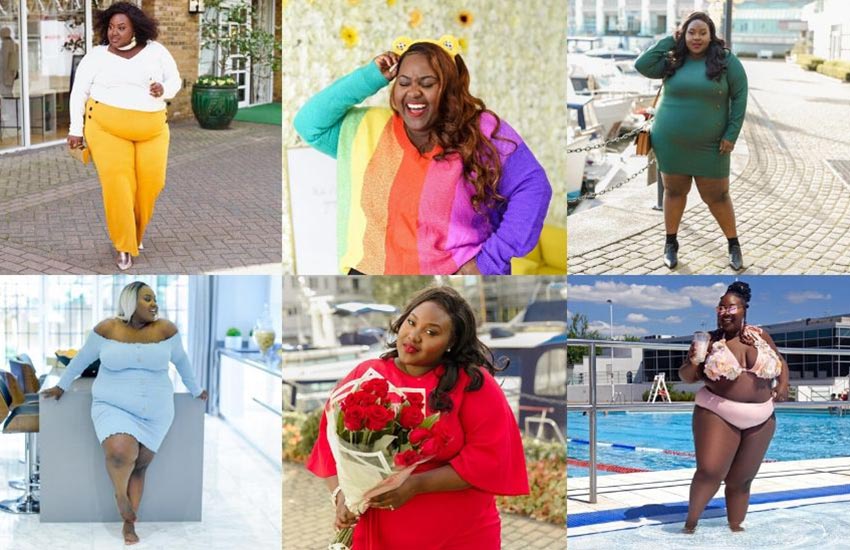 Chanel Ambrose is our Fashion Friday Inspo this week. She is a popular British plus-size fashion enthusiast with a large following on YouTube and Instagram. The 32-year-old wife and mother of two has Ghanaian roots, making her super relatable to her African audience.
ALSO READ: Tie the knot in style: You can now apply online for marriage services
Chanel proves that size is not a limiting factor to how sleek your fashion sense is, which is an inspiration to other women. Her confidence is unmatched in a time and age where plastic surgery is an epidemic and looking "snatched" is the only way deemed perfect.
Her YouTube channel gives us a glimpse into her style, beauty, and even financial choices such as house and car purchases. Every now and then, Chanel uploads vlogs with her beautiful family, not forgetting her viral try-on hauls. She evidently loves bright and colourful clothing, and we elaborate on the meanings of each colour below.
1. Red
Red symbolises love, energy and passion.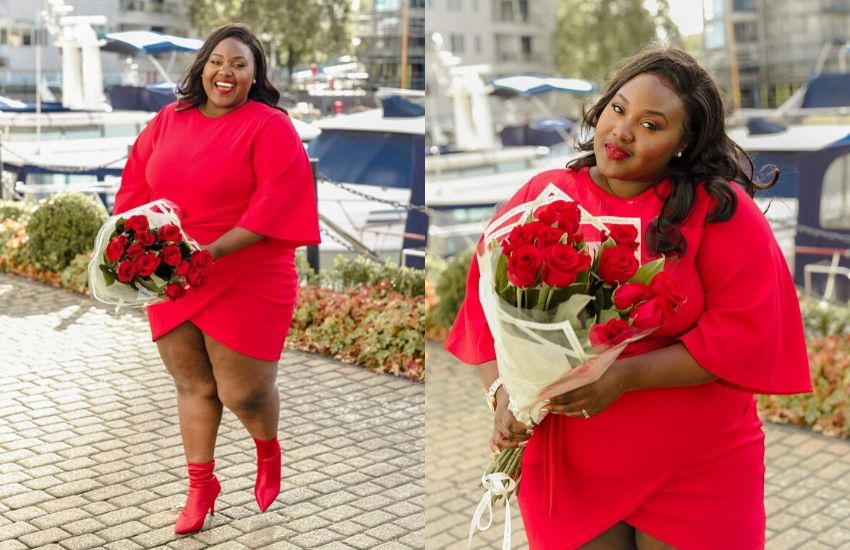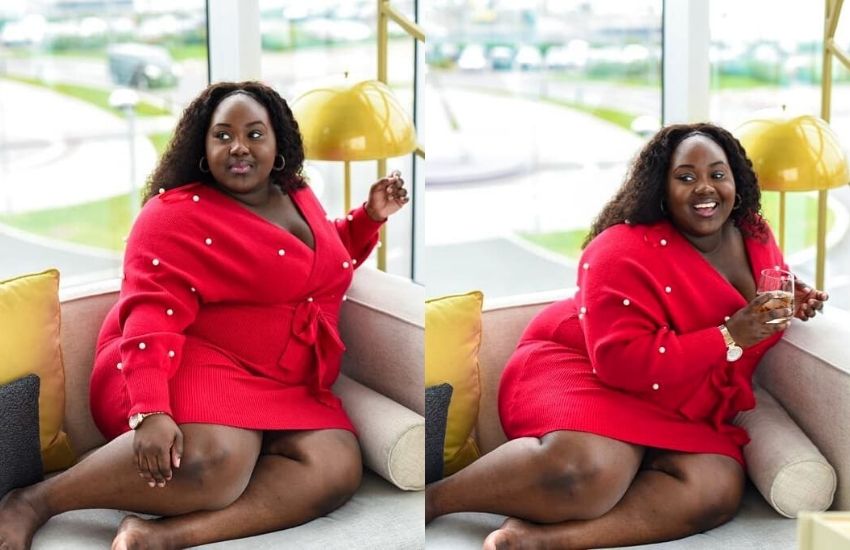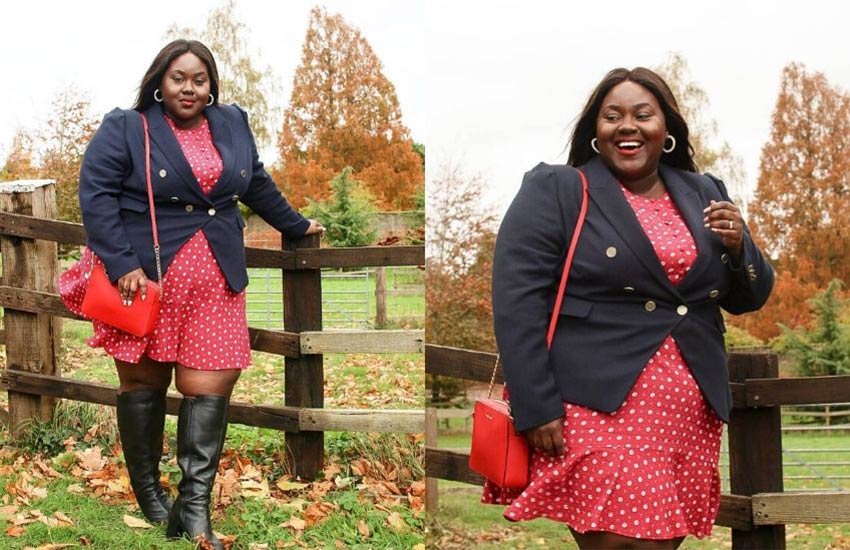 2. Blue
Blue exudes calmness, trust, affection and integrity.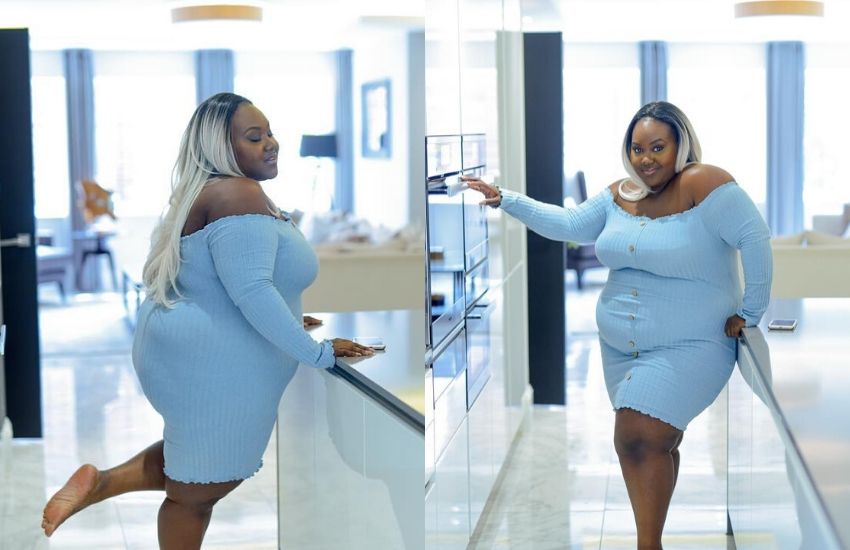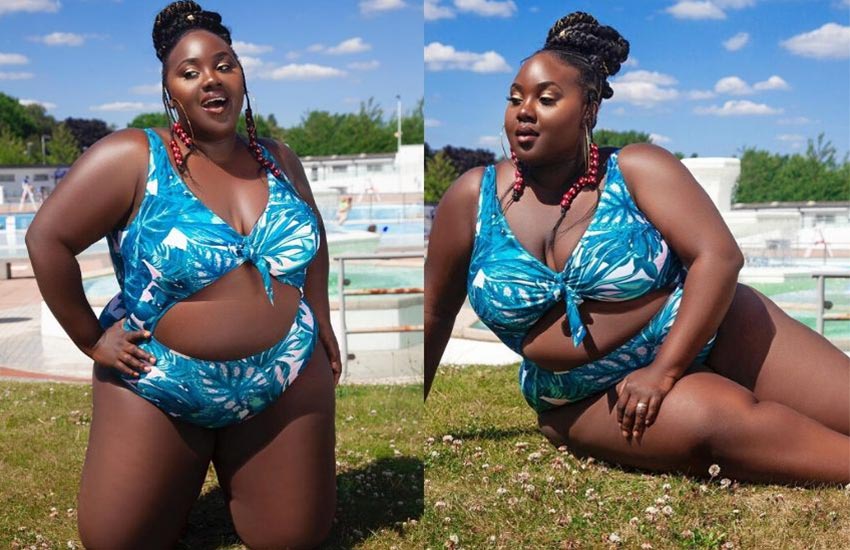 3. Pink
ALSO READ: #FashionTips: Five rules to live by when wearing chunky accessories
Pink is for romance, beauty, love and sensitivity.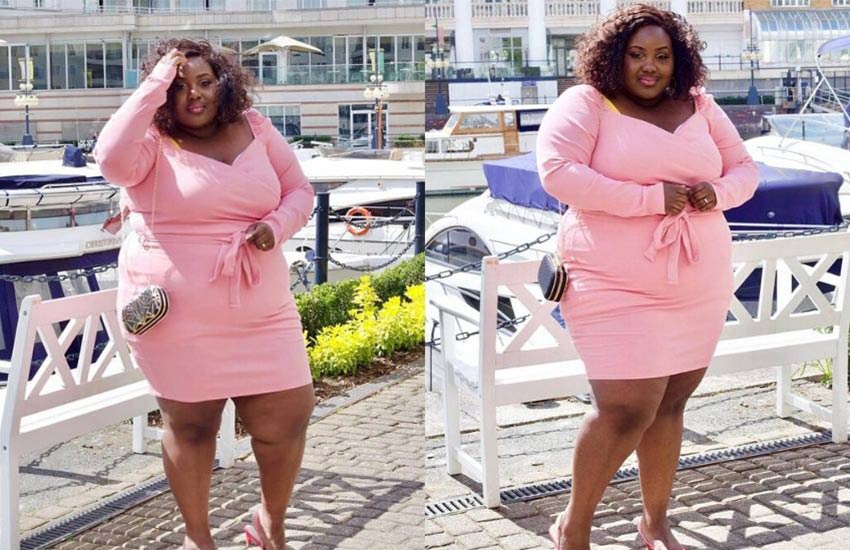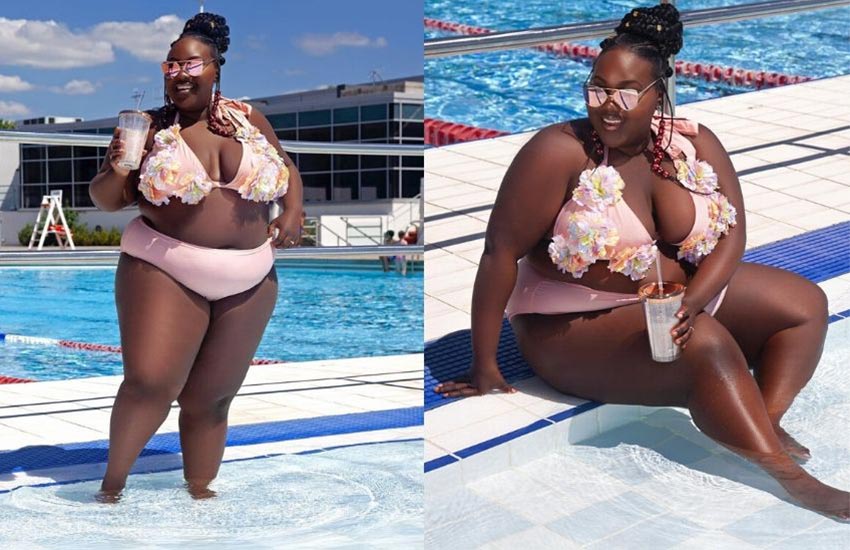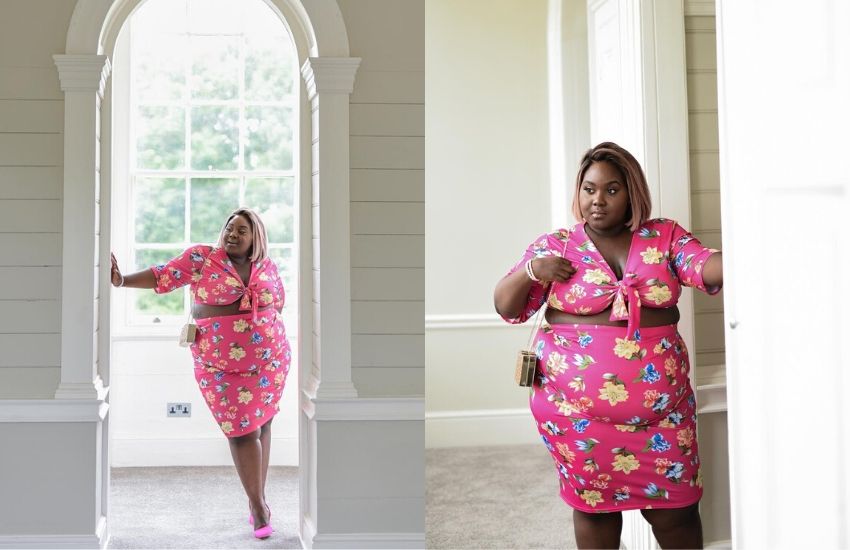 4. Green
This colour represents life, growth, healing and relaxation.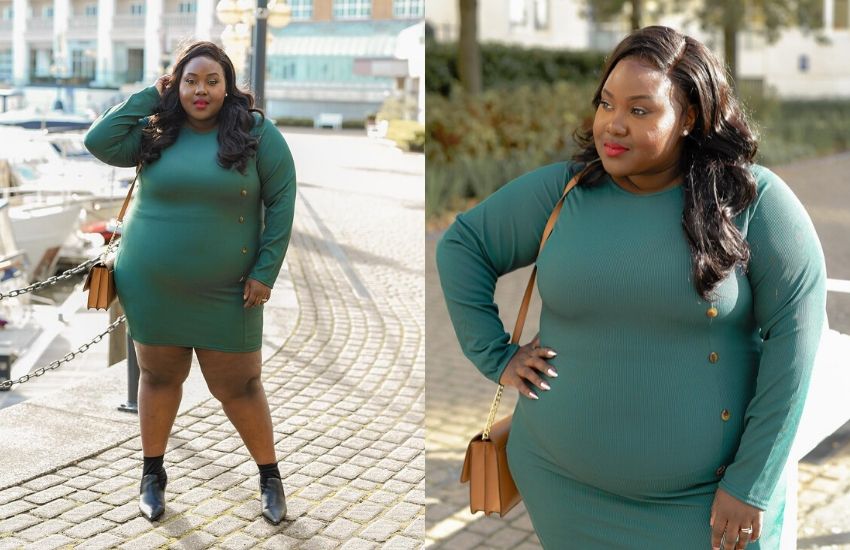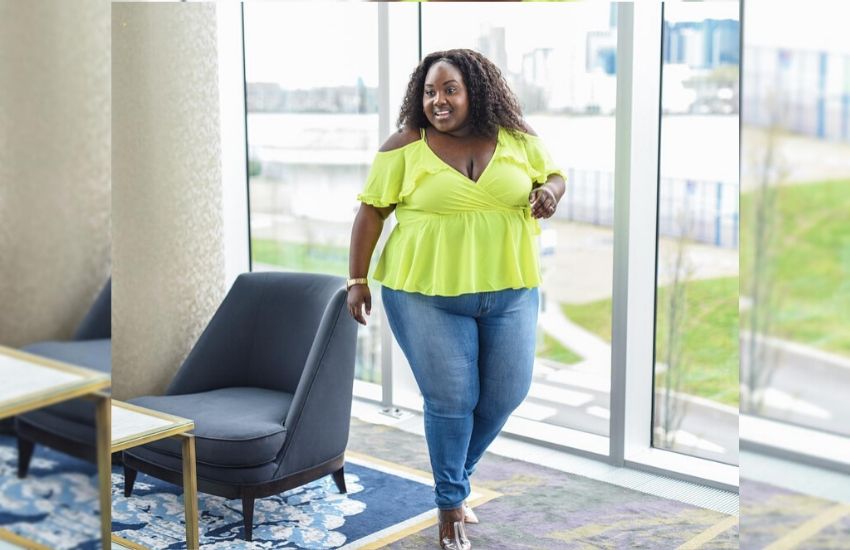 5. Yellow
Yellow gives off warmth, joyfulness, energy and optimism.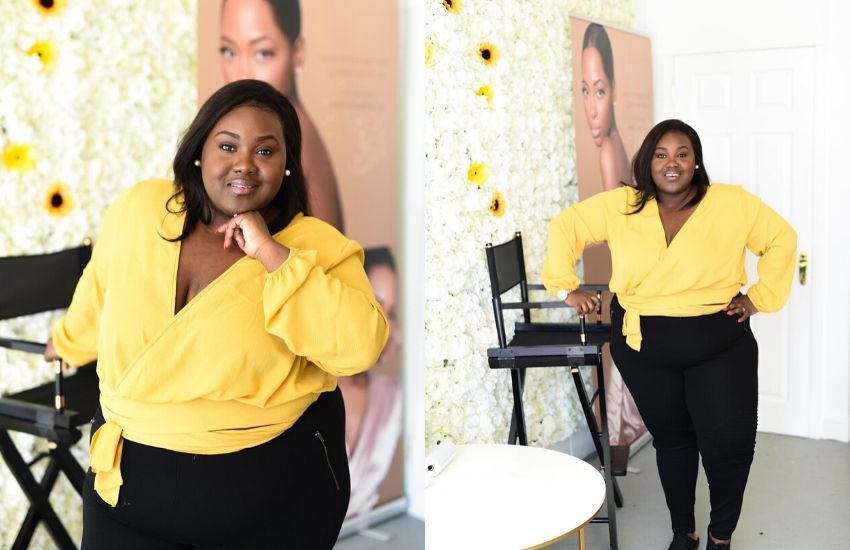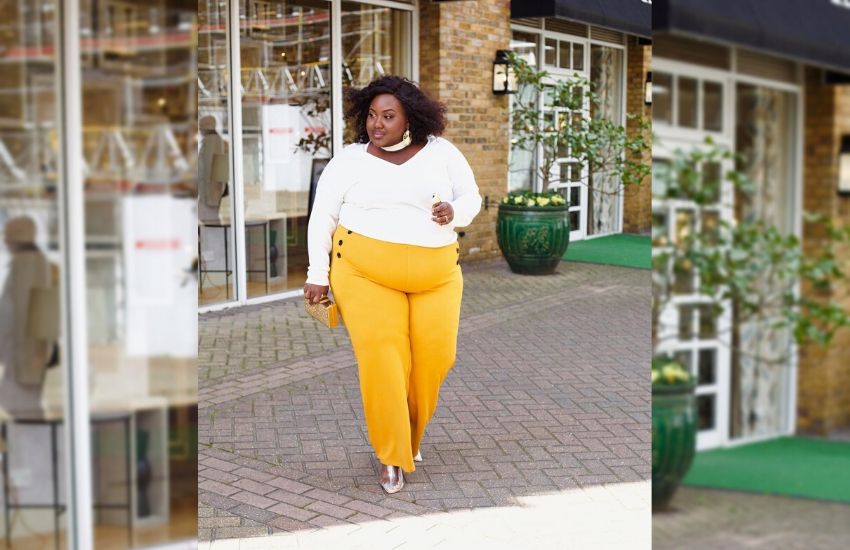 Bonus: Gold
Gold represents knowledge, wealth and success.
ALSO READ: #FridayFashionInspo: Be curvy and free like Joy Kendi
(Images: Instagram - @chanelambrose)