ALSO READ: Are you considering starting a mum blog? Seven things you need to know
What lessons can women learn from those who have gone before them? Finance professionals share their experiences and the steps others can take to secure their financial future
At 27, Rina Hicks was single and an employee of Faida Investment Bank, working hard to multiply her money and secure her financial future the best way she knew how.
She had started working at 24 and was very intentional about what she did with her money. Maybe studying finance at campus had given her some mileage in understanding the world of money but, whatever the case, she was growing steady.
Then one day, she made a risky financial move by investing in a deal she says was too sweet to pass over. "I took all the money I had saved and sold my old car (the only one I had) to raise Sh500,000 that a friend had asked me to lend him for investing," she says. "The returns he promised were great (20 per cent per month) plus I would have my money before the end of one year."
The "investment" turned out to be a mistake that would take her years to recover from. "To date, he's paid me back just Sh20,000 from that sum," Rina narrates, adding that for the longest time, she grappled with a lot pain from the ordeal. "It set me back a long way. It was a choice made out of greed and I lived to tell my tale."
As a step towards getting back on her feet, Rina had to make some adjustments to her lifestyle. "I had to start walking for 45 minutes to and from the bus stop every day as I no longer had a car and, sometimes, had to wait so long as there were not enough matatus where I lived."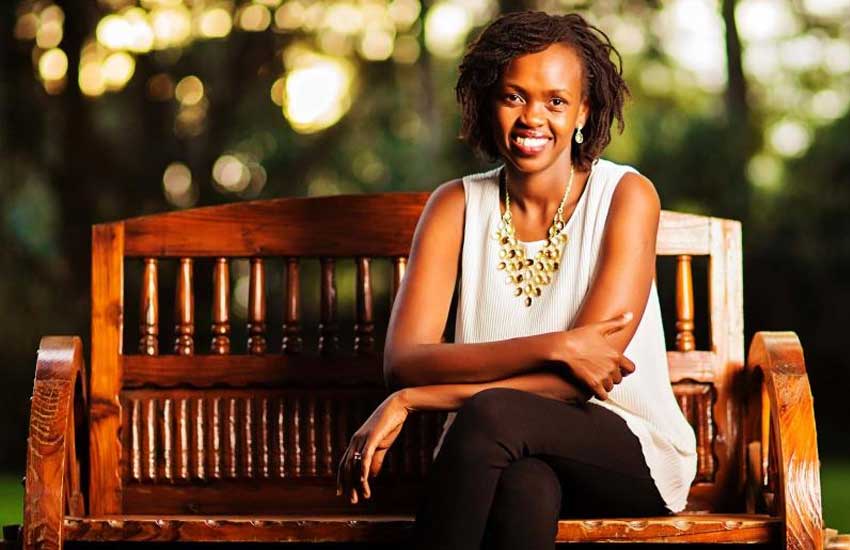 Now a corporate finance analyst, finance coach and the Operations Director at Faida Investment Bank, Rina says this was the greatest lesson she learnt from her money mistakes: "From that day, before I lend anyone money, I must do my calculations thoroughly. If it is for an investment venture, I have to scrutinise it thoroughly before I agree."
ALSO READ: I specialise in helping people sleep
For Monica Adhiambo, 59, her money lessons came from an entirely different experience. Having been married at 19, she found herself in a tight squeeze 21 years later when her husband died suddenly, leaving her with a pregnancy and eight children to raise.
"I depended solely on my husband to provide. After he passed on, I was so frustrated because, apart from not knowing what to do with my children, I went through a lot of rejection from family members," she says.
Now, 19 years later, Monica is the current deputy chair in charge of the loans and savings project at Rona Foundation, Alego branch, in Siaya County. The programme is designed to educate and support widows on financial matters. She shares that, from her experience, she would advise every young woman to be extremely intentional in understanding how to source for a channel of income and manage the money well.
"If you are not employed, start a small business. If you are married, talk it over with your husband and ask him to give you something to invest in a small hustle," she says adding that women should not sit and wait to be provided for. "It is prudent to understand the workings of money and how to multiply what you have."
Monica says with her newfound knowledge, she educated all her children herself and her last born child is now in Form Three.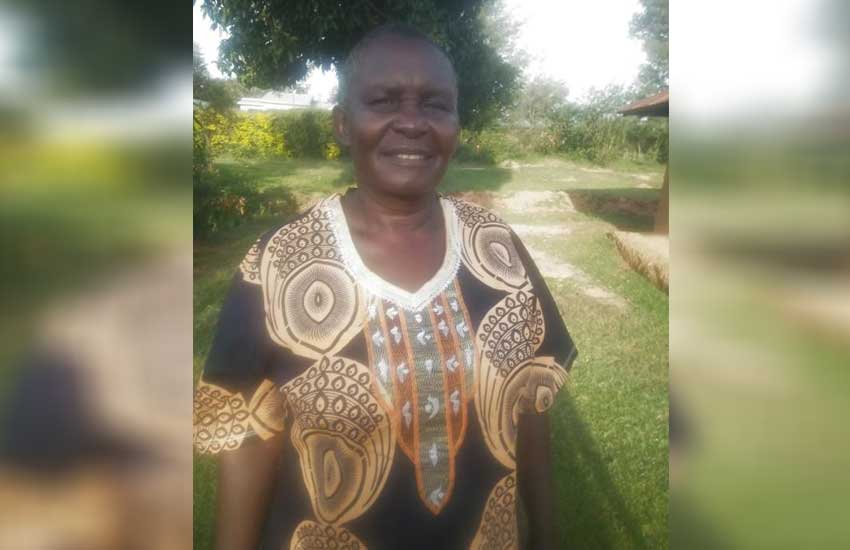 "It took a lot to get up and learn what I didn't bother to know when my husband was alive. With support from the programme, I turned around my story and that of my children. Death can be sudden, and in as much as we don't plan to lose our spouses, it is good to know how you would run things if you were to lose your spouse today," she says.
According to Bancy Kaleli, a Pension Consultant at Enwealth Financial Services Limited the subject of women and money is complex.
ALSO READ: Men only: Breadwinners' money worries in hard times
"While it is true that there are many moving stories about single women who have successfully navigated some of the most difficult financial situations on the backdrop of women empowerment, the African nature of letting the man take the lead is still prevalent, without prejudice to the level of women's education," she says.
As a result, even in settings where women are expected to be more educated and empowered, many newly single women still encounter financial shock once they find themselves alone without a spouse or partner.
For More of This Stories Subscribe to the Standard Epaper to get a copy of Eve Woman in the Standard
So what could be the problem, are women overly ignorant or just overly trusting when it comes to the shilling? In as much as it important that a man take on his role as the head of his household, this was never meant in any way to provide an excuse for women not to be at the forefront in understanding the finance equation and how to manage and multiply money.
Tackling the problem
The problem with the narrative of sitting back and waiting to be 'financially planned for' is that when the spouse passes on or when irreconcilable differences result in divorce, the woman is left stranded – feeling like the whole money management affair is too alien a concept to start dealing with.
But there are consequences to such decisions. It is said that ignorance is no defence and, oh how true this is when it comes to the women-and-money conversation!
"It is a sad reality that even millennial women are still lagging behind their male counterparts regarding management of personal finances," Kaleli says.
Too complicated
She quotes a 2017 study dubbed, "Women and Financial Wellness: Beyond the Bottom Line," which was conducted on women of different nationalities by a company called Age Wave.
The study, Kaleli says, found that about 63 per cent of women aged between 18 and 29 say financial planning is too complicated to even think about.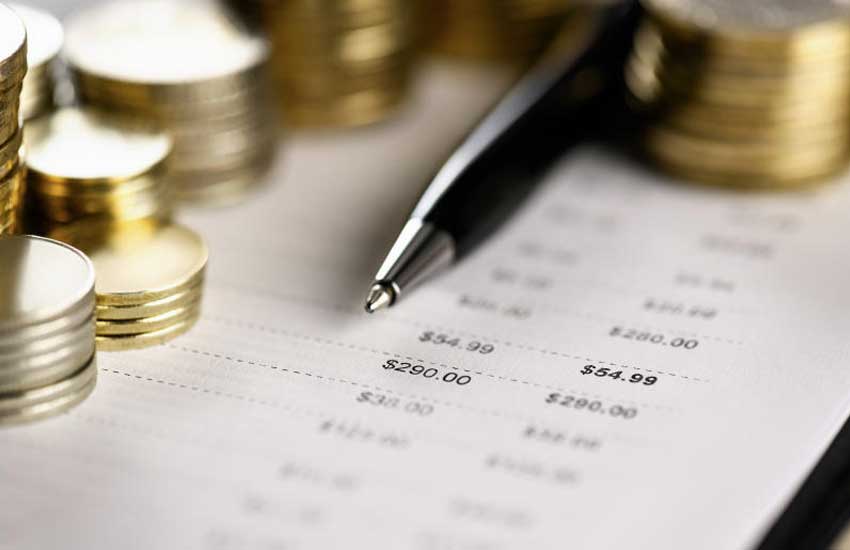 In yet another report released in 2018 by Enwealth Financial Services, it was established that only 46 per cent of millennial women are confident in investing and often fail to understand risks associated with investment such as interest rates and liquidity risks.
The report titled, "Retirement Confidence Report," released in partnership with Strathmore University, further established that, for many married women, retirement savings was based primarily and exclusively on husband's earnings. It also noted that women's confidence is strongly and positively associated with receiving advice from partners.
This indicates that many women prefer to let their male partners take the lead in handling family's finances beyond paying bills.
Do not miss out on the latest news. Join the Eve Digital Telegram channel HERE.