Derrick Oluoch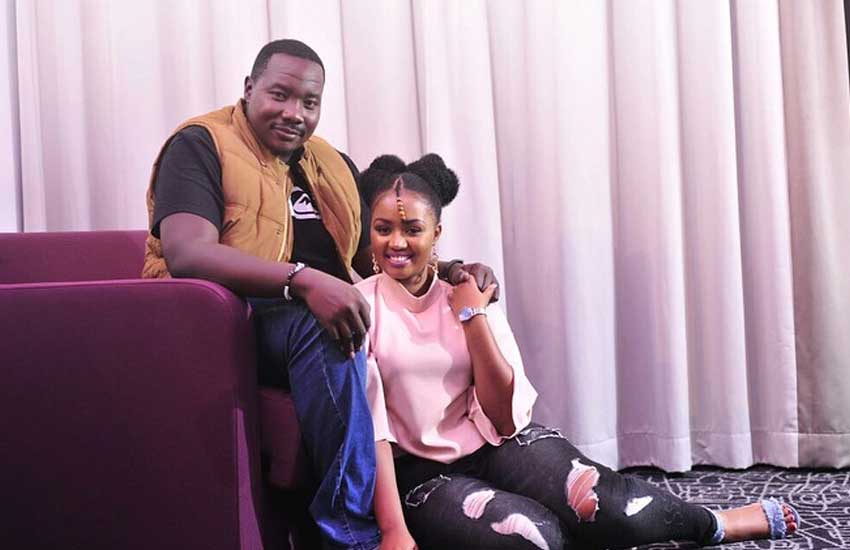 ALSO READ: International study ranks Kenyan grade two and threes last in literacy levels
Unlike in many homes, 2020 did not start warmly for TV host Willis Raburu and his wife Mary Ngami. As families celebrated the start of another decade, parents dashing to banks to pay school fees, Raburu and Mary were struggling to come to terms with the pain of losing their firstborn.
Two years after exchanging their vows at a colourful private ceremony in May 2017, the couple was happily expecting their first born child. Their social media pages are always awash with beautiful romantic messages as they endlessly shower each other with affection. The young couple has taken it upon themselves to set couple goals if their YouTube channel Lit To Be Fit is anything to go by. In one lovey-dovey social media post, Mary reveals that "I'm the one that married him. Let me tell you, it takes some level of craziness to deal with this kind of crazy. I love my baby"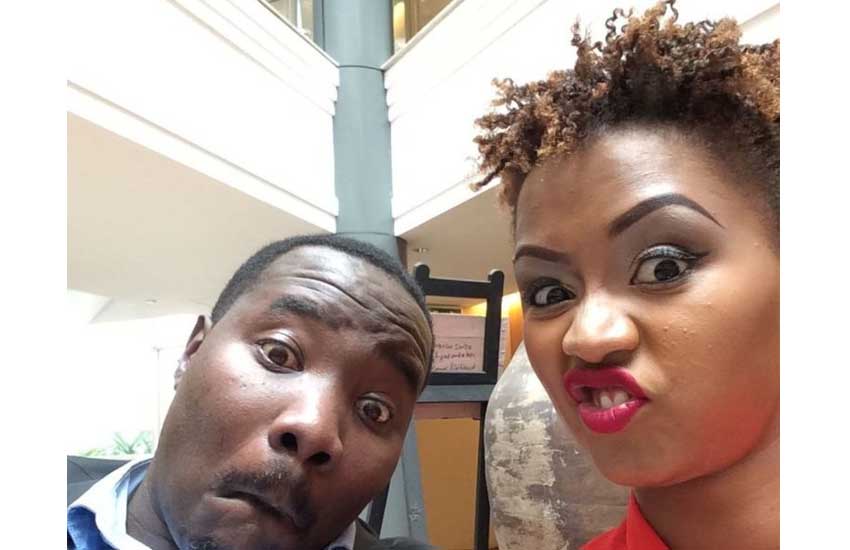 Critics
Their affection has been the envy of most of their online followers and while their marriage blossomed, netizens assumed responsibility and wasted no time throwing jabs at the celebrity couple - calling on them to crown their love with a baby.
"One of the greatest things my wife has taught me is to be happy at whatever state we are in. So we don't really pay attention to pressures," Raburu commented on how they deal with critics.
"However, I will say this, society does put a lot of pressure on people to bring forth children and it's okay, but we all have to be sensitive to people's feelings because you never know what they have been through or are going through. We must, therefore, articulate our desires with a dose of sensitivity," he added.
ALSO READ: Tie the knot in style: You can now apply online for marriage services
Like every other spouse, Raburu and Mary looked forward to having a baby and growing their family. As he would comment, the journey towards having a baby was not a smooth one, even so, he remained optimistic about being the best father to his baby.
"I am looking forward to the day I will hear a little angel call me daddy. My father has taught me so much and I have had such an example from him, so I am eager to one day build on that with the help of God to be the best father I can be," he opened up about his fatherhood aspirations.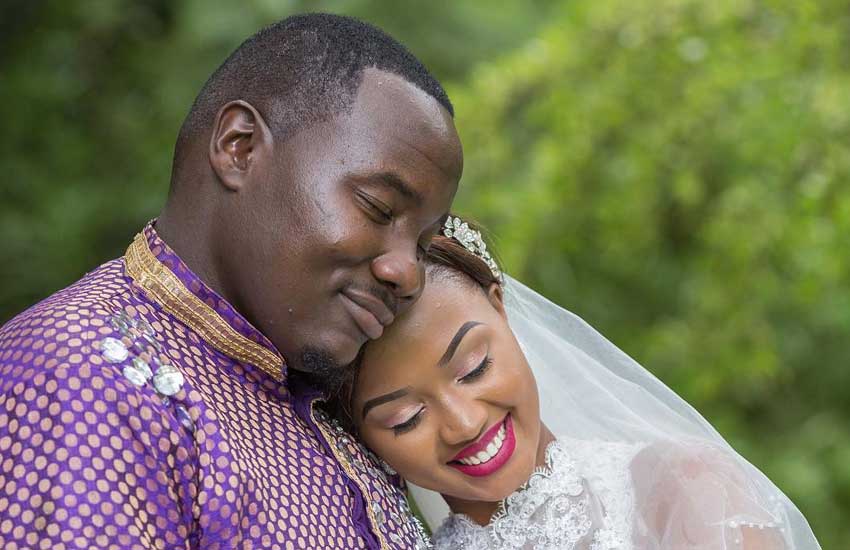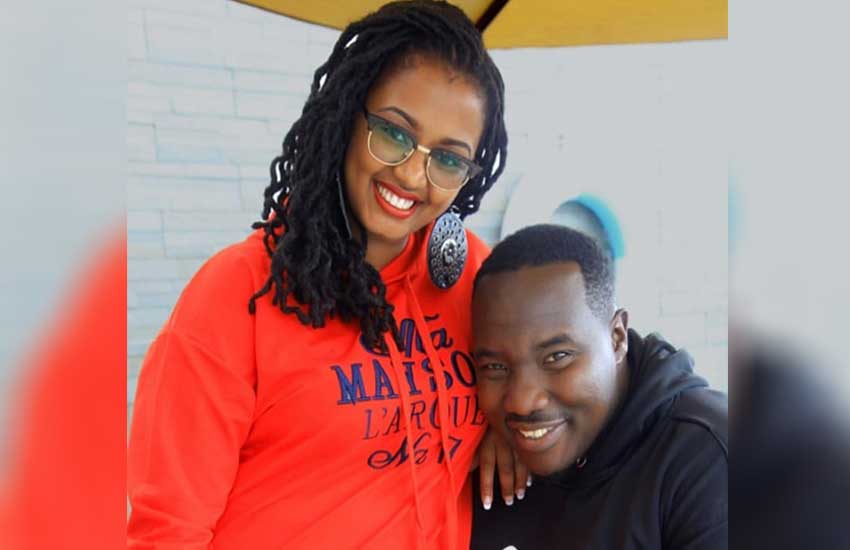 Baby Adana
At the turn of the New Year, the couple's dream of being parents endured yet the biggest obstacle as they lost their dear one during delivery.
The couple has not shied from talking about the immeasurable pain they are going through.
ALSO READ: Men only: When women aren't loyal to their husbands
Opening up about their time of tribulation, an overwhelmed Mary took issues with her spirituality, lamenting how her struggles have pushed her to question her relationship with God.
"Everyone is so quick to tell me about God, what they don't know is that every way I knew Him was tested and He didn't prove Himself. So as they say you should know God for yourself. I know can say I don't know Him. And I don't think I want to know Him coz He left me when I needed him the most," she posted, demanding explanations as to why He had subjected her to so much pain.
Also coming out to concede to going through a hard time, Raburu penned a moving letter to his daughter, Adana. He narrates the curiosity that stalks his mind about the traits his daughter would pick from him and how it would be like to spend time with her.
"What it would be like to go to work tired because you kept me up at night, who you would look like now? What colour of your skin? if you would drink as much milk as I did when I was your age," Raburu's letter reads in part.
He goes ahead to explain how he has grown emotional, not from weakness, but because of the love he has for his child.
"My daughter, my sweet lovely beautiful daughter, I'm sorry that you have to see daddy weak and in grief and not the pillar of strength that you and your mother need.
"My daughter, daddy loves you, since He (God) listens to you, talk to Him and tell Him, daddy doesn't understand but daddy needs help. Rest in palaces, RIP because you are royalty," he narrates.
To help them endure the difficult moment, the couple has opted for a short break from their day-to-day duties and are hoping to find their bearing first before resuming normalcy in their lives. Raburu has taken a short break from his work and, together with his wife, will be traveling to the U.S. to allow themselves "get through the motions."