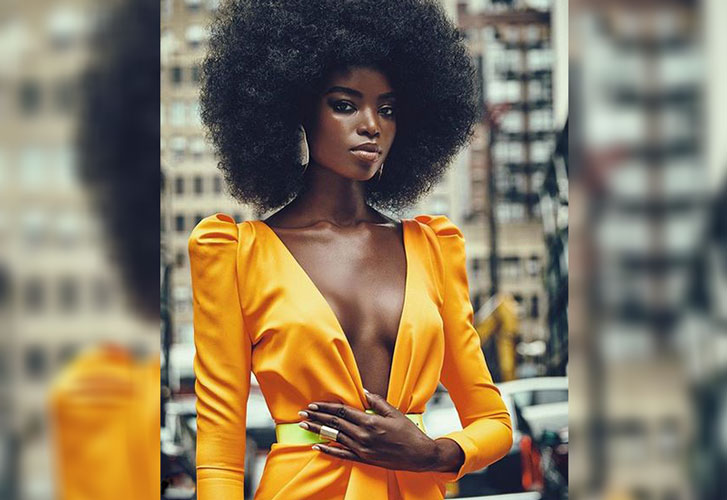 Angolan supermodel Maria Borges did not always want to be a model. She had wanted to be a doctor because she 'wanted to help people'. But when the opportunity to model came up, she grabbed it and ran with it. Today, the model is putting Angola and Africa on the map, breaking the glass ceiling in the modelling world.
ALSO READ: #WCW: Janet Mbugua, at the helm of menstrual matters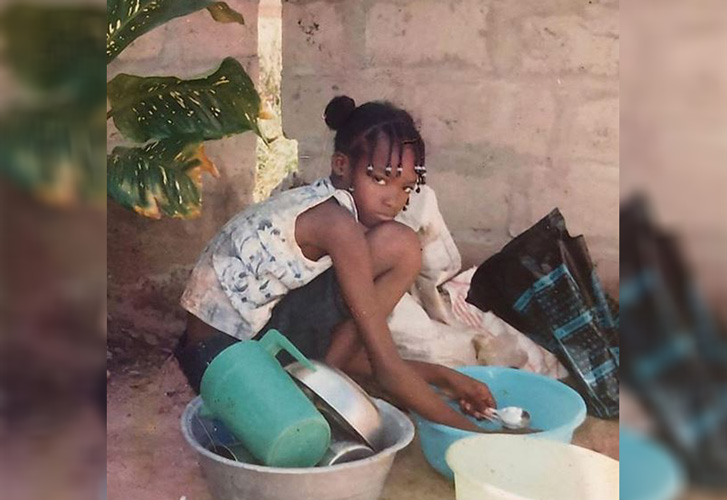 Born in Luanda, Angola, Borges first started modelling in Portugal. From there she went to New York where her career soared. She has been featured on the cover of dozens of top magazines including Forbes Africa which named her the top model of 2013.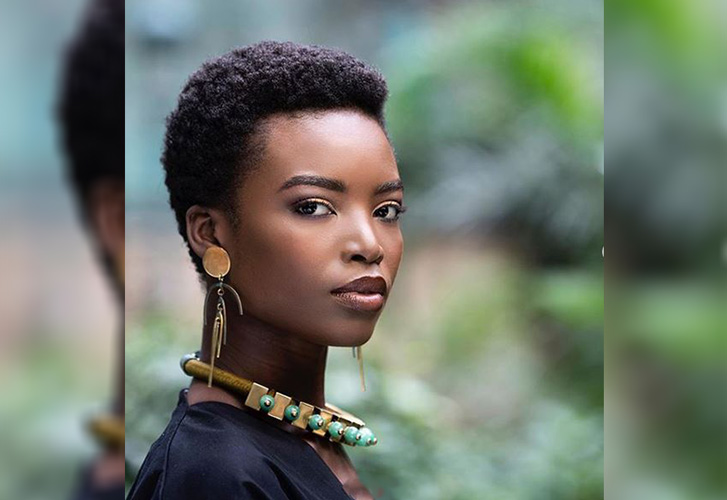 In 2015, while modelling in the now defunct Victoria Secret's Show, she walked the runway with her kinky hair in all its glory. This was a first for the show and Borges set the stage for other models to embrace their coils.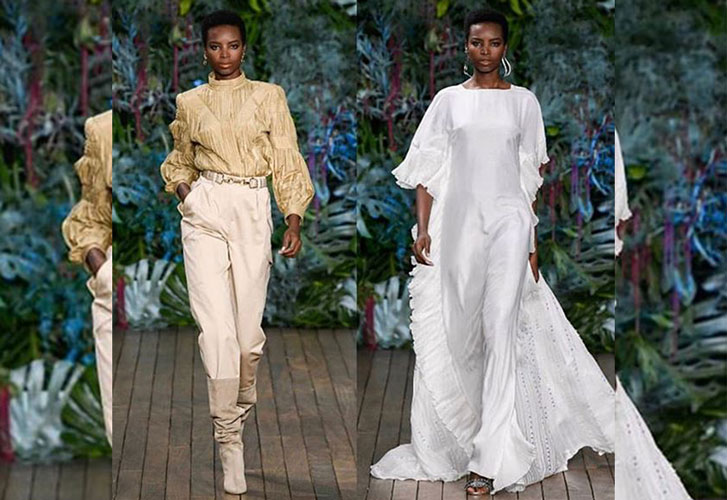 As a model she is at the forefront of the fashion industry, rubbing shoulders with fashion's who's who. In an interview with KTN Life & Style, she confessed that she is using her status as a supermodel to put fashion designers from each country she visits on the map.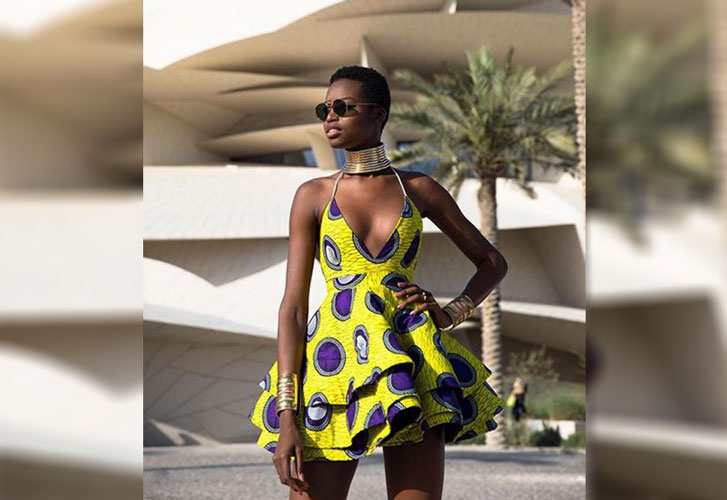 "I want to put Africa on the spotlight, not just in the fashion industry," she said. "I want to showcase what Africa has."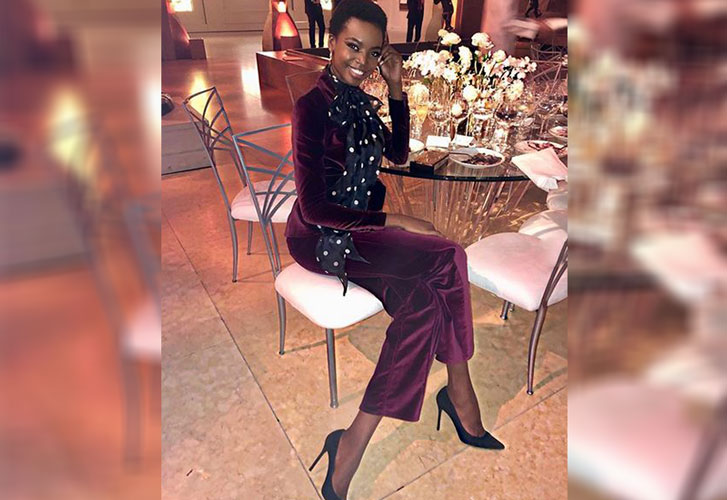 In the same interview, she confessed that she uses her mistakes as a learning platform: "Use the internet not just to connect with your friends but also to learn what is in your country, your continent and the world."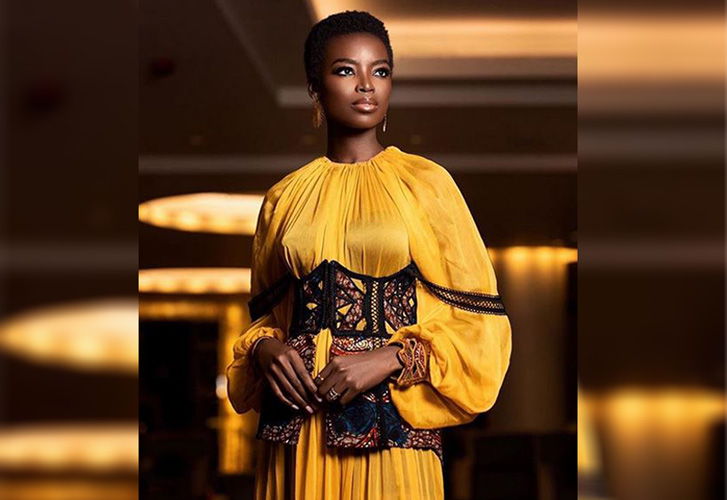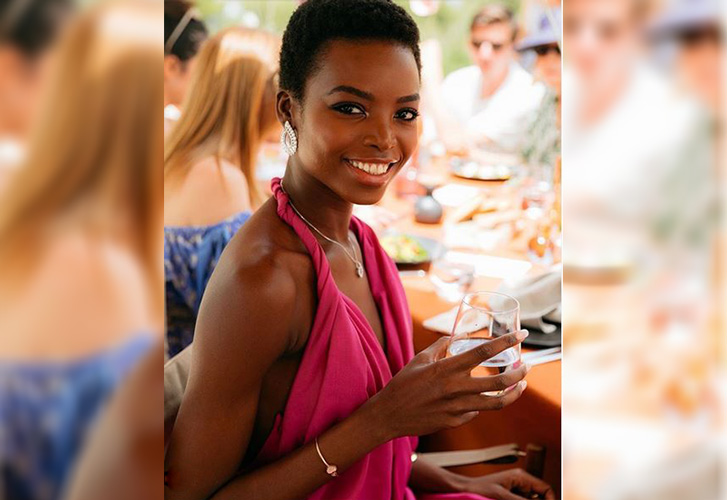 (Photos: Instagram @iammariaborges)
ALSO READ: Imperfectly perfect: Ava Clarke taking internet by storm with her stunning beauty
Do not miss out on the latest news. Join the Eve Digital Telegram channel HERE.
The views and opinions expressed here are those of the author and do not necessarily reflect the official policy or position of Evewoman.co.ke