Michelle Langi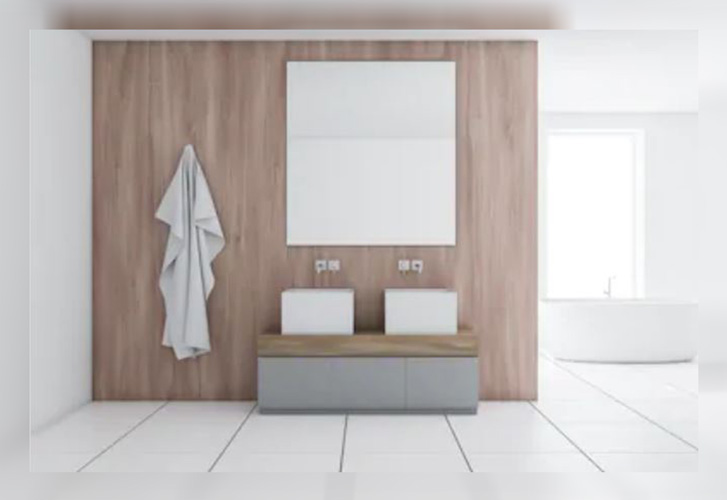 ALSO READ: Turn a shipping container to a lively space
Bathrooms accumulate a lot of steam and moisture, which without a proper outlet and materials can grow into toxic bacteria and mould.
How much area you cover with your wall treatment draws the line between a sterile bathroom that looks too clinical and a nice homely shower area free of mould.
The default material to put on bathroom walls is tiles. They remain the most sanitary material to cover a wall. However, this is only one of an array of the available wall treatment options.
Here are more options of other equally mould free ways to cover up a bathroom wall.
Vynil
Vynil is manufactured for floors but is increasingly becoming popular with bathroom walls. When installed properly, it is a beautiful, low-cost, and waterproof option for wet areas. It comes in different options to complement different themes.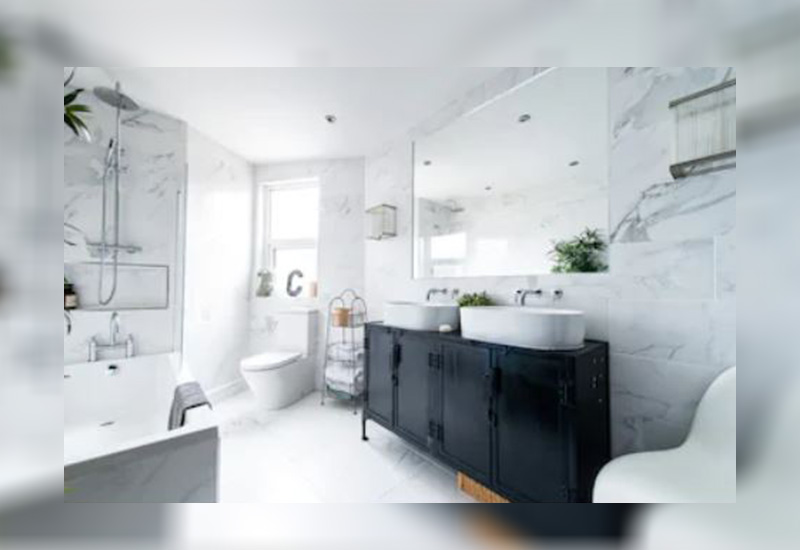 ALSO READ: How to create life on your balcony
Linoleum
Linoleum is a natural flooring option. Manufacturers bring together pine rosin, solidified linseed oil, ground cork dust with wood flour and mineral filers. It is, however, not waterproof and requires highly specialized skills to make it so. Still, linoleum is one of the few eco-friendly flooring options you can try for your wall. Look for a peel and stick option for easier installation.
Waterproof Wallpaper
Wallpaper with waterproof qualities is a perfect option for non-wet areas of a bathroom as it can be easily wiped dry. Wallpaper colours and patterns provide versatility for every individual's taste and style.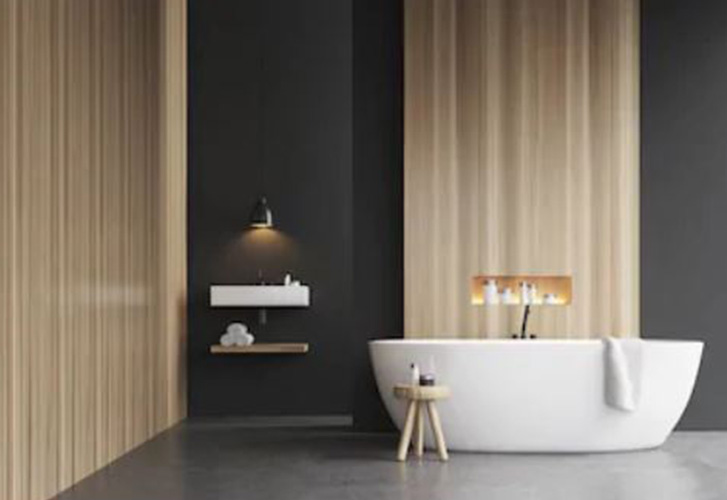 Limestone
Limestone provides for a classy bathroom wall finish. Limestone is naturally occurring from years of decomposition of mussels, oysters and other shellfish. Limestone is porous and absorbs water. It is therefore imperative to have it professionally sealed to maintain its beautiful natural appearance.
ALSO READ: How to find an office chair that's right for you
Natural stone options
Granite, marble, stone, slate and travertine all give bathrooms warmth and a natural charm. If you can raise the exorbitant cost of these options, you will require good installation and sealing to keep a mould and bacteria free environment.