Audrey Masitsa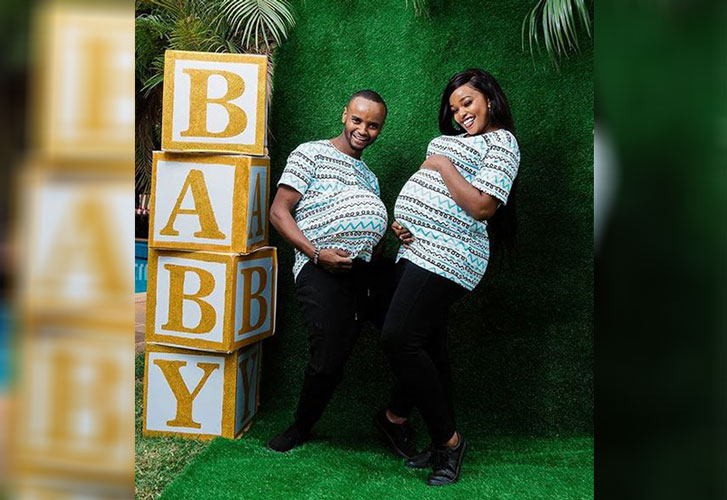 Pregnancy is one phenomenon that can only be understood once one goes through it. Men especially, can't begin to fathom the nitty gritty of carrying a baby in the womb from the time they are the size of a tadpole, to the grown bundle of joy they get to meet at 41 weeks.
Popular YouTuber Kabi WaJesus recently took the Husband pregnant for 24 hours challenge and donned a faux baby bump in an effort to show support for his expectant wife, Milly. While the empathy bump doesn't completely mimic all that a woman's body goes through in those nine months, it sheds some light on the challenges expecting mums go through.
Kabi, like many men who have tried the empathy bump, got a taste of how difficult it can be to perform simple activities like picking up keys from the ground, sitting down, getting into a car, lying down among other mundane activities.
In an experiment published in GQ, writer Benjamin Percy shared his experience after spending nine weeks in a pregnancy suit. The suit incorporated a bust and belly, the latter which increased in size and weight as it mimicked the nine months of pregnancy.
"When I first agreed to this experiment, I thought women would respect me for it, pat me on the back, and say what a sweet, understanding man I am," Percy wrote. "Instead they seem to take glee in my discomfort and relish pointing out the suit's inadequacies."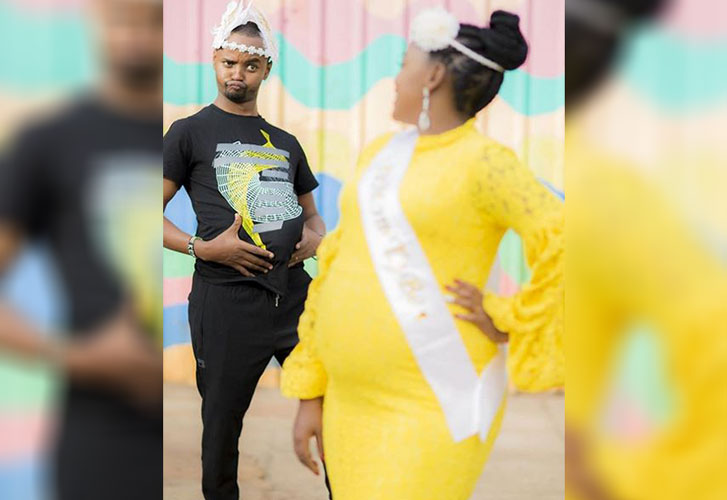 Like Percy, Kabi walked around, or rather waddled, with his 'baby bump', struggled to sit and stand, which are seemingly quite simple activities but when one is 20kgs heavier than usual, can be hard.
"Let me just say that carrying a pregnancy is not easy," he said.
When sitting down to eat, he made a crack at how difficult it was to reach his food since the bump was in the way. "It's in the way," he quipped, much to Milly's amusement.
At the end of the day, he commented: "The guys have said that I challenged them to understand what their wives go through."
Do you think that by wearing an empathy bump, men will understand the struggles of pregnancy better?
Photos: Instagram @kabiwajesus