Eve woman writer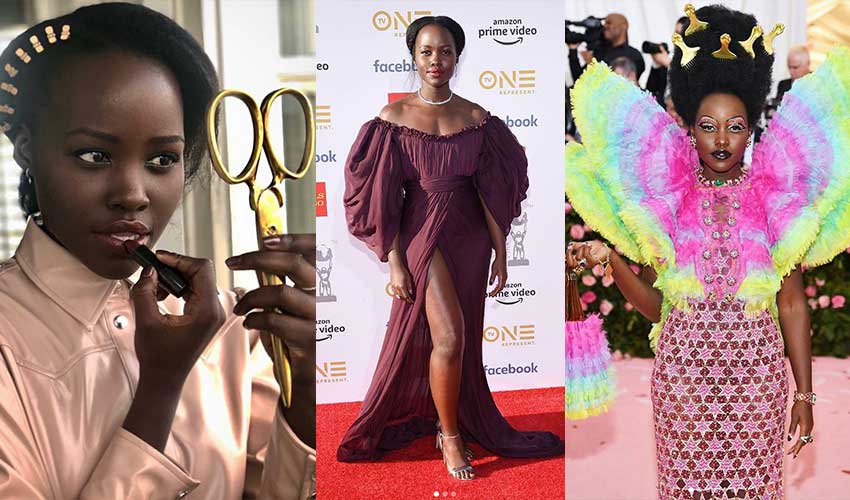 ALSO READ: Eight ways to start living on the minimalistic side of life
In 2014, Lupita Nyong'o was named by People magazine as the Most Beautiful Woman in the World. It is in her luminously dark and flawless skin, her always immaculate hair- whether short or long, and her toned frame that looks good in everything.
Here are some of her beauty secrets: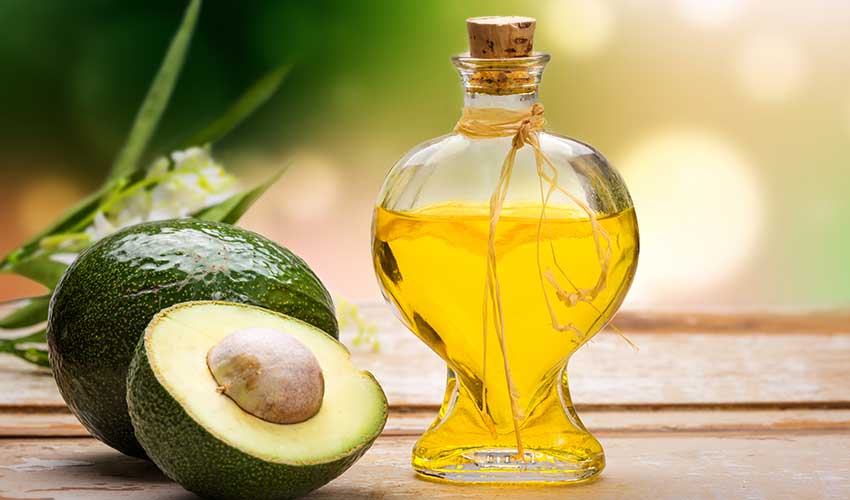 1. The wonder oil
In various interviews, Lupita has mentioned avocado oil as the number one secret to keeping both her hair and skin glowing.
Avocado oil is rich in vitamins and fats to restore moisture to even the driest, most damaged hair or skin. Its high Vitamin E content strengthens hair, prevents breakage, and binds split ends together. It acts as a natural sunscreen, protecting hair and scalp from harmful sunrays.
"I wash my face at least twice a day and I use a natural oil, like argan or avocado, before a day or night cream," Lupita told Essence.
In another interview, she sang praises for avocado oil. "At first I was using avocado oil just on my body, but then I realised it works on my face and my hair too, for that matter. It's a one-stop shop."
ALSO READ: #FridayFashionInspo: Style Pantry, 43, is the true definition of 'Black don't crack'
She even uses avocado oil as a natural makeup remover with this trick. "I dab very lightly, because I don't want to massage the makeup further into my pores, and then I wipe it off with a gauze cloth."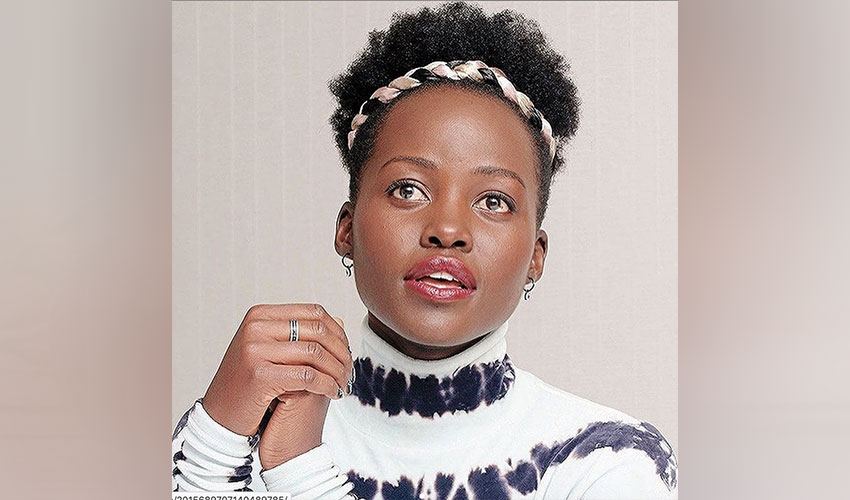 2. Sleek Afro
Unlike most black women in Hollywood, Lupita has never shied away from wearing her natural tresses in both short and long dos. How does she manage to keep her afros looking so sleek?
"Sometimes when I comb my hair out there are a lot of strands sticking up and it looks messy, so Larry Sims, my stylist, taught me to just use a hot towel, placed gently on top, to calm the curls down. It gives my Afro a sleeker look."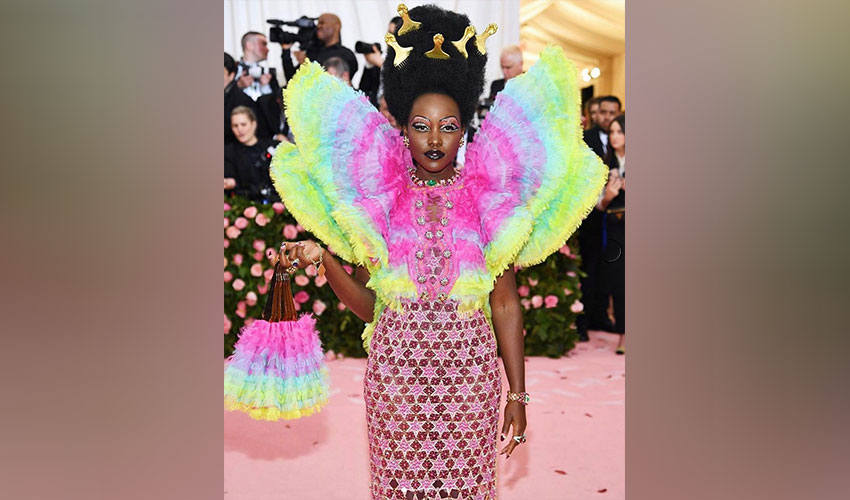 3. Be bold
To stand out from the crowd, you have to overcome your fear of experimenting with new makeup and colours. This will help you find what suits your personality, your mood, your outfit, or the occasion.
ALSO READ: #FashionTips: How to dress in a chiffon top
"I'm a lot more playful with my own makeup. I understand certain aspects that I never really understood before. Such as, the difference blush can make or when you should go for metallic shadow instead of a matte one."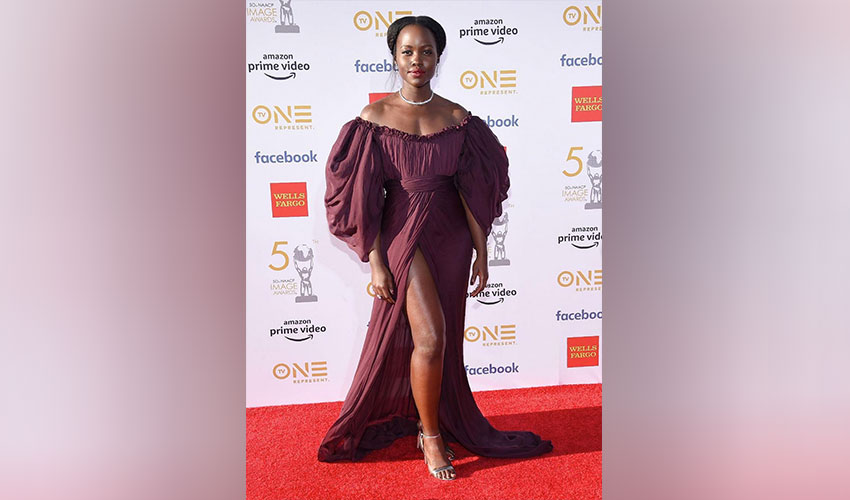 4. Wear confidence like a balm
While Hollywood is obsessed with cosmetic surgery and other means to retain youthful looks, Lupita says that age isn't something we should fight.
"I feel my mother has instilled in me the belief that youth doesn't reside in one's skin, but rather in the spirit. So, I focus on keeping myself curious and playful. And nurturing my childlike wonder because that's what keeps you youthful. I try to focus on that, and being good to myself," she explained.
That said, she believes in self-care to prevent premature aging. "If you take care of your body, it will take care of you. Time comes for all of us, so I'm not fighting with time."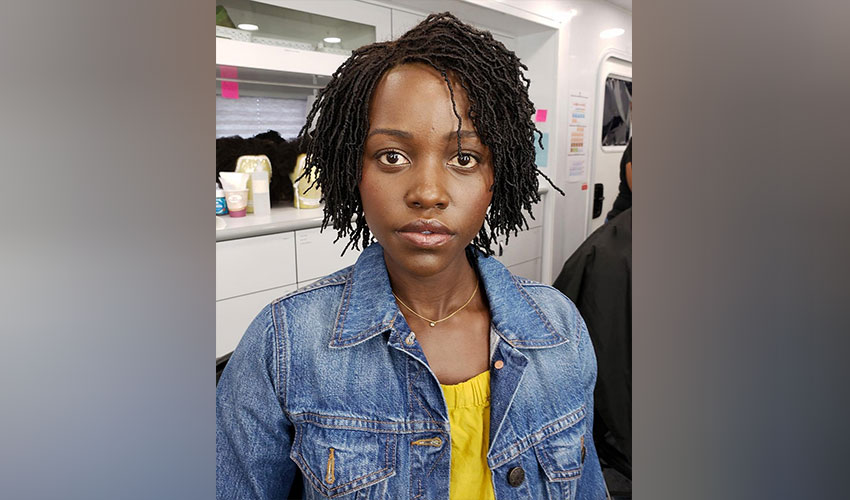 5. Eyebrow perfection
Eyebrows frame your eyes and in extension, your face. Having your eyebrows done can immediately give your face a lift.
Lupita knows this trick well and never appears in public without having her eyebrows done. "I love having my eyebrows feel done. You just look more well-dressed. I carry Lancôme's Kissed by Gold eye-shadow palette with me all the time. I brush the darkest shade on my brows to give them definition."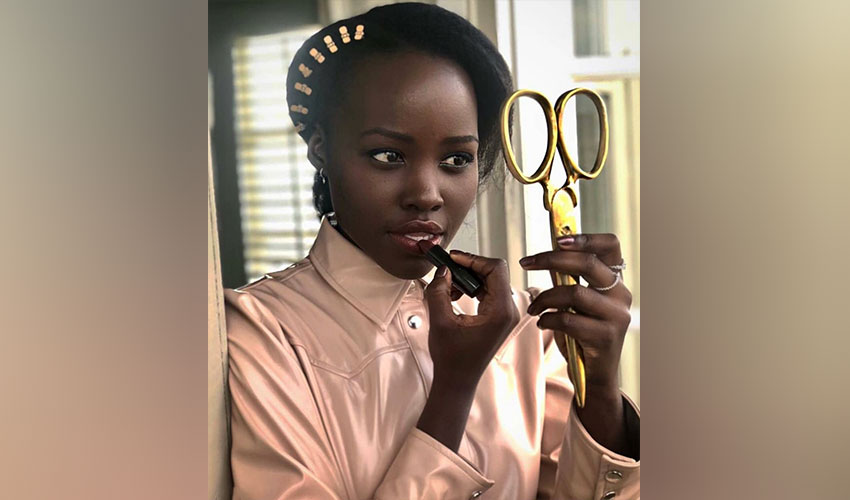 6. Lip liner tip
Asked which one makeup essential she swears by, Lupita said lip liner.
She confesses that like most of us, she was initially confused about how and why to use lip liner. "Nick Barose (makeup artist) taught me to match my lip liner not to my lipstick but to my skin tone. It frames the lip, and lipstick seems to stay on longer."