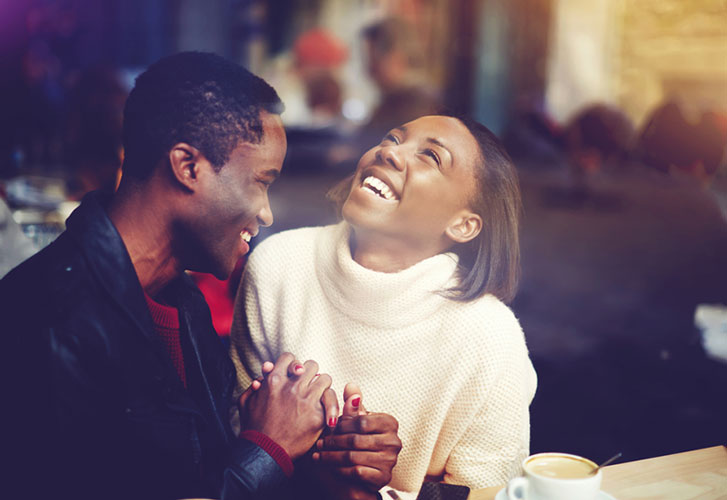 Asking your crush on a date can be one of the most nerve-racking situations you might find yourself in. As you ponder what to say and how to approach the mountain, you might even panic a little. You like this person so you want to have the perfect date.
Here are some great tips on how you should go about asking your crush on a date.
1. Capture their interest
Remember that timing is everything. If you take too long and beat about the bush, your crush might lose interest. On the other hand, if you get too excited and rush into asking him or her out on a date, they may get uncomfortable and reject your request. Ease into it and gauge how comfortable they are without rushing things or being dormant. Find the balance.
2. Find out what they like
If you have been friends with your crush for some time, you should be able to have an idea of what they like to do for fun and some of the hangout spots they love to visit. When you are already friends, it's easier to also know their schedule and arrange a date when they are free. This will also help you avoid that awkwardness if you plan out activities which they do not enjoy at all.
3. Read cues
READ MORE
A great tip before approaching your crush with your request is being observant and knowing the right time to ask them out. If the person you like in seems to be interested in someone else, is in a relationship or just came out of relationship, chances are that they may not be ready for a romantic date. The word 'date' might even scare them off at this point. Keep things light and suggest a casual hang out with them.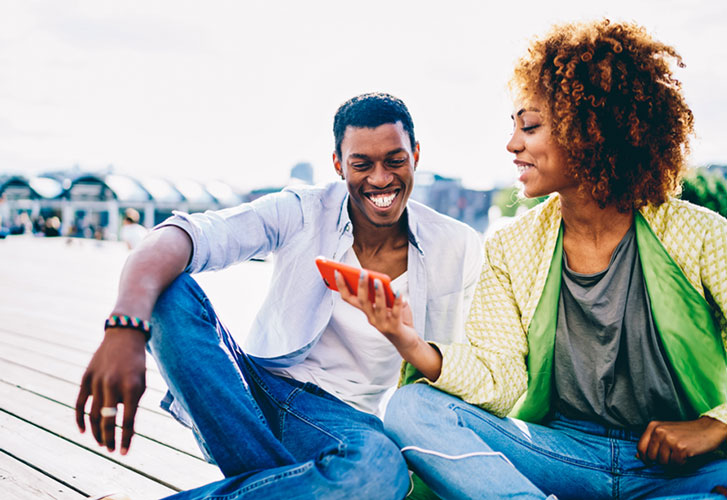 4. Be patient
Show your crush that you are willing to be patient with them by giving them time to respond to your request. Sometimes people are busy with other commitments and may not be available when you want them to be. They may also be taking their time to decide whether they would like to go on a date with you. Don't be quick to assume the worst when you don't get a reply right away. Give them some space and time.
5. Be confident
One of the most effective ways of securing a date is showing your crush that you are confident. Approach them with moderate assertiveness and handle the situation maturely. Be calm and relaxed, and remember that it's never that serious. People are more attracted to confident people, so even if you are a bit shy, put your best foot forward and go for it!
6. Engage your online crush
If you and your crush have never met before, things can be slightly tricky. It can be hard to find out their likes and dislikes from just what they post online. In this case, be as open with them as you can and use your words to sweet talk them into considering the date. Ask them where they would like to go for a date or what they would like to do, in order to keep them interested. Once they give you the green light, don't go into too many details. Save the deep conversations when you meet in person. This way, the date will become interesting and you might even be able to secure more dates after the first one.
7. Don't force it
Always remember to approach this with an open mind. Sometimes, things might not go the way you expect them to. Your crush might not feel the same way and can possibly reject the offer. Handle the situation with maturity and move on when they don't feel comfortable going on a date. Avoid pressuring them because this might ruin any future chances of securing a date with them. Be calm and take things positively should they not go as planned.