Audrey Masitsa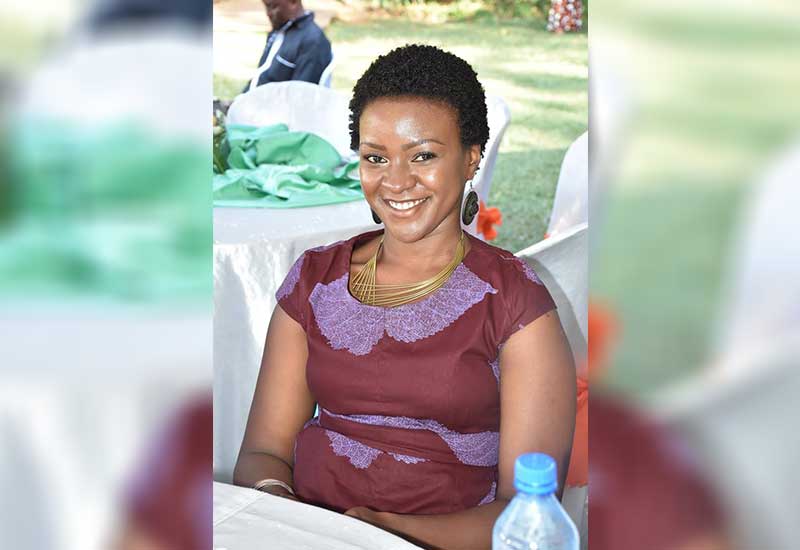 The natural hair movement has helped women accept and love the beauty of their natural hair. A whole industry has emerged from the movement with hair products whose ingredients are made for the care of natural African hair. This often scares some women from going natural because they fear the cost of natural hair products.
ALSO READ: What is a hair gloss treatment?
Sidi Taaka has been natural for four years. Her decision to get rid of her chemically treated hair was fuelled by a desire to cut down on hair expenditure. She has managed to maintain her long, voluminous, natural hair healthy without breaking the bank. She shares her journey below.
Why did you go natural?
I went natural before it all became a big fad. I was tired of thinking of what next to do to my hair. It was a thought I'd been having for several years before I finally decided to do it.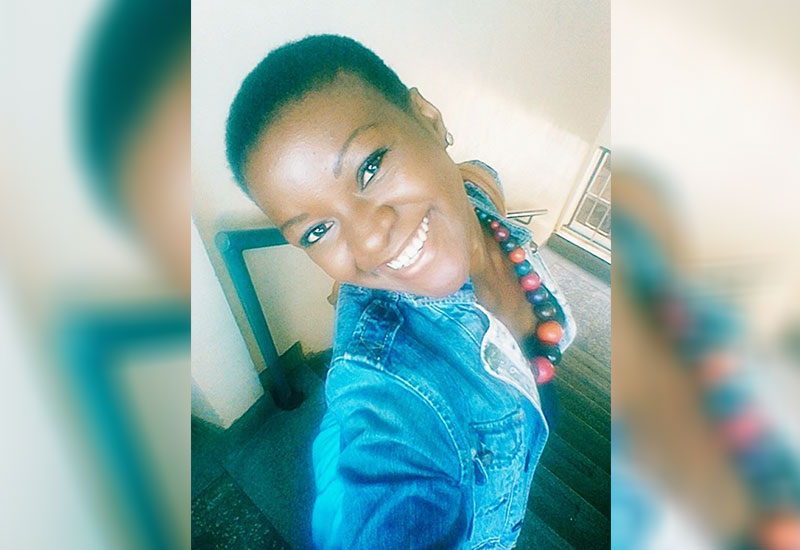 How did you make the transition?
I went to a barber. Of course there is the popular option of slowly transitioning to natural hair but that would still mean my having to think of things to do to it as it transitions, mostly plaiting and I really felt apart from saving money, I needed a break from the salons and all that.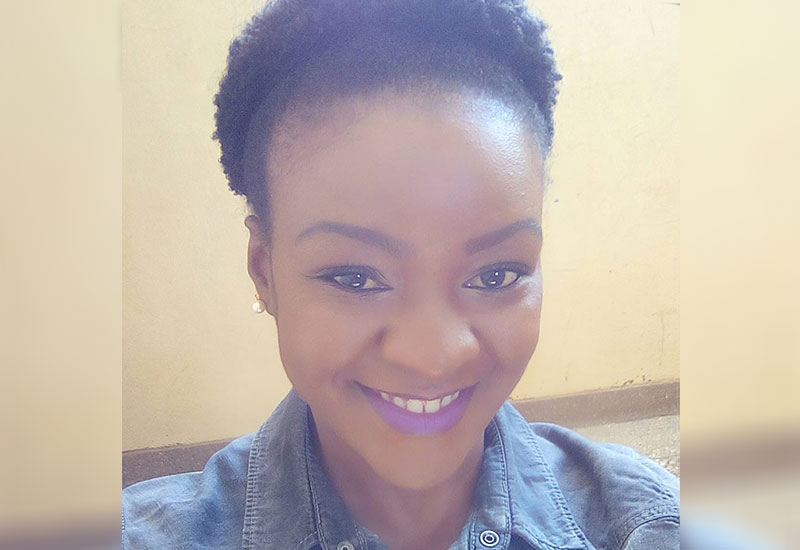 For how long had you been growing your hair before you decided to cut it?
I'd been grown it since I was 10 years old.
ALSO READ: Seven kitchen ingredients that can help with oily hair
What was your initial reaction when you saw yourself with short hair?
When I first looked at myself in the mirror I was shocked. From long hair, I had very short hair. But I quickly grew to love it.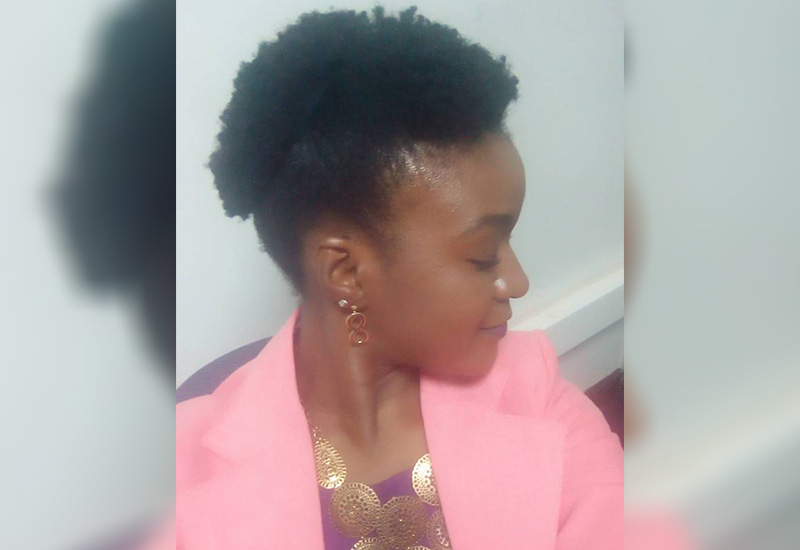 What was your hair regimen like now that you had short hair?
My routine then was almost zero. Wash my short hair about thrice a week, using shampoo, I still conditioned it using the very basic commercial products I had, nothing expensive, and treated it.
I kept it very short for about 2 years using only the inexpensive products. By then I didn't even know there was a short hair community even on social media that gave tips on how to care for natural hair.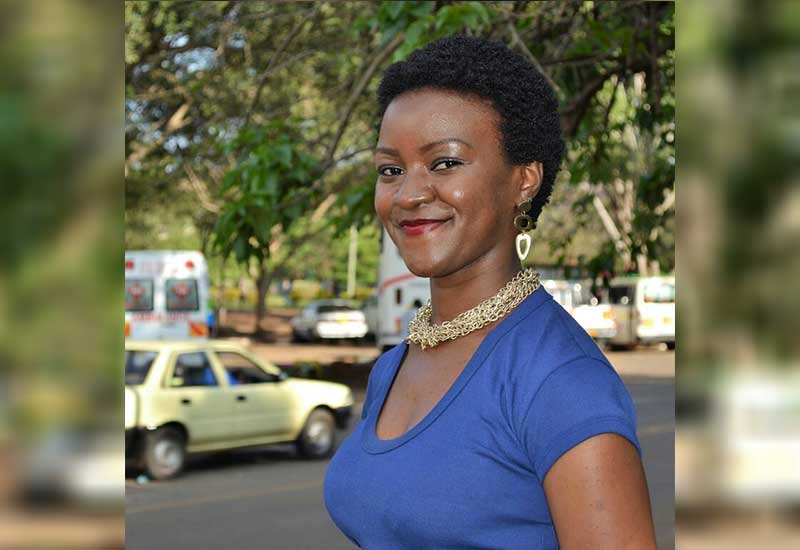 How did your hair routine change once you started growing your hair?
When I gained more volume and length, I started putting a protective style. I tried not to leave it out as much as I used to when it was shorter.
ALSO READ: Five home remedies for dandruff
What is your preferred protective style?
I like matutas.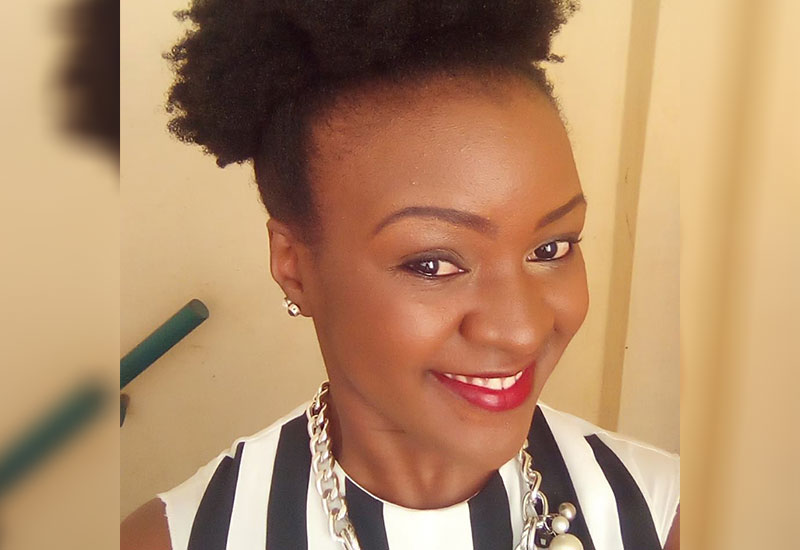 Describe your hair care routine.
I wash my hair, condition, treat then make matutas. After three weeks, I undo them and then style the nicely curled hair for a week. Then I wash, condition, treat and redo the matutas.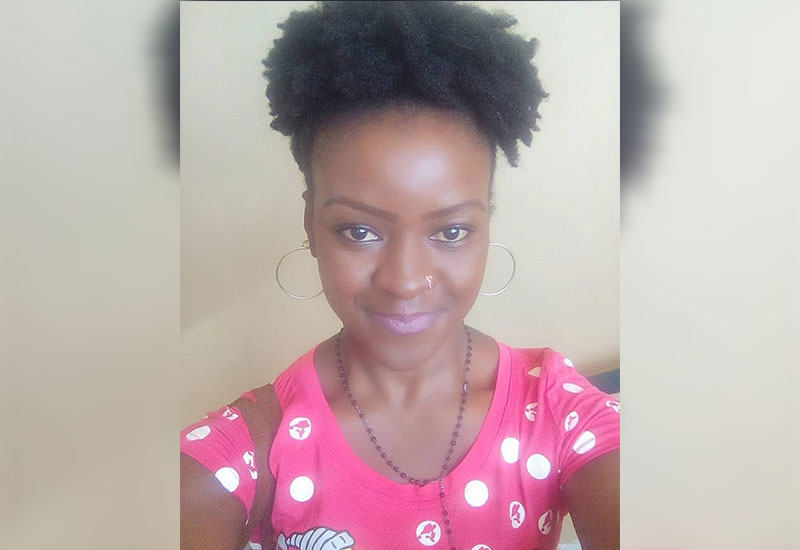 Even with protective styling your hair needs extra care. How do you ensure that your protective styles actually protect your hair from damage?
I invested in oils and Shea Butter. For the oils I mix coconut oil, almond oil, tea tree essential oil, castor and olive oil. Tea tree oil, though the most expensive it helps treat my scalp and prevent itching and dandruff. After washing, while the hair is still damp, I section it into desired matuta sizes, apply the mixture of oil, then seal in the oil and moisture from dampness with the Shea Butter. This I learnt from one of the groups on social media. It really helps the hair remain moisturized, soft, and prevents excessive breakage. I noticed a difference the moment I began doing this.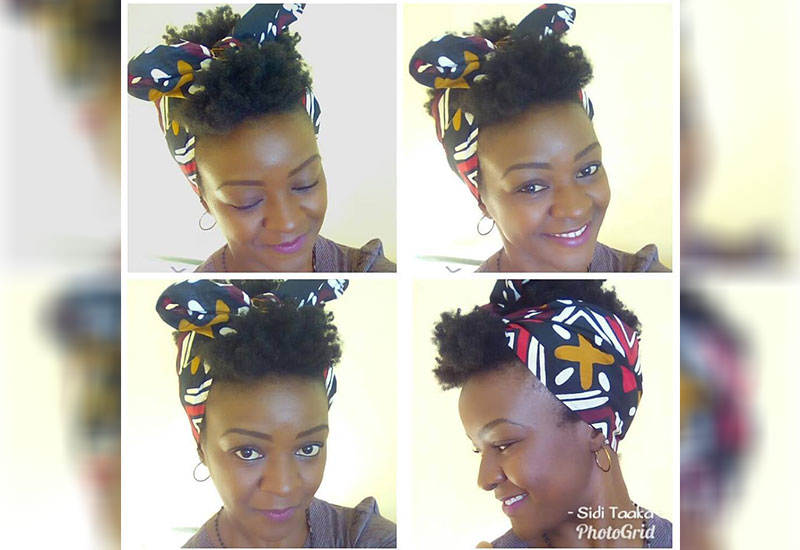 Many women on a budget cry at the price of maintaining their natural hair. How do you manage?
Mixing the oils helps to keep them for longer such that I find I buy them once a year.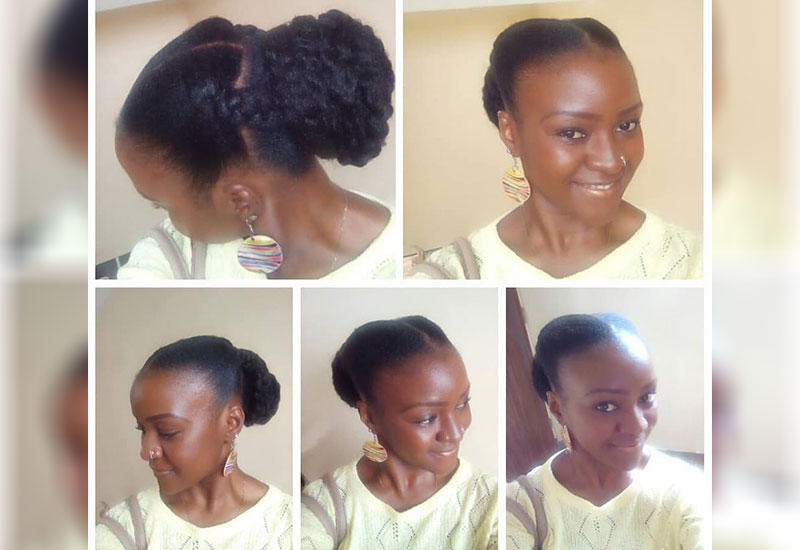 How do you style matutas to make them more presentable?
I have to get innovative in terms of dressing up. So I make use of turbans. Lately I've been investing in wigs.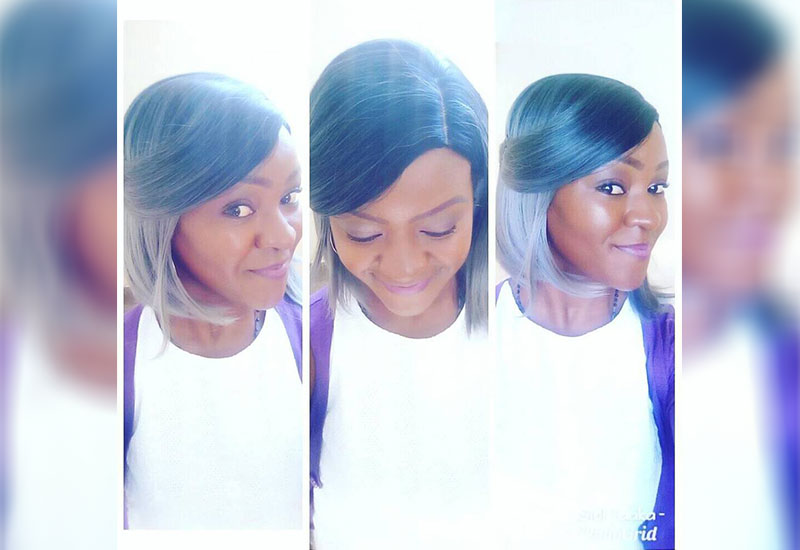 Where do you get styling ideas when you don't have matutas?
I try copying styles from the internet and do them myself at home. So far, some turn out really nice.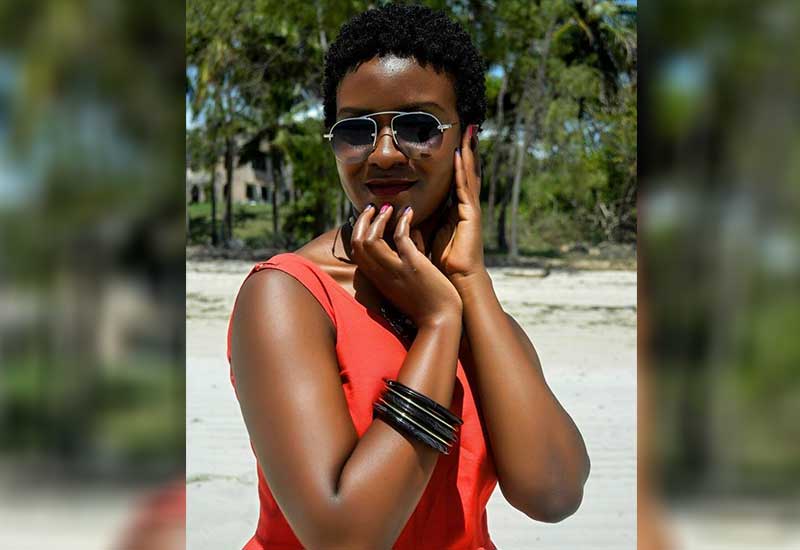 When was the last time you went to a salon?
November 2015. I'm hoping to keep it that way. I do get tempted to try out some hair styles but the thought of having someone else touch my hair, the pulling and all isn't so appealing. So for now, I'll keep on doing it myself.