Meet Xisca Perelló, the stunning beauty who stole Rafael Nadal's heart [Photos]
Entertainment By
Audrey Masitsa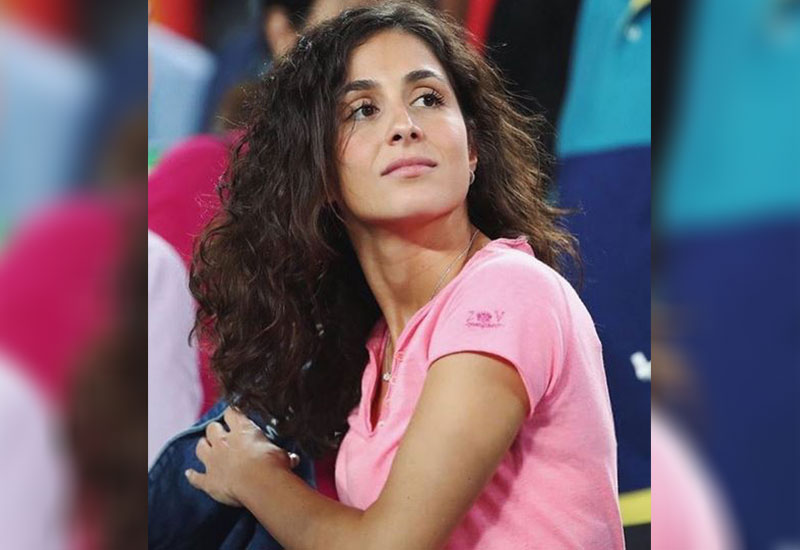 Popularly known by her nickname Xisca, Maria Francisca Perelló has been dating tennis star Rafael Nadal for more than 12 years.
ALSO READ: Ciara opens up about being pregnant during a pandemic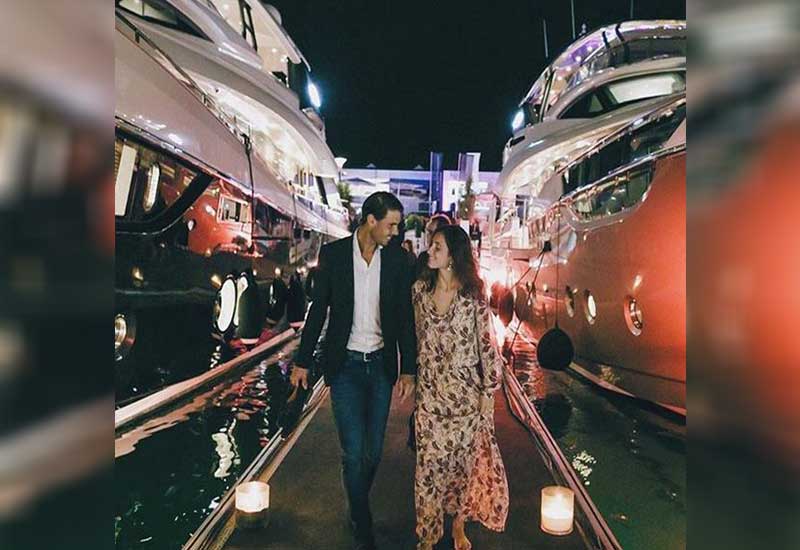 Xisca, 30, was born in and raised in Mallorca, Spain. While in high school she met and befriended Nadal. A friend introduced them. It was only in 2005 when the pair officially started dating.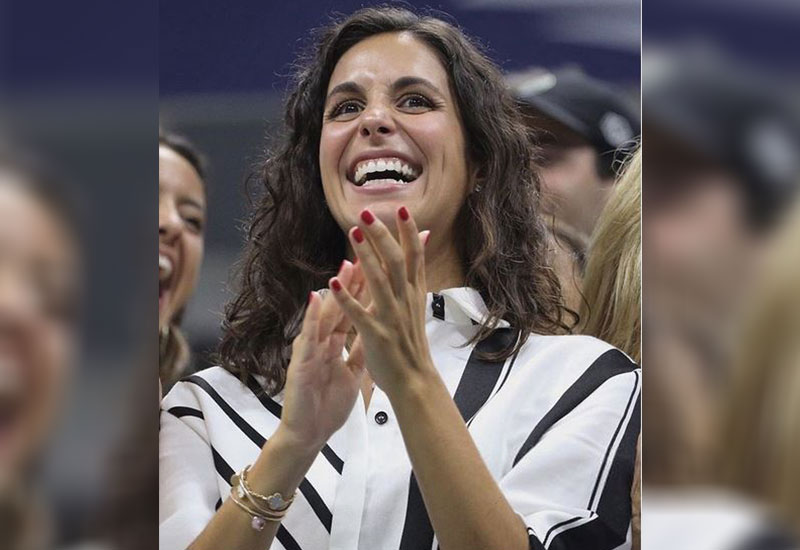 The Spanish beauty has a degree in Business Administration and English from the UK. She works for an insurance company and also serves on the Rafa Nadal Foundation as a Projects Director.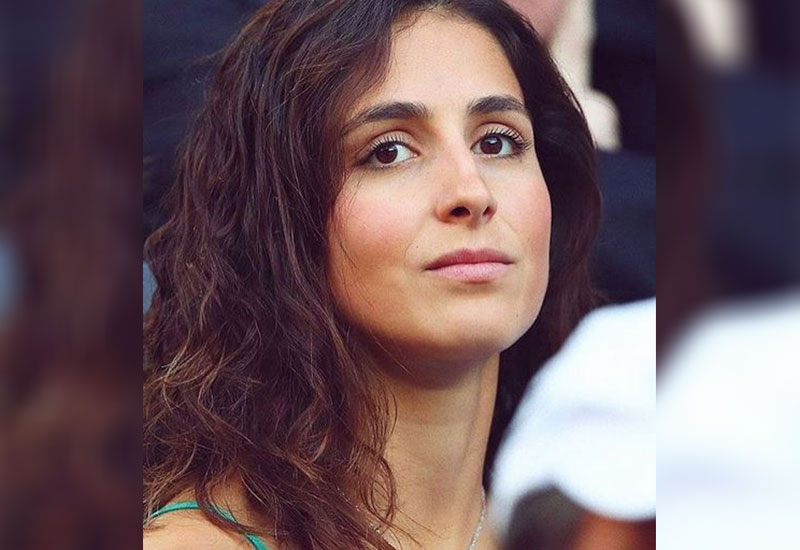 Unlike other spouses of sports stars, she is extremely private, hardly sharing details about her life and relationship on social media.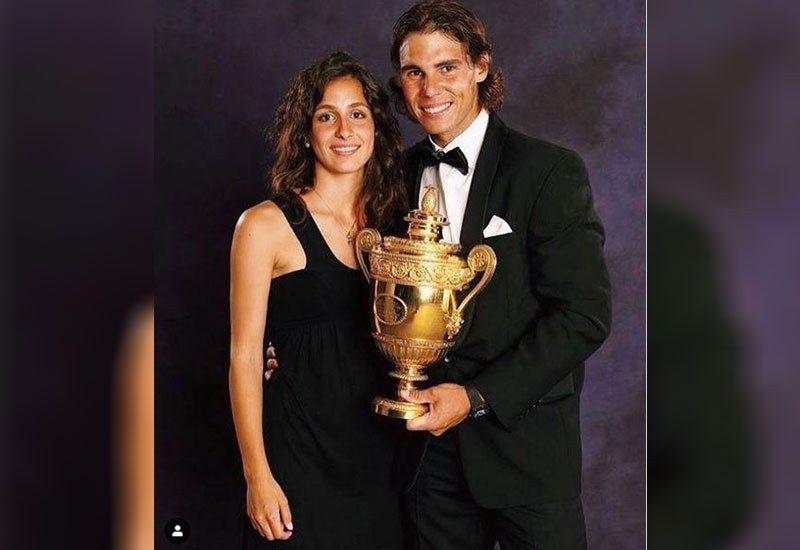 She is sometimes seen sitted courtside at Nadal's matches. In an interview she explained that it was an understanding they had come to as a couple. She went on to say that there is the risk of falling out should she follow him around everywhere.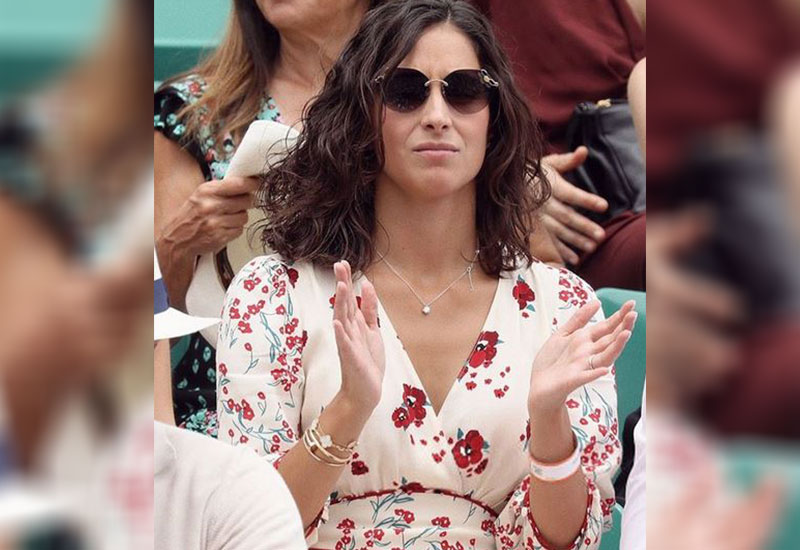 "It's [the celebrity world] not a world I want to be part of, nor do I think Rafa would have chosen to be with a woman who looked for that in life," she said referring to the fact that she hardly attends events with her fiancé.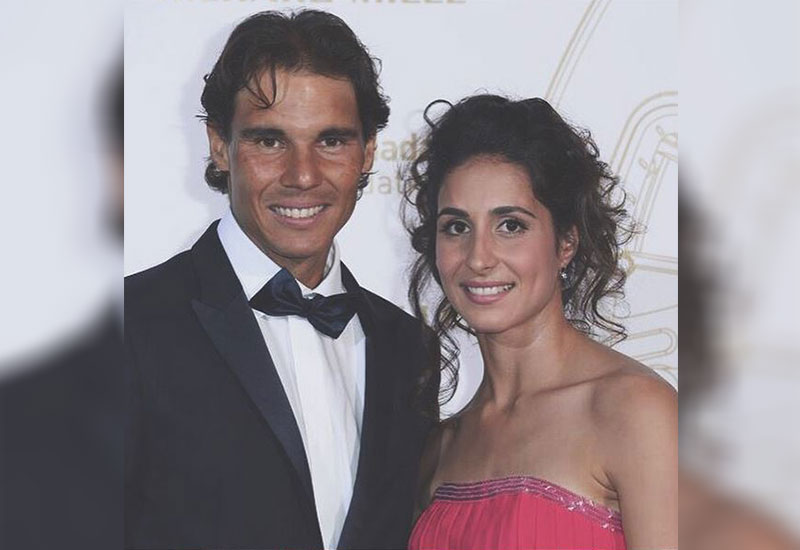 The two are set to get married next month after a yearlong engagement.
ALSO READ: Celebrities who have opened up about endometriosis