Kitchen gadget: Cupcake/queen cake baking tins
Food By
Wambui Kuria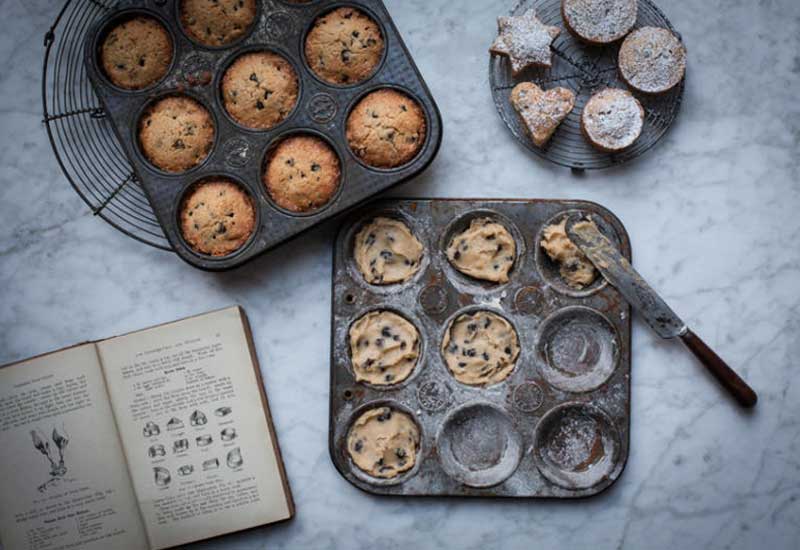 I have had my cupcake tins for years and they have served me well. If you have children, these are a must-have in your kitchen. Cupcakes are an easy-to-bake and guaranteed-to-be-popular snack. It's always better to have freshly baked ones, made to your preference, rather than those bought from the supermarket.
Cupcake baking tins come in sizes of 6, 12 and 24 pieces. My cupcake tins are heavyweight carbon-steel, durable and ensure uniform heating. When I bake with them, my cupcakes never burn. I also use them to bake batches of sausage, egg and vegetable breakfast muffins. My family loves the breakfast muffins.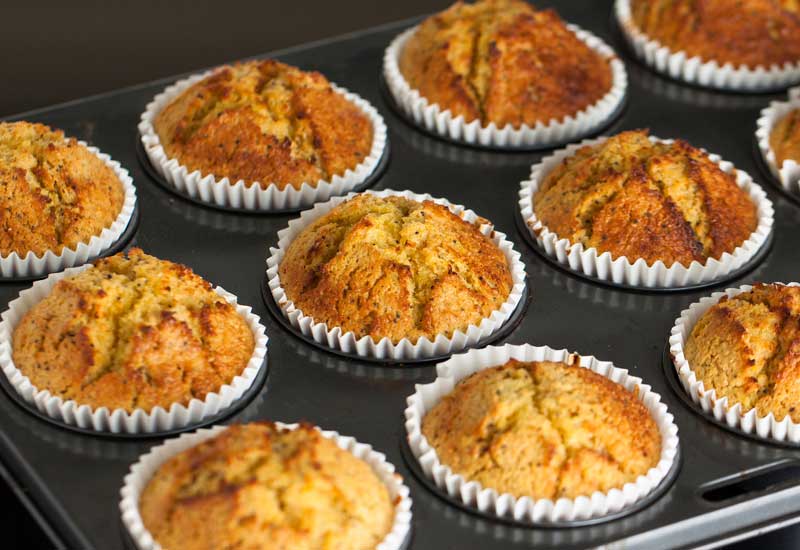 Find tins that have a non-stick coating. They can usually withstand heat of up to 500 degrees Fahrenheit (260 degrees Celsius or Gas Mark 10).
To keep your tins free of dents and scratches, wash them with warm water and a soft sponge or cloth then dry and store them.
Most cupcake tins available online have a one year warranty. Major supermarkets stock them for between Sh. 1, 200 - Sh. 5, 000.