Spicy chicken salad: Great way to enjoying chicken without rice as the side dish
Recipes By
Chef Ali Mandhry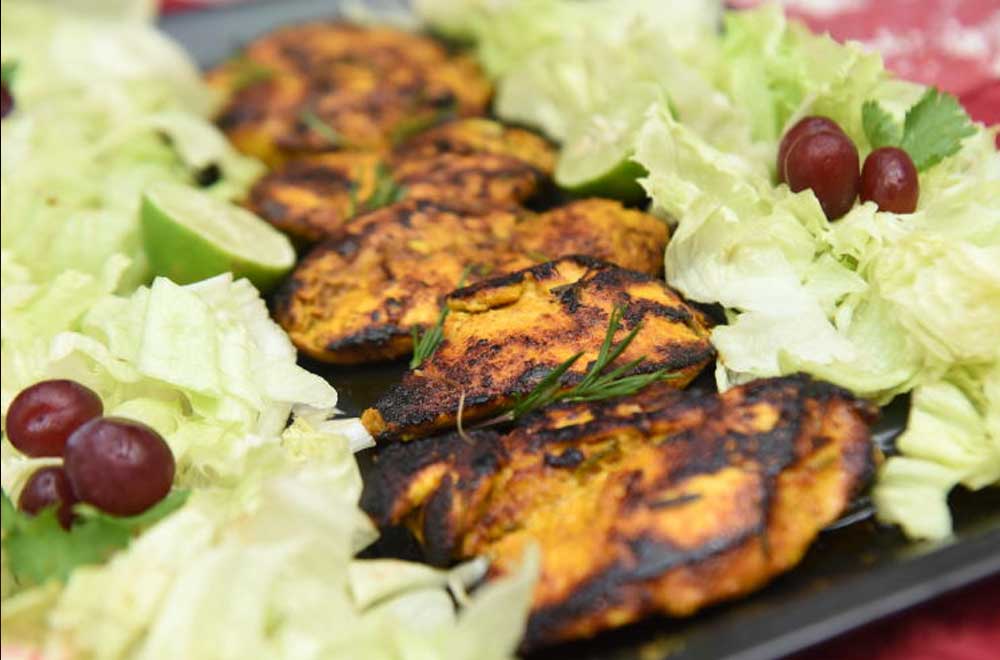 This simple spicy chicken salad is a great way of enjoying chicken especially when you don't want to have rice as the side dish. We will pan sear the chicken then present with a touch of grapes as a garnish. The sweet and sour combination is always remarkable. Biting through a slice of the spicy chicken with a grape and the salad is one of the best feelings your taste buds could ever experience.
What you will need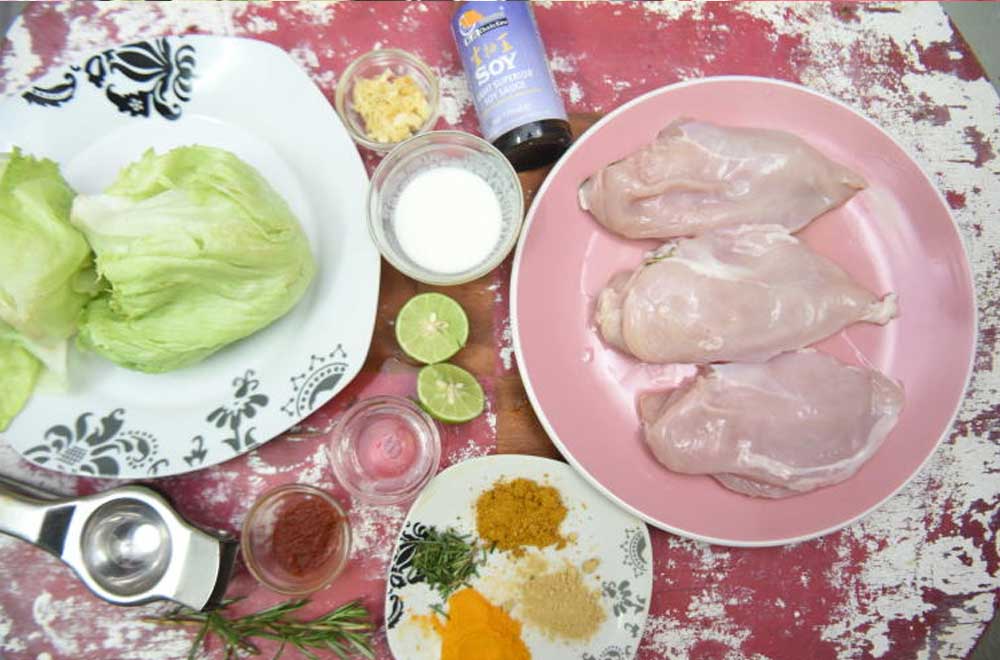 3 boneless chicken breasts divided
1 teaspoon turmeric
1 teaspoon curry powder
1 teaspoon garam masala
1 teaspoon chopped rosemary
1 teaspoon tomato paste
1 tablespoon white vinegar
Juice of 1 lime
2 tablespoons yoghurt
1 teaspoon garlic ginger paste
1 tableooon soy sauce
1 large ice burg lettuce
Salt to taste
Grapes, lime and coriander for garnish
What to do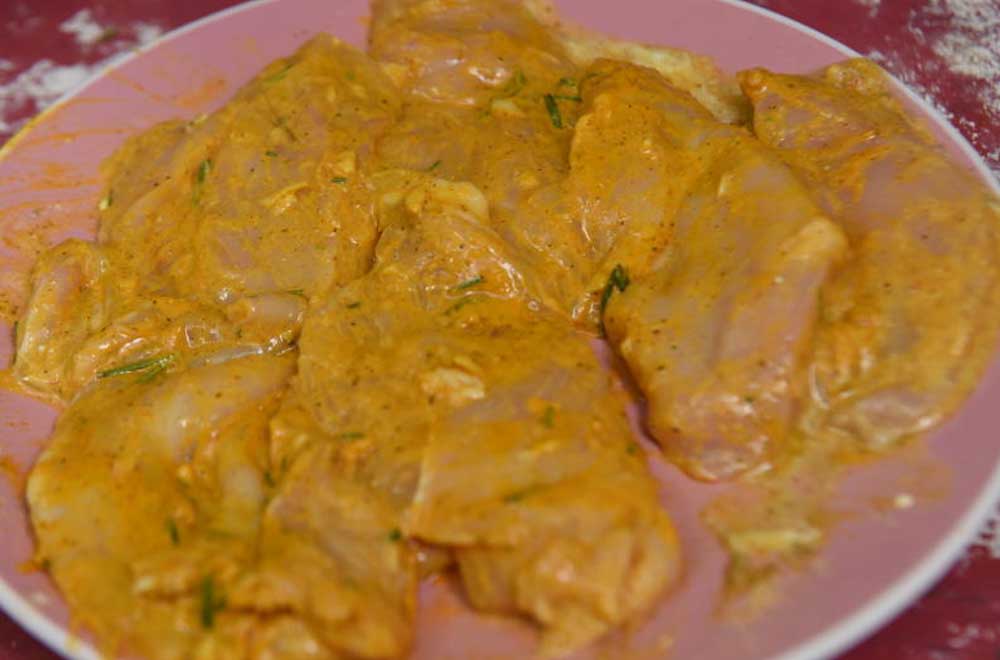 Slice each chicken breast into two to make it thinner, sprinkle the powdered spices plus chopped rosemary on top of the chicken breasts, pour the vinegar, salt, garlic ginger paste, lime juice, yoghurt and tomato paste, mix well then add on the soy sauce and set aside for about an hour or so to infuse flavour.
In a non-stick pan, over medium heat, add the oil and pan sear the chicken breast for about 6 minutes each side or until browned and cooked in the inside.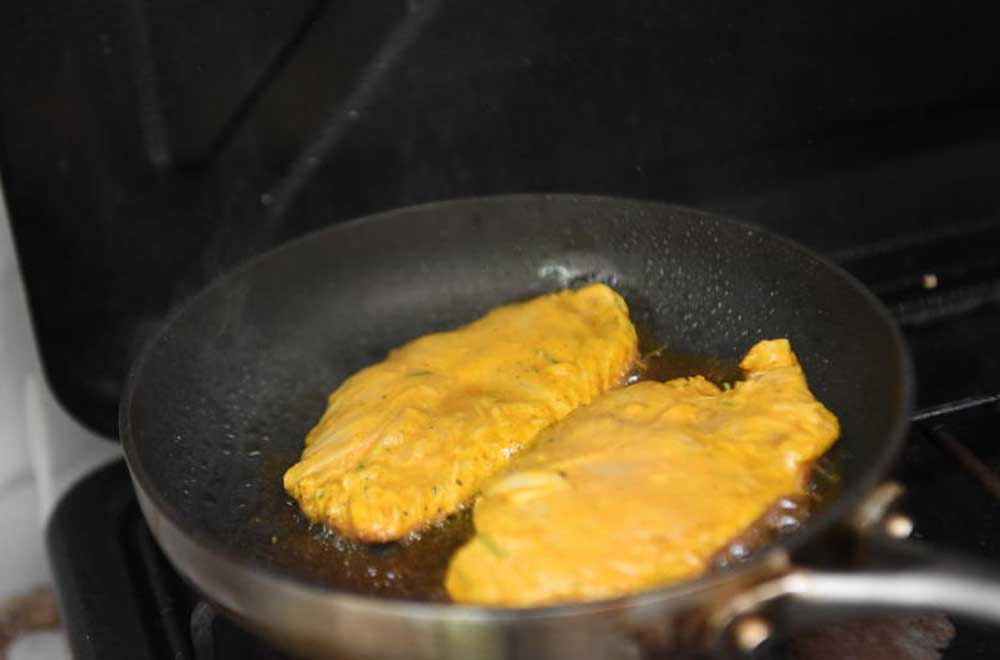 Wash the iceberg lettuce and using your hands, shred the lettuce and serve on the side, garnish with grapes, lime and coriander leaves to give it a classy look.