Women can be presidents too, many have gone before
Readers Lounge By
Christine Koech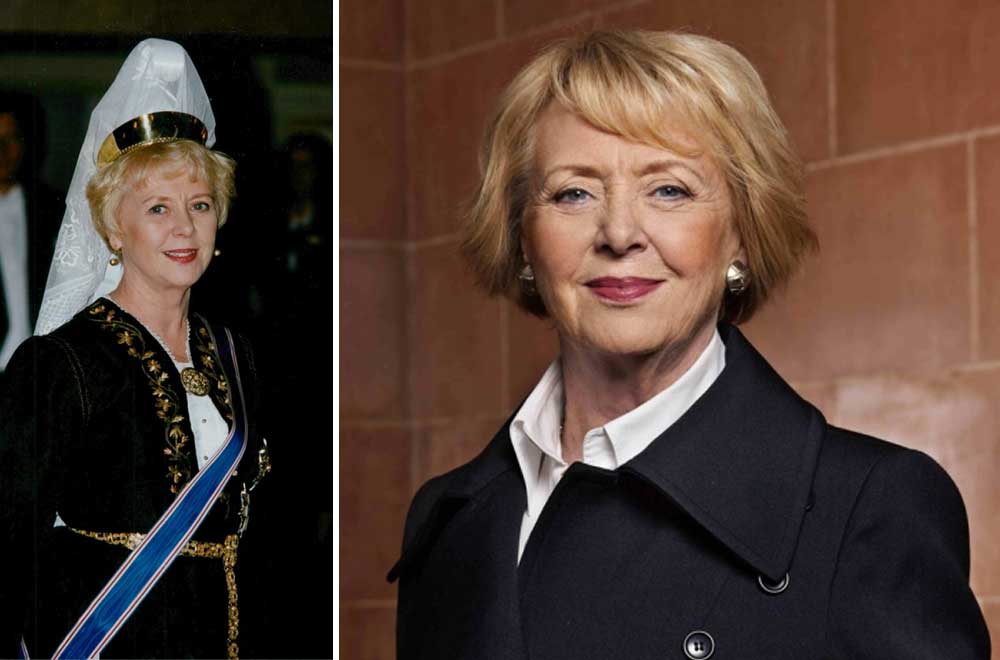 Her name is Vigdís Finnbogadóttir. She was born on April 15, 1930 in Reykjavík, Iceland. She is now 88. When she was younger – in her early 20s – she taught French and French drama at a university and worked as a tour guide during summer.
ALSO READ: My word: Ginger ale madness
You're probably wondering why I'm telling you about this woman whose name is hard to spell and comes from a town even harder to spell. Well, I'm telling you all this because you should know her.
You should know her because she was the world's first democratically, directly elected female president (the first female head of state, which includes prime ministers and other officials was Khertek Anchimaa-Toka from a partially recognised independent state somewhere near Mongolia).
Ms Finnbogadóttir also remains the longest-serving elected female head of state of any country. She is also Iceland's only female president (she was in office from 1 August 1980 to 1 August 1996). The Icelandic presidency is largely a ceremonial position, but Ms Finnbogadóttir enjoyed great popularity during her reign and was noted for taking an active role in promoting the country as a cultural ambassador.
If you're learning this for the first time, you're probably wondering where you have been. Or as people say in Poland, a country that's not very far from Iceland, "Did you fall from a Christmas tree?"
But don't beat yourself up too hard. You will probably recognise many of the female presidents who followed. I'm not going to go into that list today. I'll leave it for you to feed your curiosity and be inspired.
I just wanted you to remember that women can be presidents too.
ALSO READ: My word: Sink or swim, they dived in