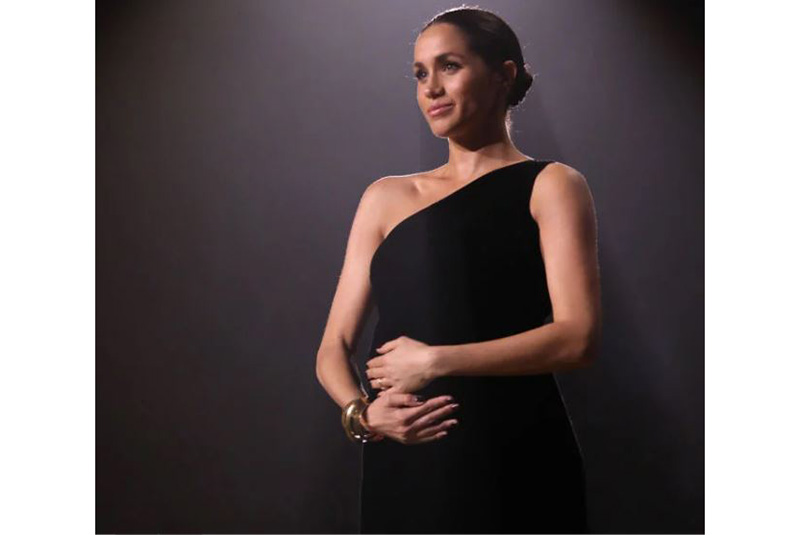 ALSO READ: Meghan Markle says 'George Floyd's life mattered' in heartfelt speech
Ever since we learnt that Meghan Markle is pregnant on October 15th, we have kept tabs on her, following her progress through pictures taken at the different occasions she attends.
The Duchess of Sussex hardly disappoints as we have numerous photos where her very visible baby bump catches our attention.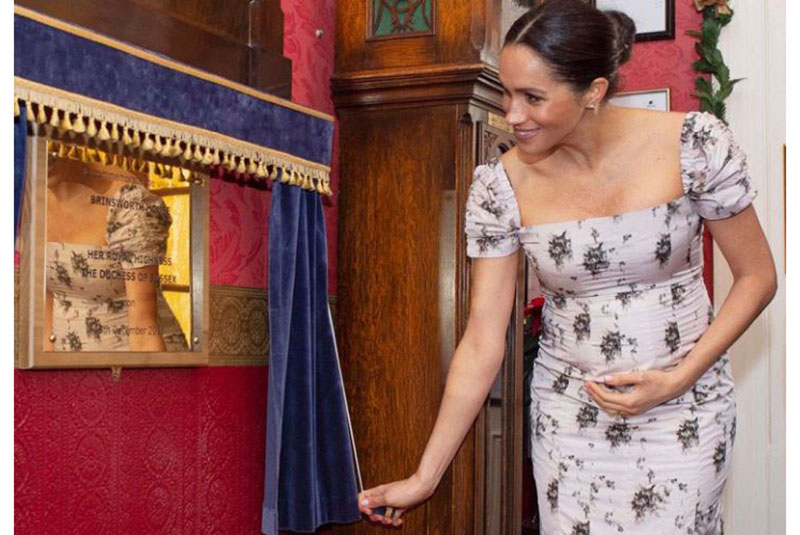 In the recent past, however, some of the many followers the former actress has could not help but notice she cradles her baby bump way too much.
According to them, Meghan's has been captured in way too many photos with her hands protectively clutching her belly.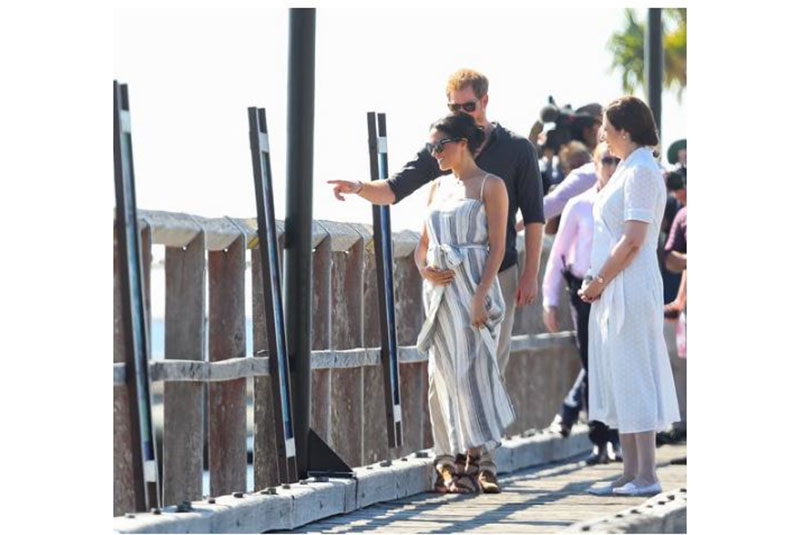 After her appearance at the British Fashion Awards on December 10, some critics took to social media, claiming that the 37-year-old is probably holding her baby bump to call for attention while others just didn't love the way she appears to give too much attention to it.
ALSO READ: Meghan Markle's private diaries 'are ticking time bomb for the royal family'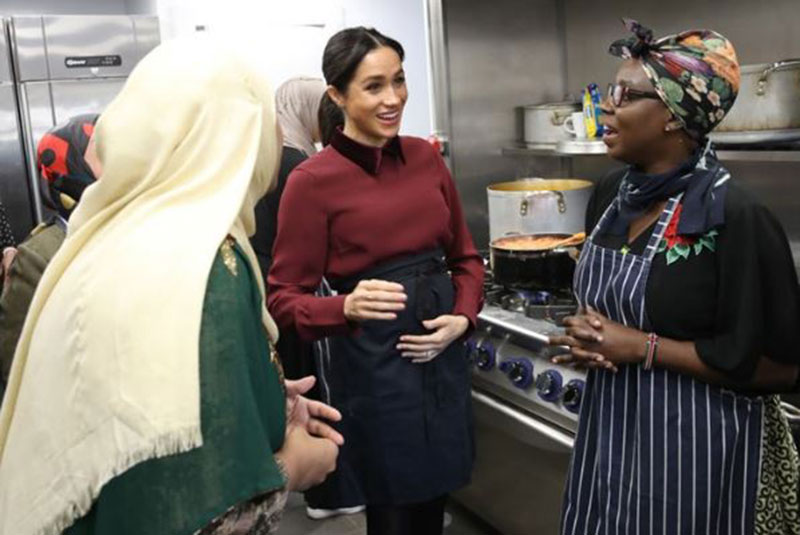 Internet trolls tweeted; "When will Meghan "Duchess of Sussex", stop constantly cradling her bump! Like the whole bloody world doesn't know she's pregnant & it's not like she doesn't get enough attention she craves."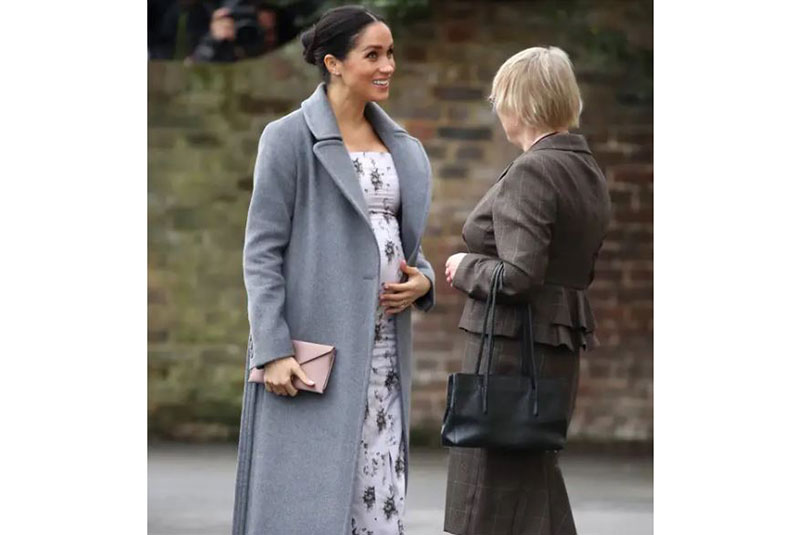 "#MeghanMarkle holding on to that bump like someone's about to snatch it."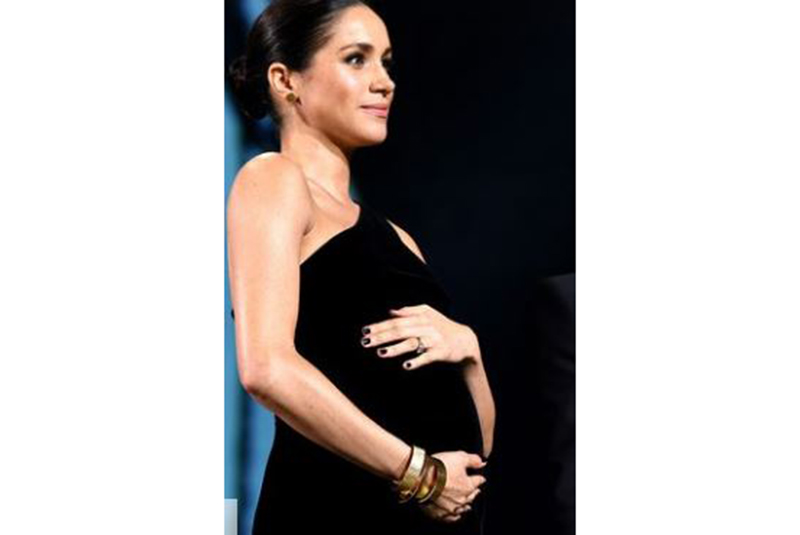 "We know you are pregnant. You can stop holding onto the bump with both hands now. It won't fall off."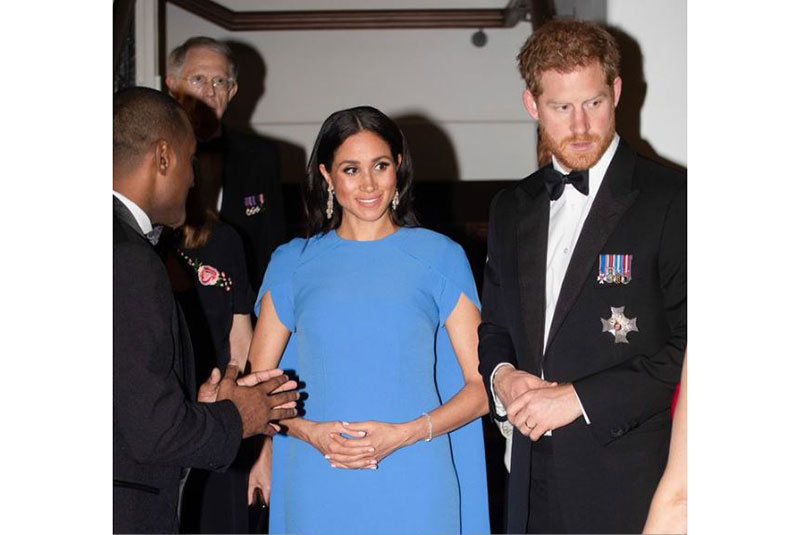 ALSO READ: Harry and Meghan's celeb pals help them decide on best school for son Archie
While it is evident that Meghan cradles her belly in almost every photo, it is important to note that she could be doing it for her unborn baby.
This is because it is scientifically proven that babies in the womb feel their mothers' touch. This is vital for baby's bonding and well-being, voiding off postnatal depression and facilitating healthy connection for both her and her unborn.
For More of This Stories Subscribe to the Standard Epaper to get a copy of Eve Woman in the Standard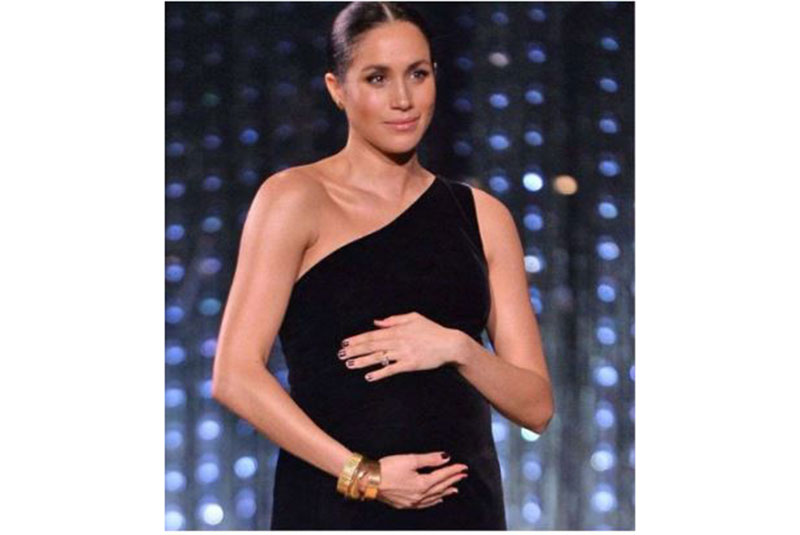 Meghan and her husband Prince Harry wedded on 19 May 2018 in St George's Chapel at Windsor Castle in the United Kingdom and will welcome their first baby in spring next year (2019).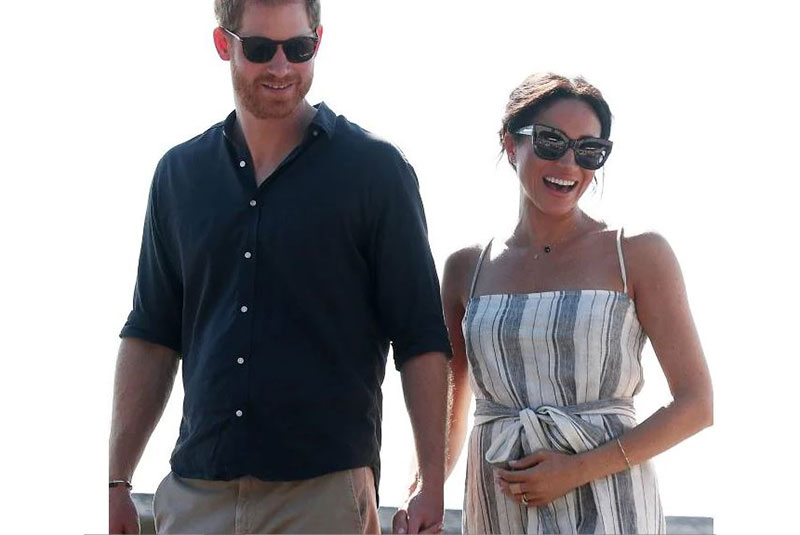 Do not miss out on the latest news. Join the Eve Digital Telegram channel HERE.
The views and opinions expressed here are those of the author and do not necessarily reflect the official policy or position of Evewoman.co.ke