Home
/
International fashion house YSL launches jewellery resembling the male member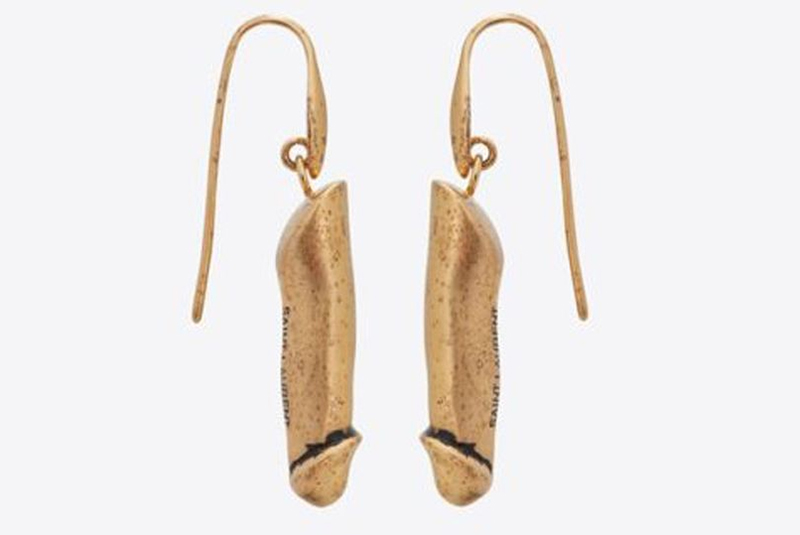 You need deep pockets to be able to buy them and you might not want to wear them round to your Nan's for Sunday lunch, but penis earrings are here.
Yves Saint Laurent (YSL) have launched a controversial line of jewellery with genitals dangling off earrings and necklaces.
The dangle earrings, made in Italy, feature somewhat detailed penises made from paginated golden brass and have 'Saint Laurent Paris' engraved on the back.
If you fancy popping on a pair, it'll set you back Sh29,000.
But if money is no object and you'd like a matching set, you can also get a rather large penis pendant necklace for a snip (no pun intended) at Sh70, 000.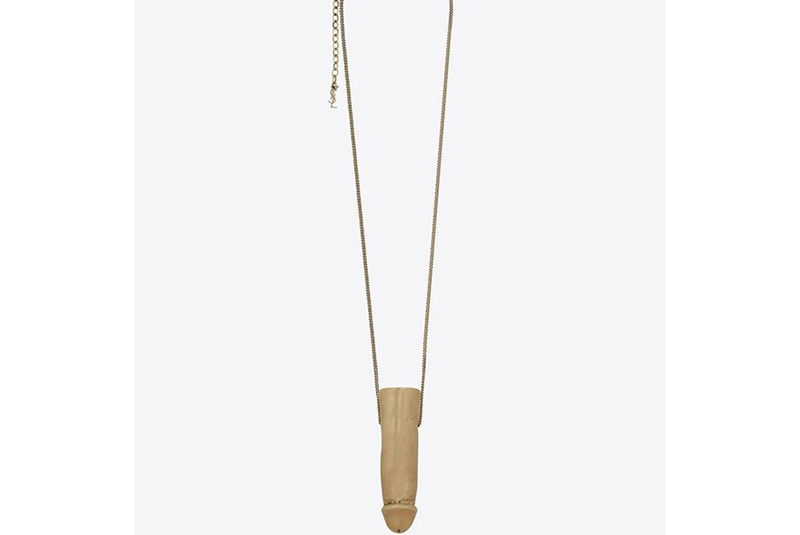 The necklace is 100% brass and has an YSL charm on the clasp, which is probably the prettiest thing about it.
They went down a storm on social media, creating quite the controversy.
One Twitter user wrote: "[I don't know] what's worse, the person wearing brass penis earrings or the fact that they are charging you Sh34, 500 for the luxury of wearing penis earrings...."
Others were confused by the news because they assumed it was jewellery for a guy to hang off his manhood.
One wrote: "Once again, I read the head wrong. I thought it was "jewellery FOR the penis," (sic) and I couldn't figure out how that would work."
The controversial accessories do have some fans, though.

Despite their unique design and hefty price tag, the earrings and necklaces have actually sold out.
The products are both listed as 'not available' on the YSL website.
Yves Saint Laurent was a French fashion designer who founded his label in 1961.
He's regarded as being among the foremost fashion designers of the twentieth century.
Creative director of YSL is currently Anthony Vaccarello, an Italian-Belgian fashion designer.
Vaccarello was previously creative director at Versus Versace.
Should a woman wear skirt suits for the office or trouser suits? Why?
Related Topics