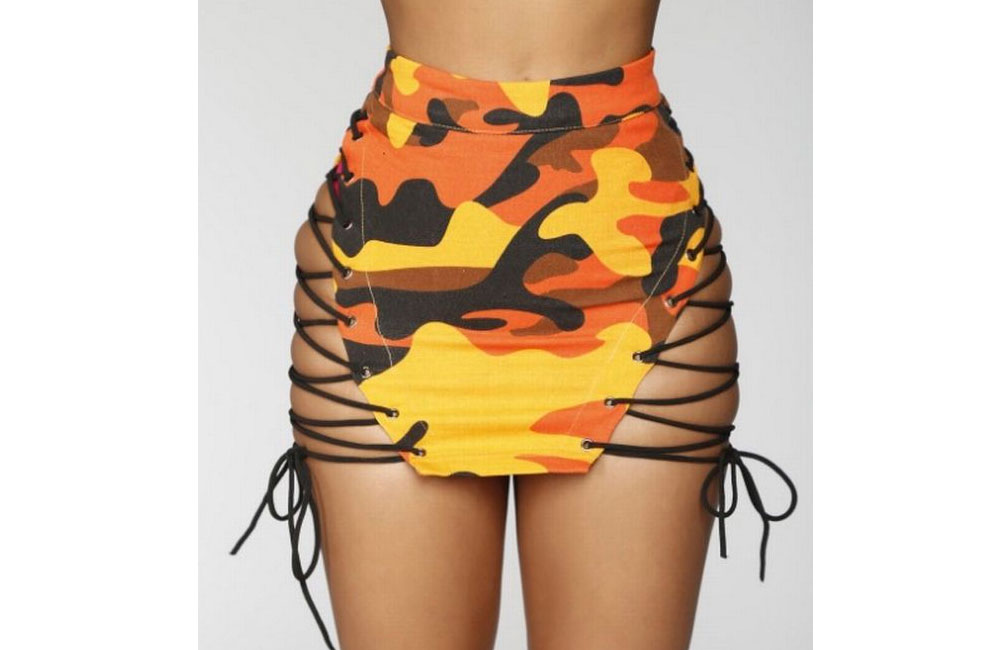 ALSO READ: #FashionFridayInspo: Amina Abdi Rabar, unafraid of colour
When it comes to fashion, many people really believe less is more.
Some of the latest bold looks on the high street leave very little to the imagination, and it's apparently now completely acceptable to go out showing off bum cheeks and under boob.
But a new skirt seems to be a step too far for some fashion fans, and they have no idea what to make of it.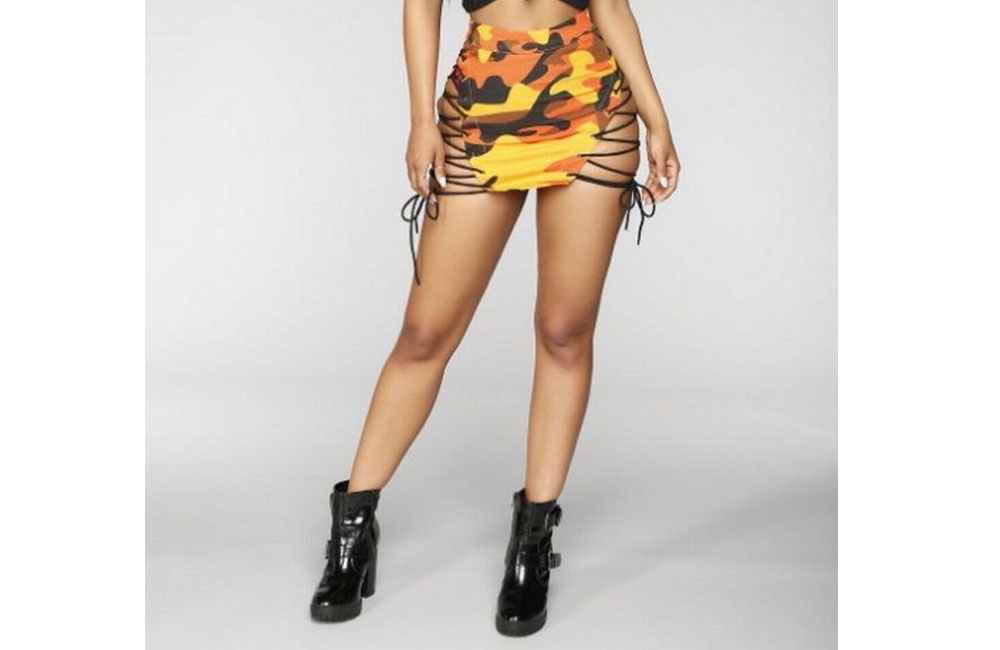 Fashion Nova's Hotter Than You Lace Up Camo Skirt isn't for the fainthearted, and as well as being extremely short the sides are nothing more than a few pieces of string.
The skirt comes in a number different colours and patterns, including camouflage print.
Shoppers raised a valid questions - can you wear underwear with it?
ALSO READ: #FashionFridayInspo: Tanasha Donna, slaying post-maternity style
One customer wrote: "I wanna know how do you wear any underwear under that skirt".
Another added: "I mean everyone will know you're not wearing underwear but... "fashion"."
But don't worry, the designers have thought of everything and the skirt comes with built in underwear.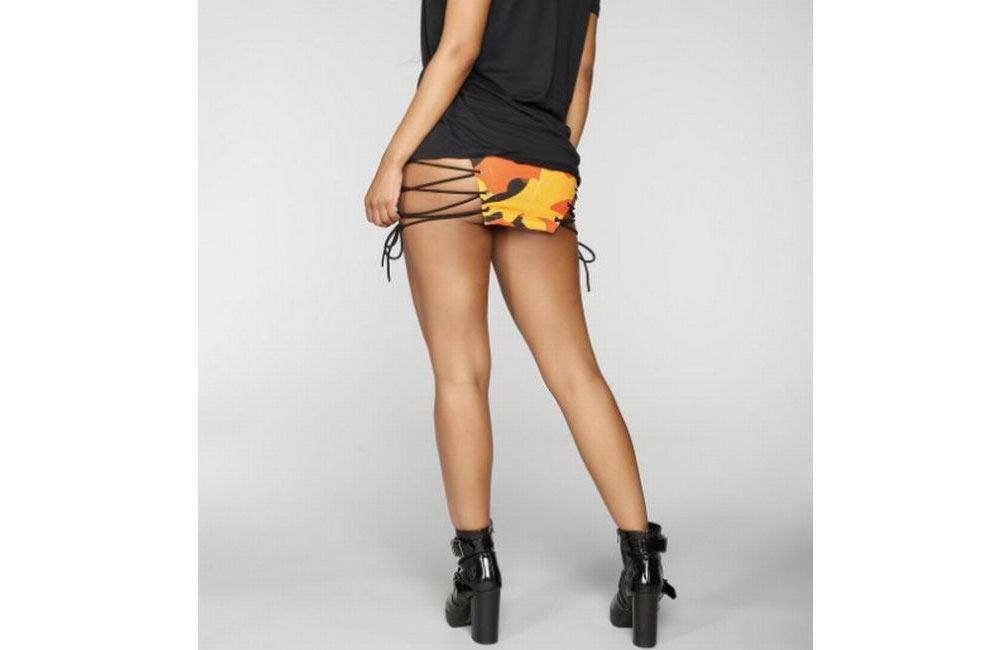 But others were loving the daring design, and a photo of it shared on the company's official Instagram page has been liked more than 21,000 times.
Do not miss out on the latest news. Join the Eve Digital Telegram channel HERE.