Chronicles of a World Cup Diva: Oh la la! France propelled to the finals!
Entertainment By
Mara Fernandez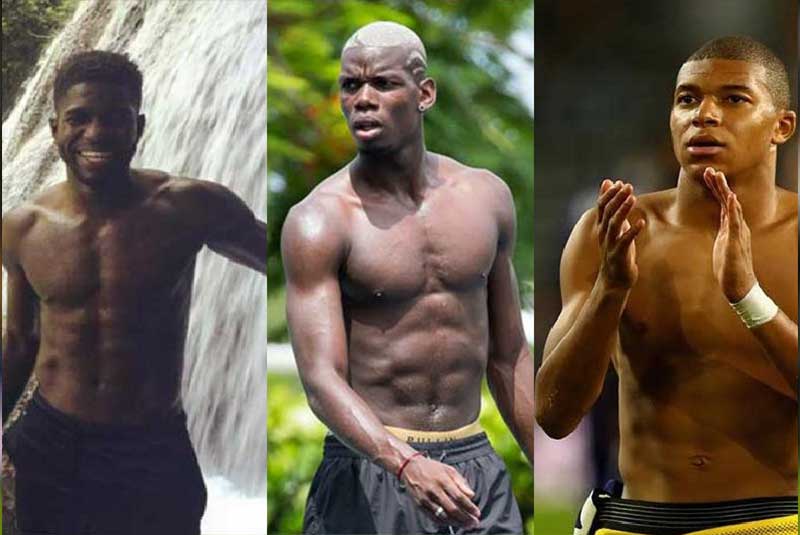 France has made it into the World Cup final after winning 1-0 to Belgium in the beautiful St Petersburg Krestovsky stadium. The French team will face England or Croatia (which are playing tonight) for the World Cup champions title.
The match was off to an intense start with Belgium maintaining the highest ball possession and attempting more goal attempts. However they were not able score. France's redemption came through Samuel Umtiti's only goal during the second half of the game. His powerful header went past Courtois (also known to Eve as the cute Belgian goalkeeper) to give the French team the much needed win.
Umtiti was one of the three men of yesterday's match including Paul Pogba, Kylian Mbappé. But the three also have a lot in common. They are sexy, like dancing and oh so African.
1.Samuel Umtiti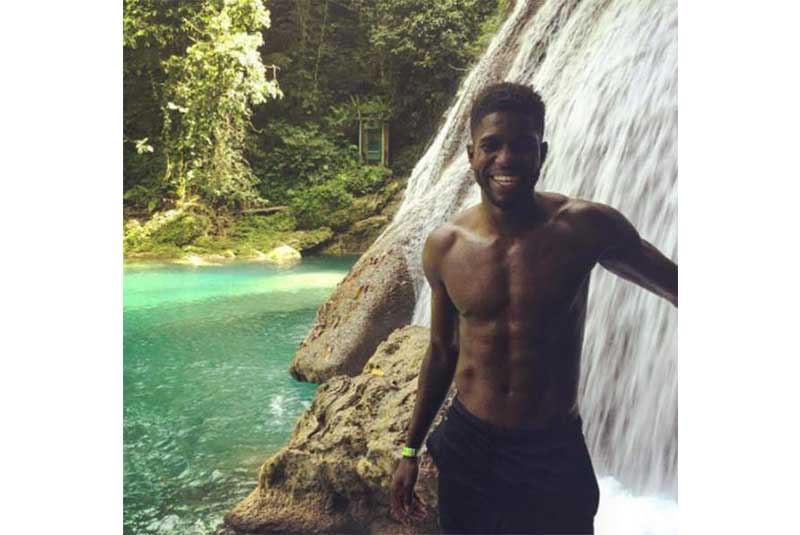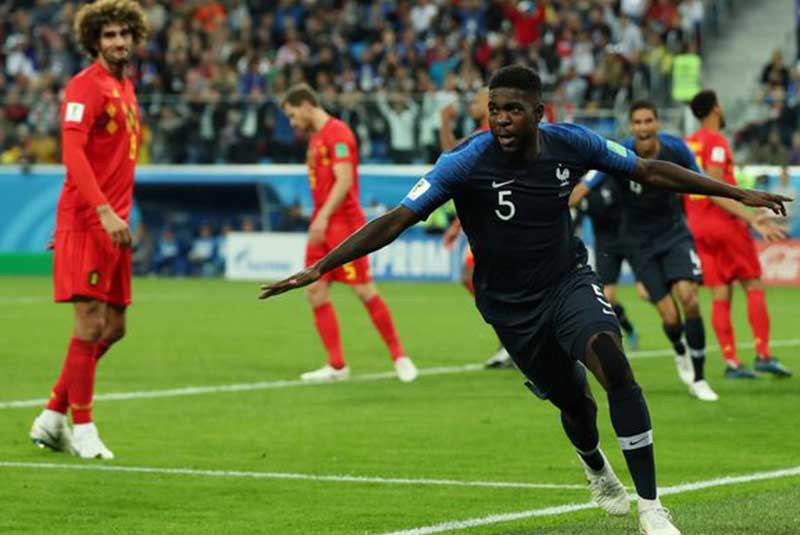 The French and Barcelona player who is 24 years old was born in Yaoundé (Cameroon), where he spent the first two years of his life before living in France.
Umtiti scored the impressive goal which propelled France into the 2018 World Cup Final. He also made a couple of excellent clearances in first-half.
2.Paul Pogba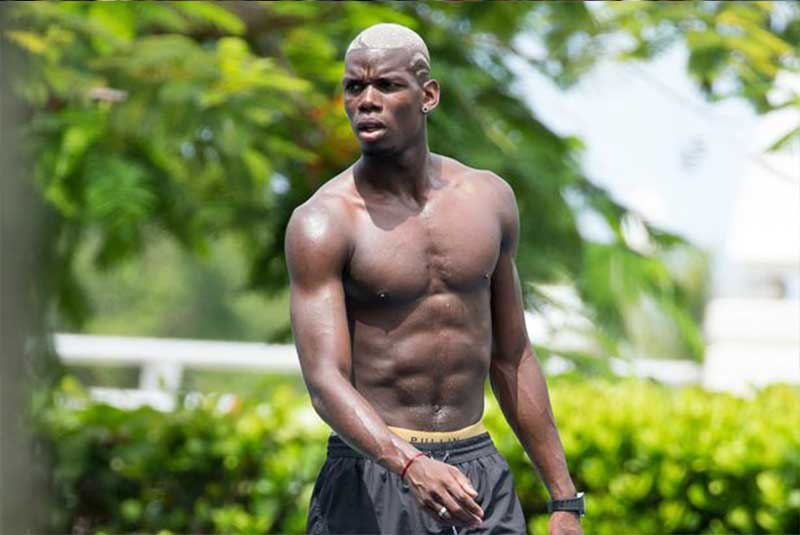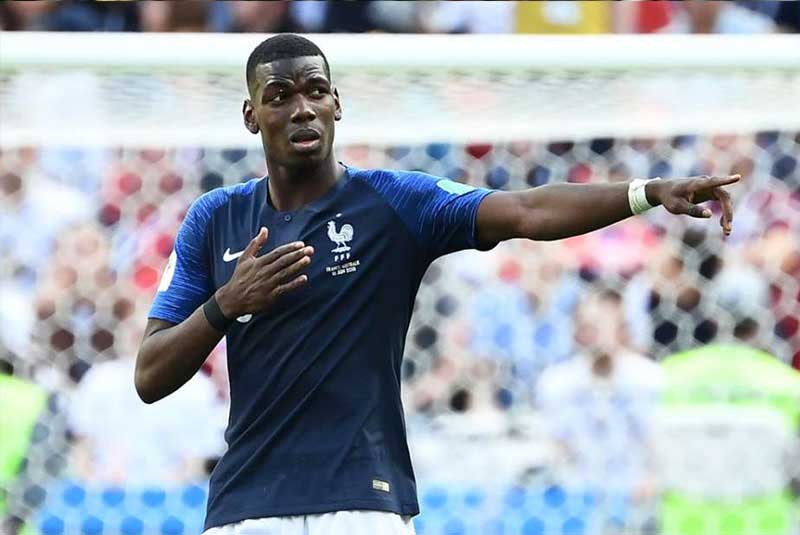 The 25 years old French and Manchester United player was born in a Paris suburb, France. His parents are Guinean, and the family is Muslim. His two older twin brothers also play football in a professional way.
During the game against Belgium, Pogba was much more disciplined than when he plays for Manchester United. "I think a very good performance by Pogba," Mourinho, United manager said on Russia Today. "Pogba was mature, he played with maturity when he had to, to hold position and keep control of the play he did."
3.Kylian Mbappé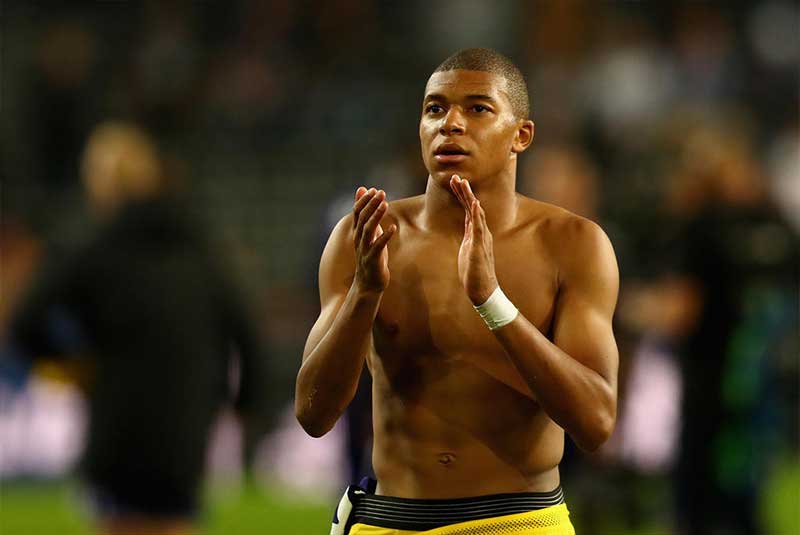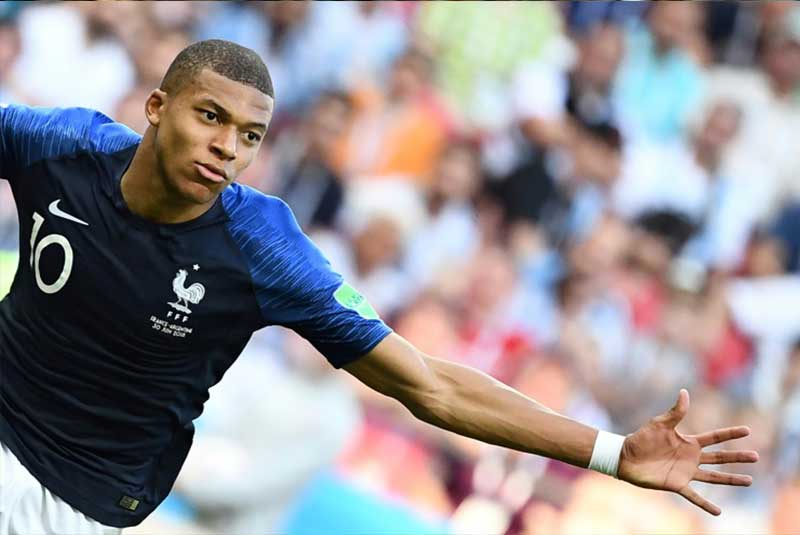 The young Mbappe (age 19) is a French player currently playing for Paris Saint-Germain but if rumors are to be believed, could soon be a Real Madrid player. He was born in the French capital city. His father is a Cameroonian football coach while his mother is an Algerian mother and a former handball player.
His speed during yesterday's game was a constant danger to Belgium's experienced defence. "I don't know what they're feeding Mbappe" said TV presenter Rio Ferdinand "but I want some!" For many spectators he was the man of the match.