Esther Muchene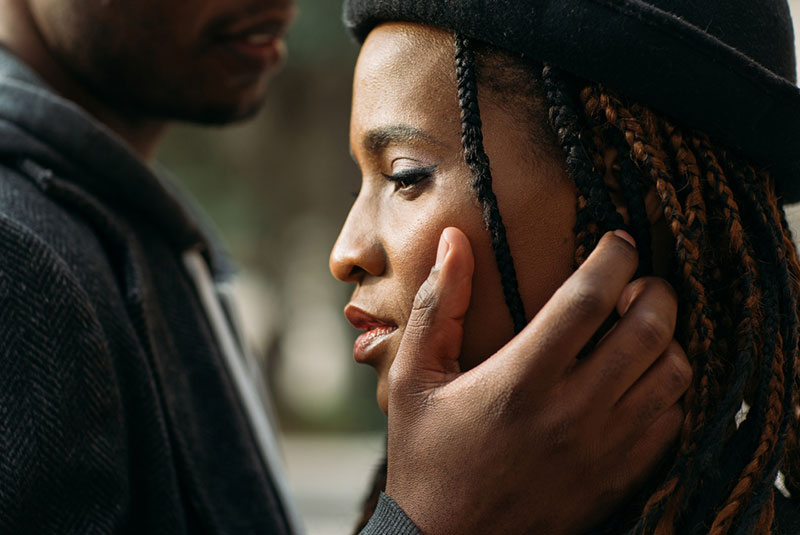 ALSO READ: How to help a friend who is struggling financially
The tricky thing about grieving people is they don't act the way you expect them to because it is a very individual thing.
What they need, how they feel, what they want etc is all so different from the next person and also likely to change in the blink of an eye. During such times, it can be really hard to know what to do so people often tiptoe around their grieving loved ones feeling helpless.
Phrases such as ''Let me know if there's anything I can do" get tossed around because no one is sure what to do.
While these ideas may not work for everyone, it is worth a try. ESTHER MUCHENE
Sympathy cards
Do you know something about the deceased that can could bring cheer to their loved ones? Write a funny story or experience you had with them and attach photos if possible inside a cute card and give them. Sure this will make them cry but it will also bring comfort. This will provide great memories and make them feel reassured that you will miss their loved one too.
Take them out
Taking a grieving friend for dinner or lunch may be a good distraction they need. Chances are they are not eating much and they will appreciate the gesture and so will their bodies.
Shopping
Considering the emotions and pain one is going through, the last thing on their mind is restocking the house. With people coming to condole with them, food will run out and there is no time to do dishes. Come with tissue paper, paper plates, food bags etc. These will go a long way and everyone will appreciate it.
ALSO READ: Confessions: How do I tell my beautiful, intelligent friend she's the woman of my dreams?
Listen and talk less
Listening is probably the most underappreciated gift yet one of the most valuable. It's especially an excellent choice when you're just not sure what to say which tends to happen most of the time.
Remember the kids
Most people tend to focus on the adults and forget the kids. They may not fully understand the weight of the matter but remember they are affected as well. Bring something that can keep them busy like books, board games, toys etc as their surviving parent goes through the dark cloud of grieving. Bring along some kid friendly food too.
Chocolate
It may feel like it is not the right thing to bring savory treats but after a few weeks, food doesn't taste like cardboard and chocolate becomes necessary. He or she will remember and thank you for that.
Gift cards
Normal day to day activities will start to feel like chores and become overwhelming so it may be a good idea to give the grieving person a break by getting them out of the house. A gift card is a great way to do so.
Chewing gum
This may sound like a joke but it is not. Crying and running on emotional fumes is a recipe for bad breath. Grieving people have no time for personal hygiene which means weeks of not brushing their teeth. Breath mints or gum will go a long way, trust me.