Cleaning miss V: The critical hygiene steps to take before and after sexual intercourse
Health By
Gardy Chacha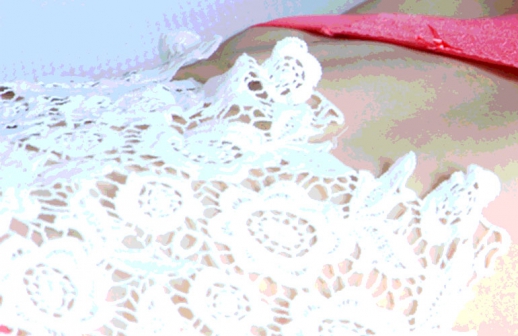 A clique of our readers have conveyed their thirst for information on feminine hygiene: how to keep the vagina clean and what to do, with regards to hygiene before and after intimacy.
Here is what the professionals say:
ALSO READ: Bad habits that are lowering your libido

Before and after intimacy
According to Valentine Nyakiere, a personal hygiene specialist, spouses are supposed to clean their private parts before getting intimate. This will prevent transmission of infections – bacterial, fungal and viral infections
Both man and woman should have a towel to be used exclusively for this and "not with any other part of the body to avoid transmission of germs from other parts to the intimate parts where they can cause infections," Nyakiere says.
"Cleaning should be done with water. For the vaginal area,
no soap – or chemical – should be applied while cleaning. Clean water alone is enough."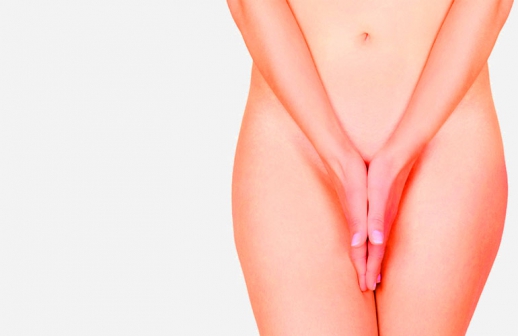 After intimacy, secretions create optimum conditions for germs to thrive. "Such secretions are usually sterile but mix up with bacteria when in contact with mucous membranes and the skin," she adds.
It therefore becomes necessary that after intimacy, a woman ejects the fluid out through kegel exercises and then clean the vaginal area with clean water, Nyakiere says.
She also adds: "Douching (washing out the inside of the v-area with a mixture of water and vinegar or other commercial preparation) is not healthy at all." After intercourse the v-area is prone to micro cuts that make easy routes for infections to go through.