Tania Ngima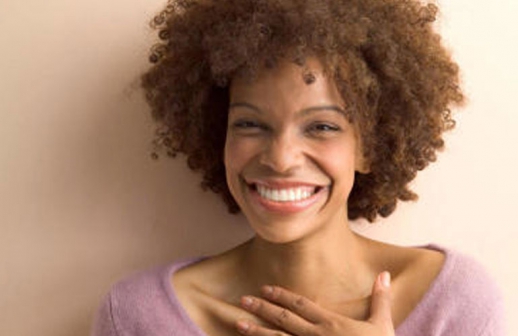 My friends and I joke about how, in the middle of the hustle and grind that is work, family and life, we do not have a moment to breathe — until you literally collapse from exhaustion and you're ordered to take it easy (and in extreme cases to take bed rest).
ALSO READ: Things you should consider before quitting your job
That's when you realise that being on the hamster wheel 24/7 is only going to burn you out sooner rather than later.
But how do you build 'me time' into your day and week? Far from being selfish, taking some time for yourself to recharge keeps you going for longer and allows you to be better focused. But it is easier said than done and requires a consistent, cohesive effort.
Schedule it
If you have kids or a spouse or both, it is easy to view downtime as the time you spend with family away from the office. But if you're spending Saturdays driving the kids to and from events and activities and Sunday entertaining guests and family, you have been working for seven straight days without a break.
It is no wonder that Sunday nights make you want to howl in frustration and exhaustion. Carve out one afternoon on the weekend without errands or guests to indulge in your favourite form of relaxation. Ensure you are consciously keeping this time sacred, respect it as you would respect an important meeting or appointment.
Be ruthless
If you continuously feel as if you never have enough time for all the important things in your day and therefore cannot fit in 'me time', be ruthless about how you spend your time. For one week, keep track of what you are doing every 30 minutes and record it.
Do not wait until the end of the week or the end of the day to record it, do it on a real-time basis. You will identify where you are not making the most effective use of your day whether it is checking social media, responding to e-mails every 10 minutes etc.
Bunch up all your activities such as e-mail into two slots in the day or designate one slot to catch up on social media.
Your to-do list
Become better at prioritizing. Make your to-do list in the evening to avoid becoming reactive to tasks set by everyone else. Settle on your three most important priorities for each day as this will give you a good idea of what you must achieve.