Cover letters: To do or not to do
Career Tips By
Tania Ngima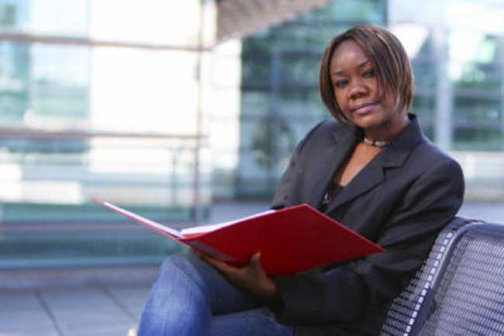 The jury is still out on whether a cover letter is an essential part of the job hunting process. There are people who think that it is unnecessary but most firms still ask job applicants to send one. What about if you are applying for a role but have only been asked to send a resume and the cover letter has not specifically been asked for?
Experts advise that it does not hurt to include one, if possible. In some cases, the process of filling in pre-formatted forms does not allow you to include any additional documents. However, there are some cases in which a cover letter is essential as it allows you to share additional information that cannot be included in the resume.
Transition
There are some firms that use software that identifies key words and ranks candidates according to how suitable they are for a position. If say, you are in transition from one field to another and have transferable skills but not the key words identified in the job advert, a cover letter allows you to explain.
It would be quite cumbersome to explain this transition in your resume, and there may not be much space as this tends to be a premium. Use the cover letter to, as succinctly as possible, explain why you are still a good fit for this role and show how your transferable skills make you an ideal candidate for the position.
Referral
The job market is highly competitive, there is no doubt about that. Sometimes, it helps to use a referral within the organization in order to increase your chances of getting an interview. If you know someone within the firm who can vouch for you, especially if they are the ones who brought the position to your attention, then mention it in the cover letter. Ensure you also give them a heads up so they are aware they might be approached by the hiring team.
Positioning
There are some people who advocate for including the content of the cover letter on the body of the e-mail to ensure that it gets seen. This a decision you can make on a case-by-case basis but there's a chance that it will catch someone's attention, even though unconventional. However, always make sure you follow the instructions on the advert, and they ask you not to do this, then do not.