Samuel Messo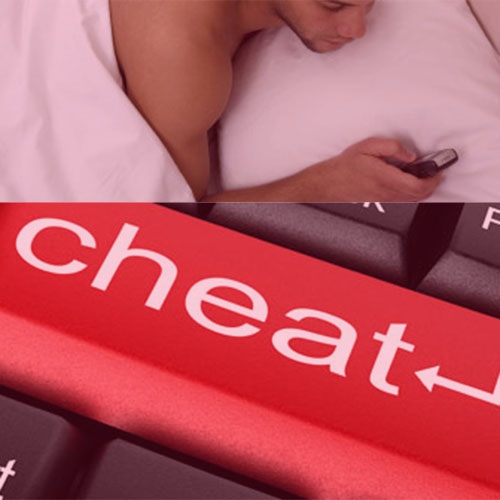 Peter agreed with Jennifer to start a friends with benefits kind of 'relationship'. But Jennifer was concerned, what if she started feeling him.?However Peter convinced her, "The moment you realise you are falling for me, tell me ASAP so we can cut it."
At the office when men want to find some escape, you can get engrossed into the 'witty' quotes that come from their relationship discourse. One guy said that there is no man with a lady best friend, the BFFs. He likened such a friendship to that of someone who rares and loves a chicken but eventually when the day comes, it faces the wrath of a sharp knife. I found that statement hilarious yet very true.
This comes as a bitter truth to many ladies who keep praising their boyfriends or husbands thinking they are some saints.
Men are very different from women and the obvious simplest reason is that men are physical while women are emotional. We know where to draw the line. Apparently If a man sleeps with you it doesn't mean he has 'something' going on with you. It has been the same perhaps since the beginning of time; curiosity ruling over men in the most mysterious ways.
Men see, they like, they want. Even that man who honestly loves you so much will cheat on you. Professor Prager of Prager University in the US says men look at other women simply because they are 'other women'.
Professor says men are naturally programmed to want variety, yes indeed variety. One is never enough. There is always a better one, which is why he will struggle to check out another pretty lady even in his lady's presence. Yes, and many have been caught a number of times.The like often turns out to be a want and then that curiosity takes charge.
He snaps an opportunity right on time and wins the other woman. What you don't know is that he could be attracted specifically to that part of your body which stands and ignore the rest.
Men do not get hit on as often as ladies. When sometimes it makes you get mad, they wish it could be happening to them. They are always on your pursuit because the vice versa is not common, at least not in Africa.
In my life I have met only two guys who told me they have tried to cheat but they just couldn't. Considering my age and the many male folks I have met, this if you like, you can call it a crisis but there is nothing really to surprise you.
In that same office discussion, a colleague also contributed that no woman can be beautiful enough to keep a man faithful.
"However, the good is that while most males are excited by other female forms, it doesn't mean they are dissatisfied with their own partner," says Professor Prager.