Lolita Bunde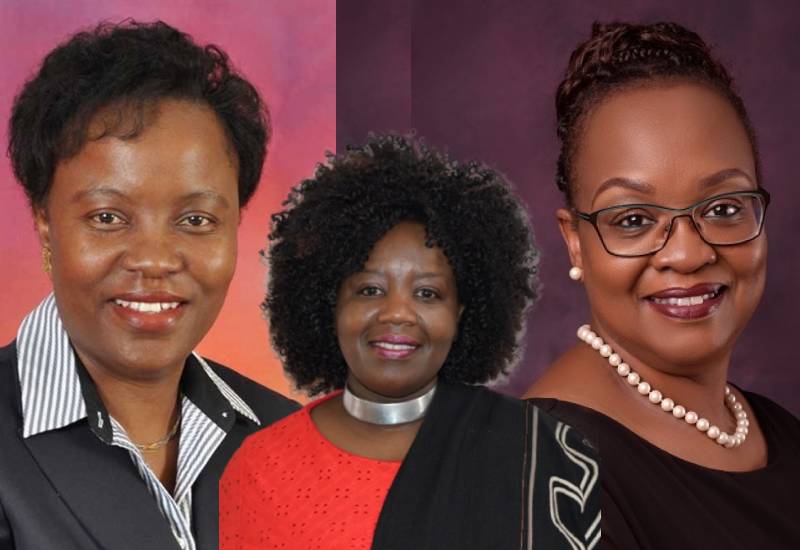 Announcing new members to its board, Kenya Power and Lighting Company PLC (Kenya Power) has appointed three new women to its board bringing the total number of women on the board to five.
The new non-executive board members are Engineer Elizabeth Rogo; Caroline Kittony Waiyaki, an advocate of the high court, and Miss Vivienne Yeda – the Director General of East African Development Bank. The three will be joining Ms. Imelda Bore – the current Company Secretary, and Mrs. Beatrice Gathirwa who joined the board in 2017, as the women in the 12-member board.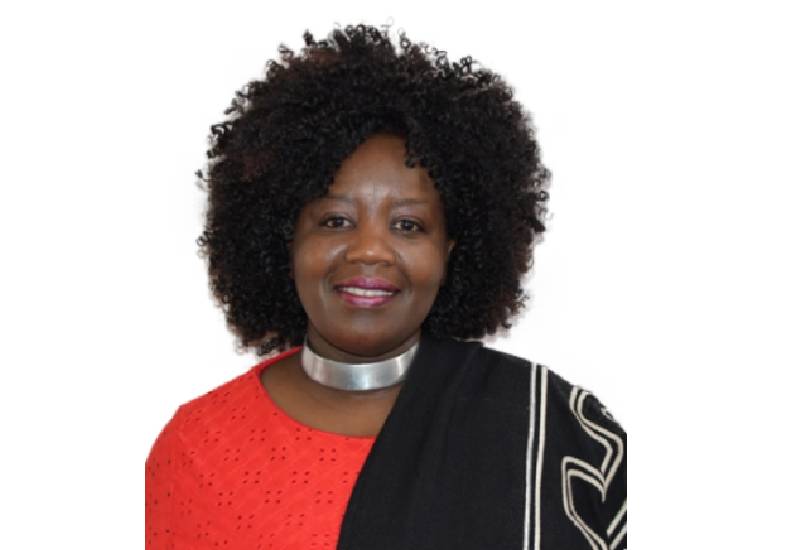 Engineer Elizabeth Rogo is the founder and Chief Executive of Tsavo Oilfield Services. She has over 19 years international experience in engineering, operations, project management, consultancy, business development and management in Oil and Gas (onshore and offshore) for global companies. Recently, Ms Rogo was appointed the President for the Africa Energy Chamber (East Africa).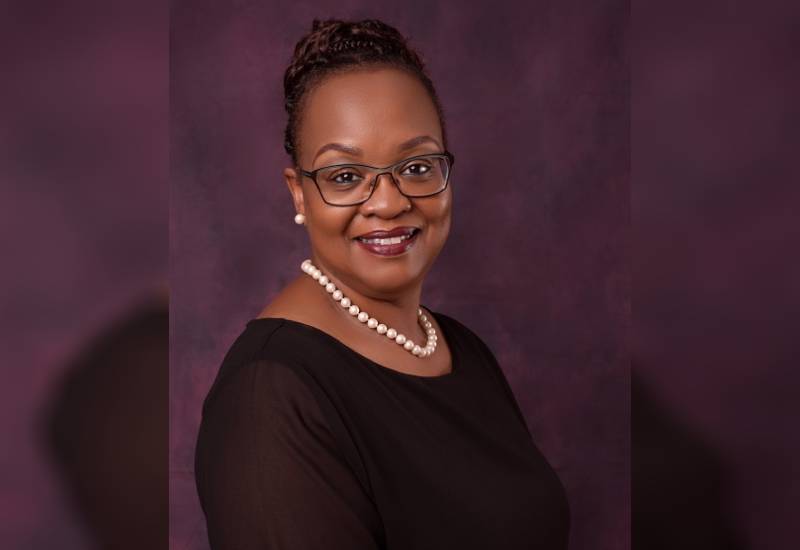 Caroline Kittony-Waiyaki is an Advocate of the High Court of Kenya with a Bachelor of Laws (LLB) degree from the University of East Anglia, and a Post-Graduate Diploma in Law from the Kenya School of Law. She is a Senior Partner at Kittony Waiyaki Advocates and has over 29 years of experience in her area of expertise.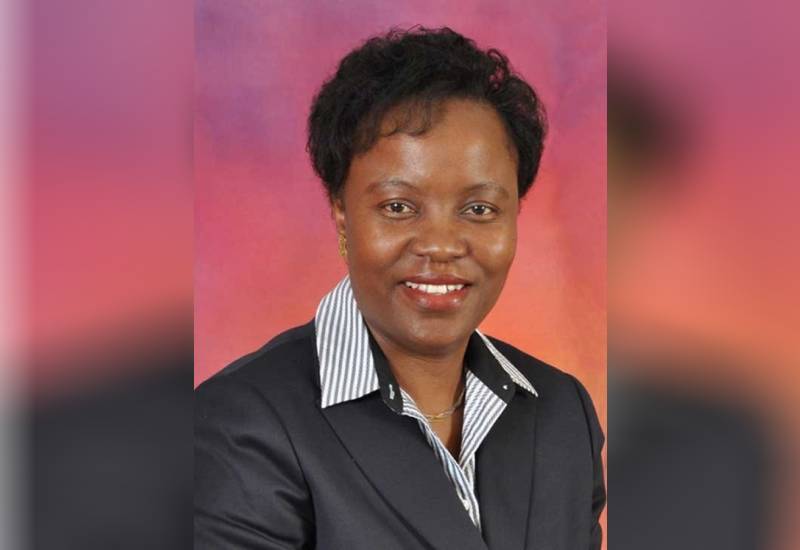 Ms Vivienne Yeda, is the Director General East African Development Bank and holds a Master of Business Administration, Master of Laws (LLM) from the University College London, a Bachelor of Laws (LLB Hons.) from the University of Nairobi.
Ms Yeda is an expert in Foreign Relations Law, International Economic Law, Business Operations, and Financial transactions in public and private sector operations including project finance and structured finance.
The three women are joined by other two new members as non-executive members of the KPLC board. The two are: Engineer Abdulrazaq Ali who has over 34 years' experience in public service, and Mr. Sachen Gudka who is the former chairman of the Kenya Association of Manufacturers (KAM).
Through their strategy plan, Kenya Power is seeking to reshape and restart beginning with the restructure of its board to incorporate members who are independent and have no affiliation to the company.
This comes shortly after the company, that enjoys a monopoly in power distribution throughout the country, is said to have been suffering from a confidence crisis, corruption allegations and dropping revenues. Also, five other members of the board had recently tendered their resignation.
"The board congratulates the new Directors on their respective appointments and looks forward to benefitting from their vast experience at a time when the company is rolling out its growth strategy," said Imelda Bore, the Company Secretary.