Home
/
Managing Your Money
Five money saving tips you should consider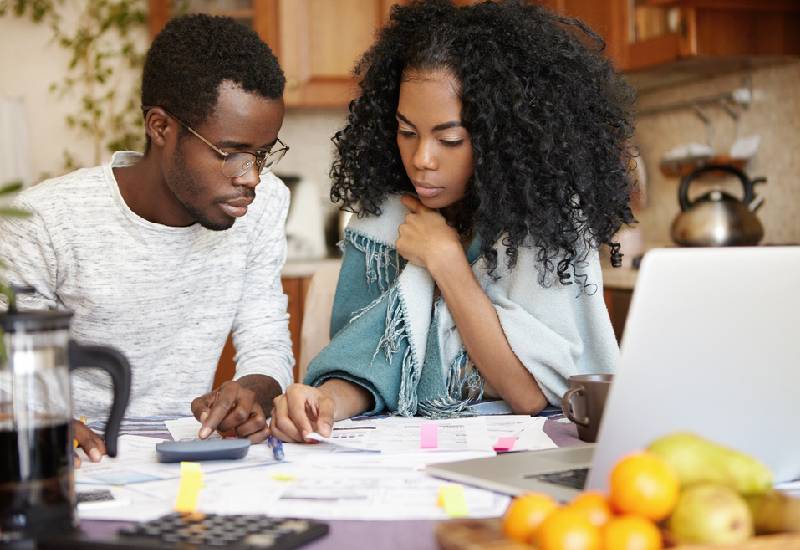 Are you living hand to mouth? Congratulations you're not alone.
Life has become harder and we're exhausting our finances faster than what we're making. Chances are your salary is still the same yet living expenses are on the rise.
What makes it scary is that with every passing day, the bills are piling up and if you don't make some serious decisions you will end up in a financial crisis.
It is not always that we want to hear that we need to make changes in our lifestyle choices but to be honest, frugality is the only way you will be able to stay afloat financially.
You may not have control of other factors but you can take charge of your money by starting now.
With a simple and realistic strategy, you can start saving and meeting your goals. Here are a few areas you can consider for a start:
i.Track your expenses
If you're in debt or stretching your finances, there is a likelihood you are spending more than you can afford. You must keep track of all your expenses including your day-to-day spending (which most of us fail to do).
This will help you identify how much goes out and which areas you need to cut down. This way, you will be able to make the necessary decisions on how much you can be able to put aside some savings.
ii.Open a savings account
If you're serious about saving you, must take action and make a commitment by opening an account purely for that purpose.
An effective way you may want to consider is to make arrangements with your bank to automatically deduct and deposit your savings to a different account. This will ward of any temptations.
The other plus in opening a savings account is you can earn some interest on it while you build your savings.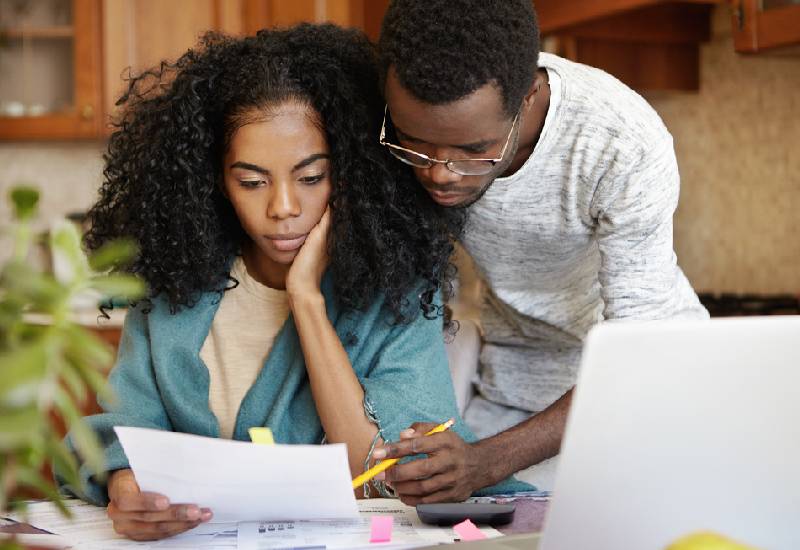 iii.Control your spending
Yes, I get it you just got paid and you want to treat yourself after all the hard work and besides, it's your money. That may be true, but do it wisely.
Paying yourself is super important and you should allocate some money for that. Include that in your budget so you don't spend what was meant to go elsewhere. And while at it, you may want to keep your spending reasonable.
iv.Separate wants from your needs
When money is tight it is not the time to be spending on unnecessary things like big screen TV's, designer bags and expensive dinners when you could cook and eat at home.
Master the 30-day rule before you make any major purchases. This will help curb those impulse buys. Once the time lapses you should ask yourself whether you still need it. If you don't, well, don't buy. By doing this, you will save you a ton of cash.
v.Budget
Once you know how much your income adds up to, you can be able to come up with a workable budget. A budget will help you plan your spending and limit how much money goes out.
And if you're spending more than you're earning that is the greatest indicator you need to cut back. Look at what you can do without and divert that to your savings account or something more important.
It is also a good idea to evaluate and update your budget whenever there is additional income or a deduction in your earnings.
Related Topics