Home
/
Fitness
Build sexy abs with these four simple moves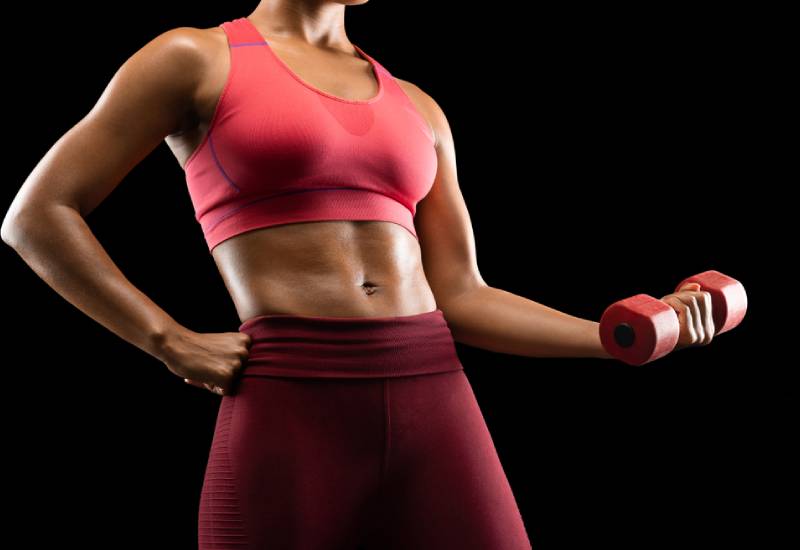 If you have consistently been doing millions of crunches without any obvious results, you're doing it all wrong. Besides checking that your diet is right, these four moves will strengthen and define your abs: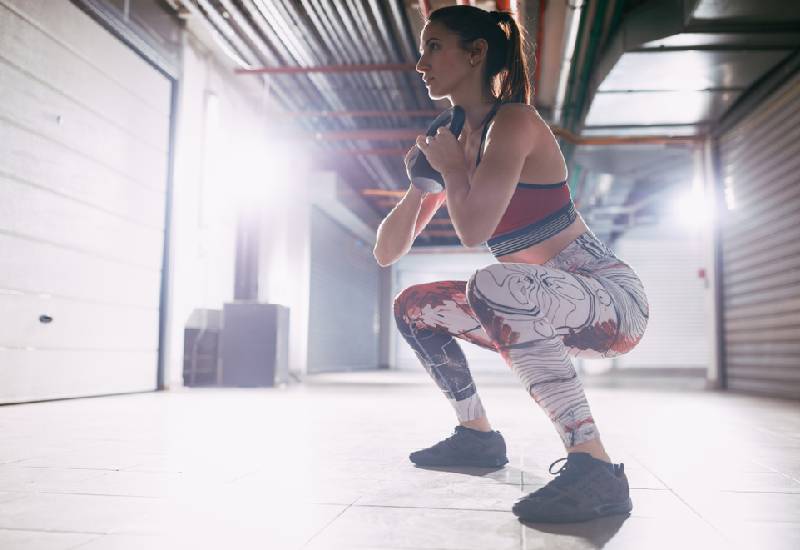 1. Goblet squat
Correct form: Keep your back straight and torso upright.
Any front-loading exercise will force your abs to work harder because of the change of gravity. Using as heavy a weight as you can lift, cup the end of the dumbbell in the palm of your hands.
Keeping the weight balanced in front of you, perform 10 full squats three times.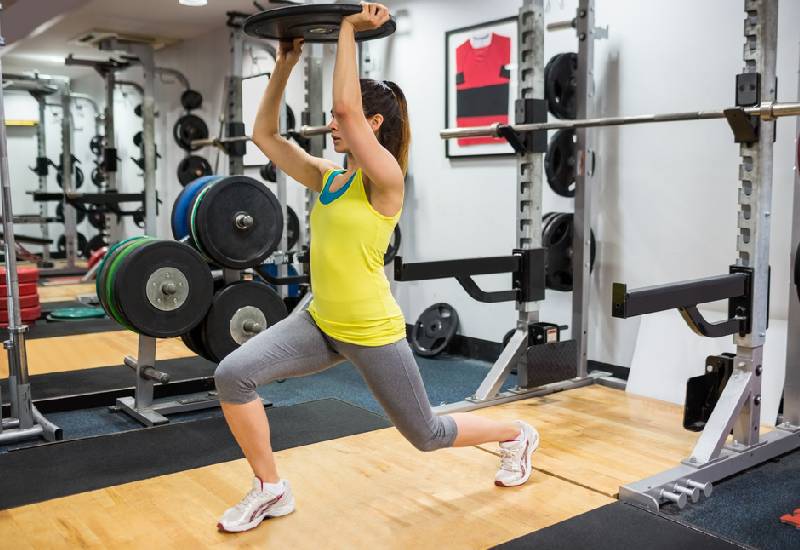 2. Overhead Lunges
Hold a weight above your head with both hands. Perform a series of lunges, 10 walking lunges around the room.
Repeat for 3 sets. Like the previous exercise, loading overhead creates instability, forcing your core to work harder.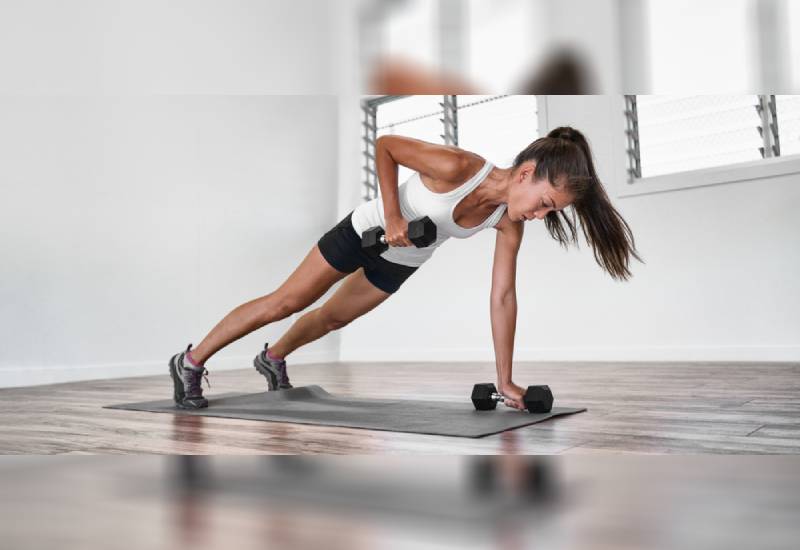 3. Renegade rows
Renegade rows are a back exercise that also engages your abs and obliques. Start in a plank position balancing on two dumbbells.
Keeping your core stable and straight throughout, row consecutive arms up and back, squeezing your shoulder blades at the top. Do 10 rows on each side for 3 sets.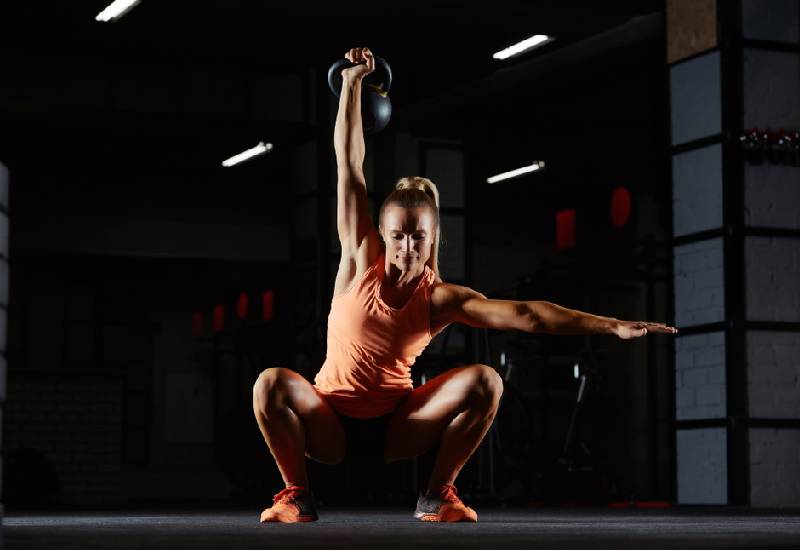 4. Single-Arm Dumbbell Clean and Press
Start in a low squat, gripping the dumbbell on the floor in front of you with your right arm. Drive your feet through the floor, simultaneously pull the dumbbell up to shoulder height in one fluid movement, keeping the dumbbell close to your body.
Straighten your legs and extend the dumbbell over your head. Repeat for 10 counts on each side, for 3 sets.
Nina Odongo is a fitness coach
Related Topics