Home
/
Cooking Tips
Give your cooking a dash of colour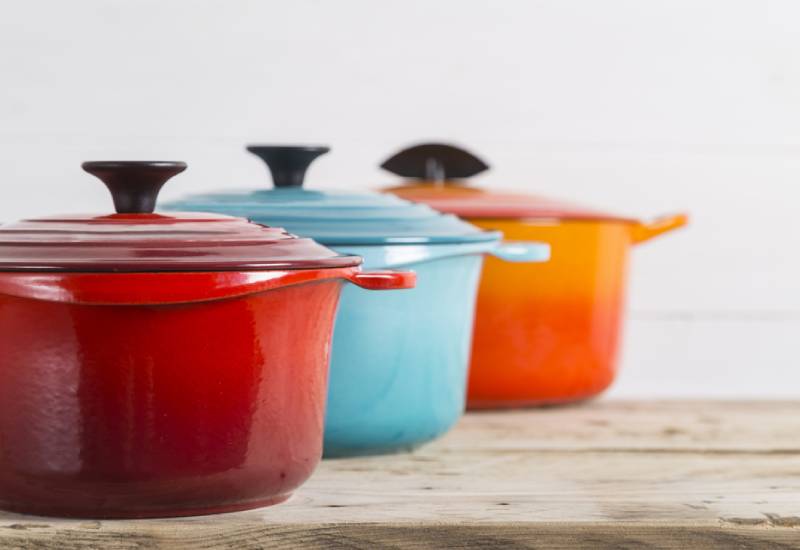 Preparing food can get monotonously mundane. It, therefore, helps to add a bit of colour to the usual silver or grey cookware.
Investing in coloured cookware makes you feel like you have gone an extra mile in your food preparation. Coloured cookware is often presentable enough to take straight to the dining table.
You can select colours that stimulate appetite, such as red, orange and yellow. Have you ever wondered why most restaurants are decorated in these colours?
Alternatively, if the main colours in your kitchen are warm and bright, you could opt to 'cool down' the mood with blue cookware, which exudes calmness, or a green hue that depicts health and vitality.
However, let your personal preference lead you so that you actually enjoy the crockery. A mix-and-match of coloured cookware, such as blue, yellow, orange and red, can include saucepans and frying pans intended for use on a stove or the cooktop.
Bake ware, on the other hand, is intended for use in the oven as materials like baking tins can handle the oven heat without getting damaged.
Select white cookware for classic and timeless elegance. White is especially appealing when serving food with a variety of colours as it makes the meal pop.
Cookware utensils can be made from various materials, such as aluminium, copper, cast iron or steel. Non-metallic cookware can include good old pottery, which has served humanity for centuries, glass, glass ceramic, stone or silicone.
But whatever option you go for, invest in a few coloured cookpots and add some fun and classy elegance to your cooking.
Related Topics