Home
/
Relationships
Five tips on how to get back to dating after being single for a long time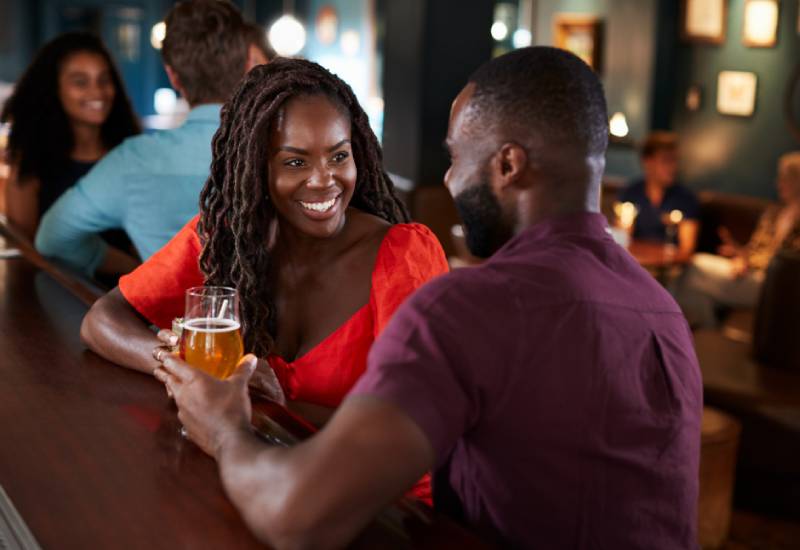 For whatever reason you chose to be on the single path, singlehood can actually be a great thing. You get to do what you want, come and go at your own whim, and you live your life the way you desire without having to check in with someone else.
Sounds like fun, right?
Well, that's until the children start going off to college and your left with an empty nest or Valentines comes around and you can't stand the sight of love birds everywhere or better still, you're super lonely and miss that special connection with someone.
When you reach this stage where you feel ready to go back to the dating scene, it can be both exciting and terrifying of what you will find out there. And you should be. The dating scene is ever changing and what dating used to be in the olden days is much different now.
That however should not stop you from finding love and here is what you need to do to get yourself out there:
Have some patience
It may feel like time is running out especially if you're a young woman in her late 30's who would love to have children and settle down before missing your biological clock.
However, for best results, it is advised that you should take your time, get to date one person exclusively and know them first before making a decision whether or not they could be the one.
Jumping to commitment too soon may end just as fast as it started.
Do not ignore red flags
After being out of the game for a while, your enthusiasm to get back may blind you from seeing people for what they are which may cost you down the road.
As much as you want to give everyone the benefit of doubt you should not do it at your own expense. Check how they treat people around you and when they tell you something negative about themselves, believe them.
Be open to possibilities
As aforementioned, you should know by now that the dating game has changed. As much as there is a certain type of man or woman you would want to be in a relationship with, don't be too rigid.
Instead of writing potential suitors completely off, how about giving them a chance to see how it goes. At the end of the day, you may be surprised at the turn of events.
Getting to know someone better may change your perspective and perception of them so give them a chance first.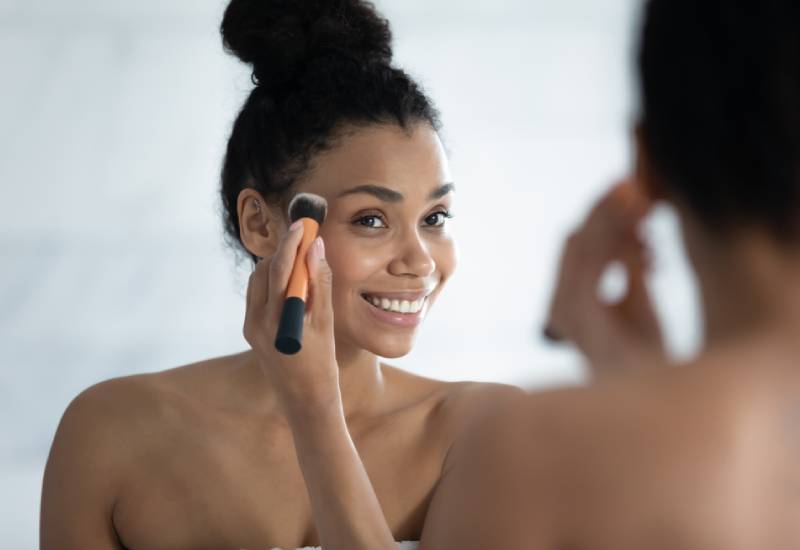 Ask for what you're looking for
The quickest way to create emotional intimacy is by opening up and being authentic. Let the other person know what you want and share your feelings both negative and positive.
By letting the other person know what your expectations are and what makes you happy and they are willing to do that for you then you may have found an ideal mate.
Don't be afraid of speaking your mind in a kind and respectful way.
Have fun
Dating should be something you look forward to and should never feel like a task. Instead of using dating apps get to meet and connect with people physically while doing fun activities together.
This will create beautiful memories and you will be able to see them for who they are in different environments and situations.
Let your hair down and allow the little child in you to have some fun while discovering yourself and those you are matching with.
Related Topics