Home
/
Trendsetters
Top celebrity Halloween costumes this year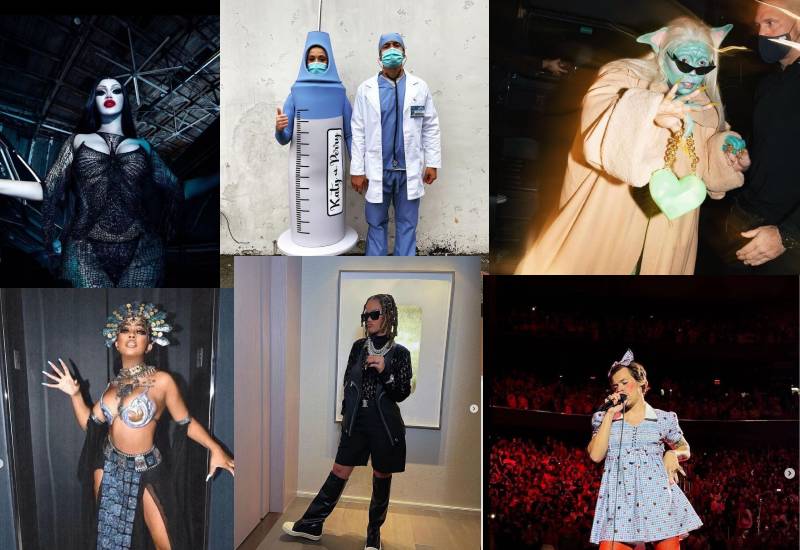 Being the first Halloween since the pandemic hit that people could dress up and play costume, most celebrities went all out with their outfits this year.
From throwback characters, recreating looks to imaginary costumes, the internet has been rife with interesting looks and creations.
But first, what is Halloween all about?
Halloween or also known as All Saints Eve is a holiday celebrated annually, on 31 October. This ancient old tradition involved people lighting bonfires and wearing costumes to scare off ghosts.
This day marks the end of summer and harvest as people usher in the cold weather which was usually associated with human death.
In order to cross over peacefully, this day was designated to blur the two worlds between the living and the dead.
However, Halloween has since evolved into a day of different celebrations and activities like 'trick or treat', festive gatherings but best of all coming up with the best costumes to suit the day.
From men and women cross dressing, makeup recreating monsters, cartoon characters to hero figures, Halloween might just be one of the most anticipated holidays in history.
And now that we are acquaint, here are some of our favourite looks from this year's Halloween celebrations: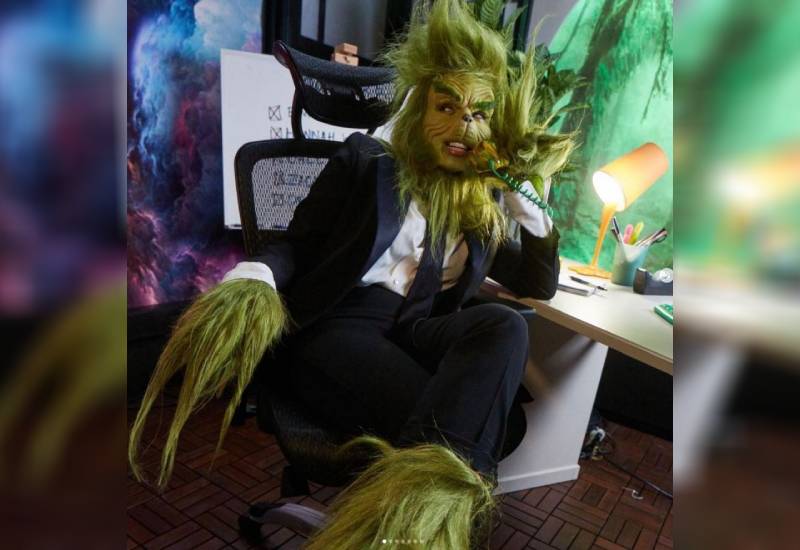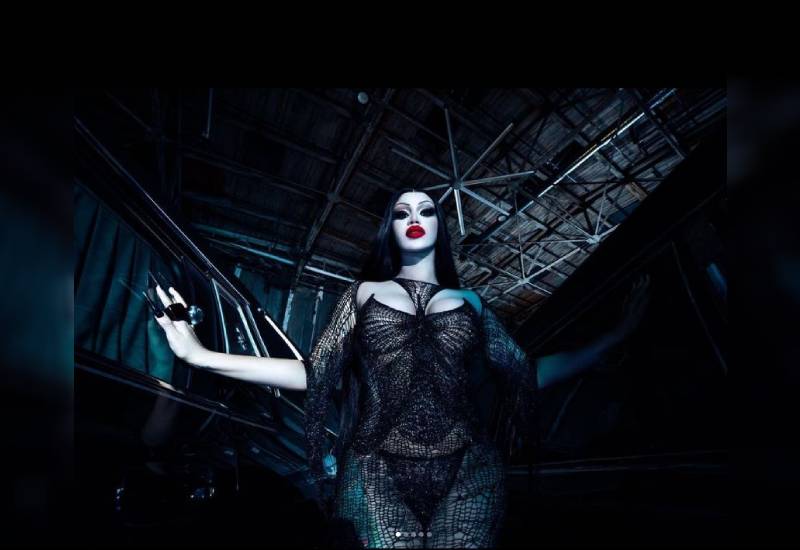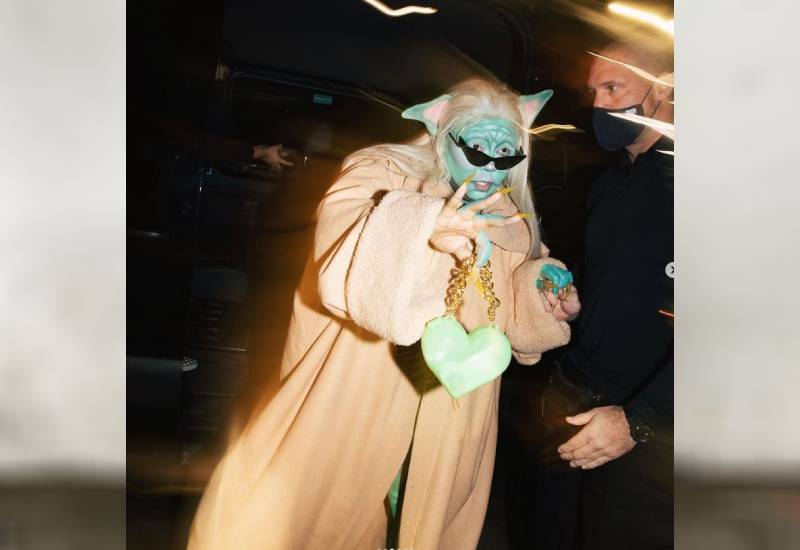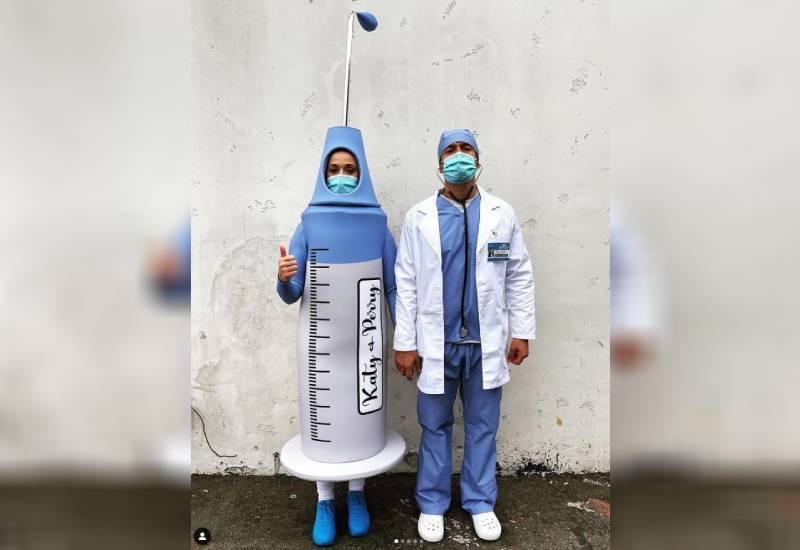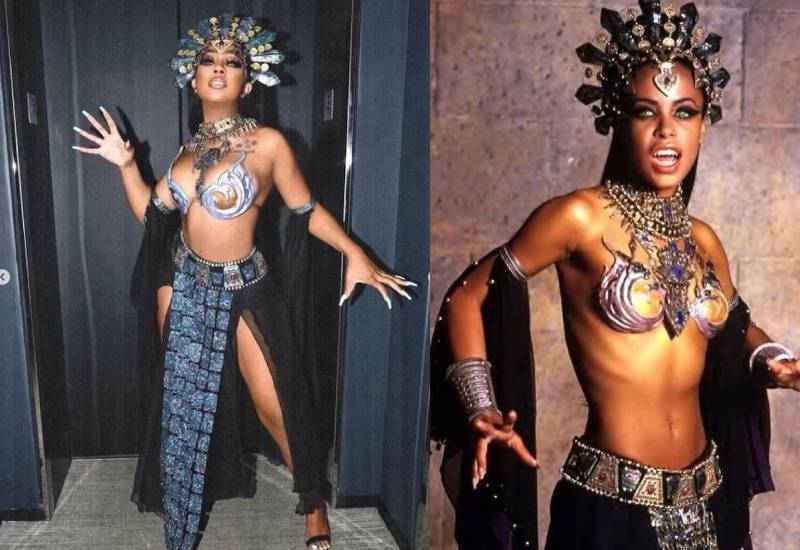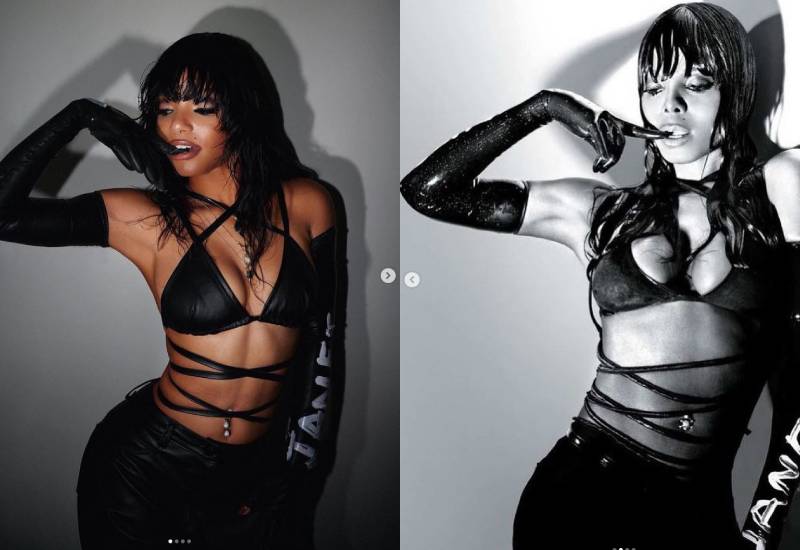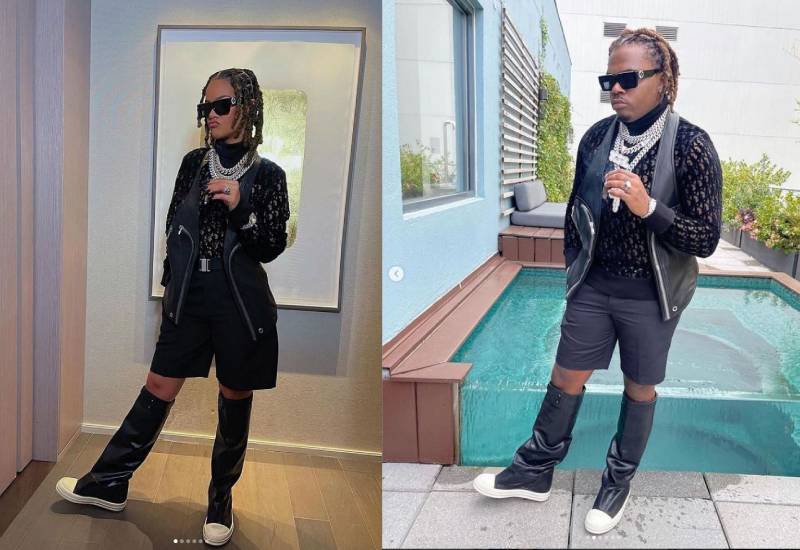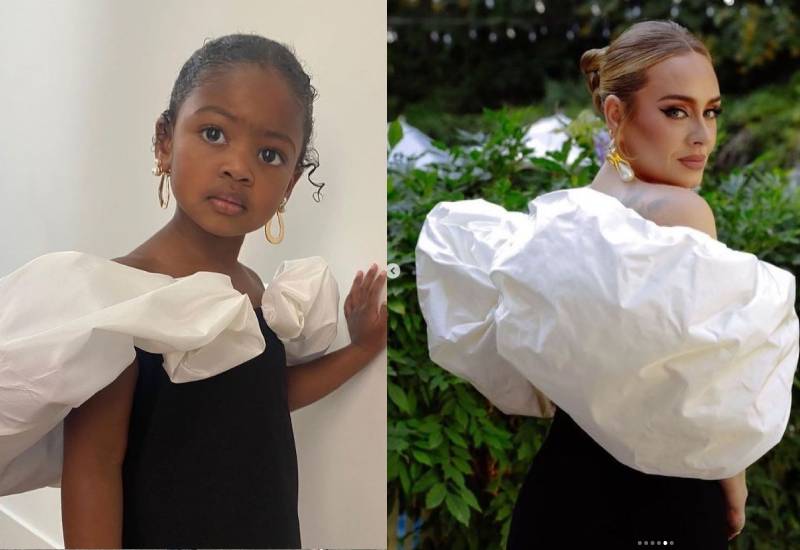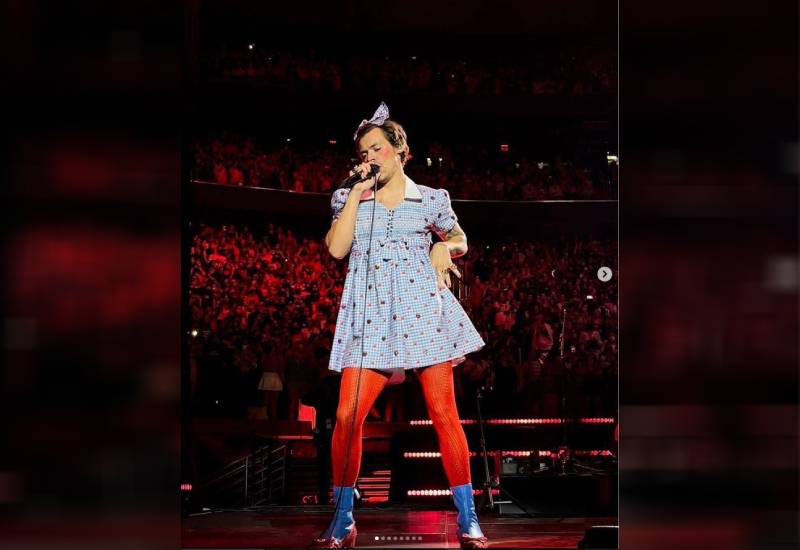 Related Topics