By ALLY JAMAH
Striking nurses have rejected calls to go to court to challenge decision to bar their union from registration.
They said they have little confidence in Industrial Court.
Speaking as the strike entered its fourth week, officials of the unregistered Kenya National Union of Nurses (KNUN) said conflict of interests within Industrial Court runs against their favour. KNUN chairman Jophinus Musundi said the Registrar of Industrial Court sits in National Labour Board of the Ministry of Labour, which denied them registration.
"We could have gone to court, but after analysing the situation in the Industrial Court and the overlapping interests, we decided to take the option of the strike to fight for our constitutional rights to have a union," he said.
Last week, chairman of the National Labour Board Ekuru Aukot challenged KNUN officials to go to court. Aukot was accompanied by Secretary General of Central Organisation of Trade Unions Francis Atwoli and a representative of the Federation of Kenya Employers.
"KNUN officials should follow the rule of law and due process. Why should they rush to take nurses to strike when they have not exhausted the legal channels available. That is impunity," he said.
Mr Musundi also claimed that the Ministry of Labour had breached an agreement it had with the two Ministries of Health on September 28 to register the union within three weeks.
In response to Dr Aukot's charge that KNUN Secretary General Seth Panyako could not produce a certificate of good conduct before the union would be registered, KNUN officials said that there is a deliberate plan to deny him the certificate in order to scuttle the registration.
Dr Aukot had claimed that Mr Panyako had integrity issues that are yet to be sorted out including a court case about his dismissal in Kenyatta National Hospital where he used to work as a nurse.
"Panyako also purported to start a clinic which was closed because he had no complied with the law. He also masqueraded as a nurse in Moi Teaching and Referral Hospital. Some of these individuals are the reason why the trade union was not registered," Aukot said.
But Panyako insisted that he has no criminal record and blocking his certificate of good conduct was suspect. He added that if the board had issues with him, they should have registered the union and excluded him from its leadership.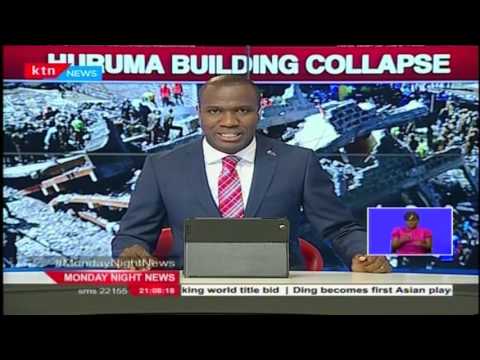 KTN Monday Night News Full Bulletin, May 2Nd, 2016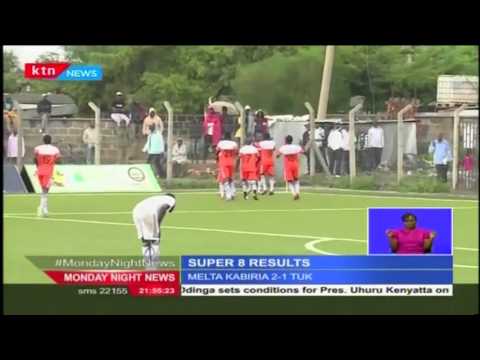 Kayole Asubuhi holds Jericho All Stars to a 1 -1 draw in Sportpesa Super 8 premier league match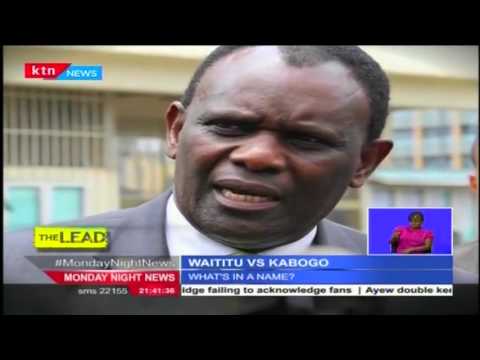 The Lead: Is Kabete MP Ferdinand Waititu using his brother's academic papers as his?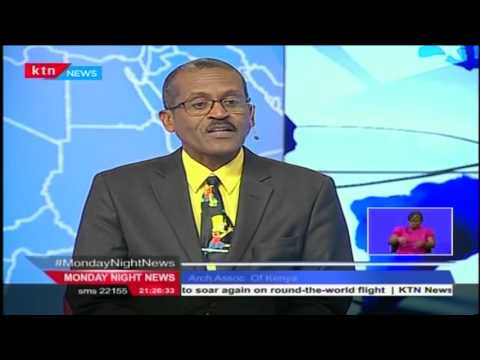 Monday Night Interview with chairman of Architectural Association of Kenya, Engineer Evans Goro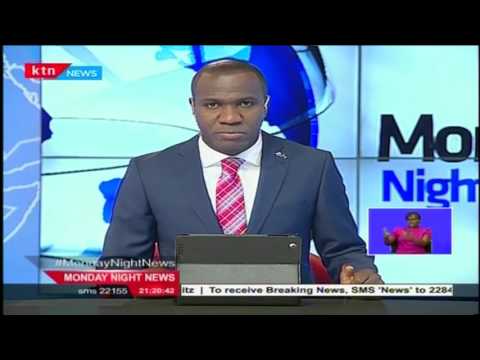 Eight girls and one man caught stripping and taking nude photos in a public park in Kisumu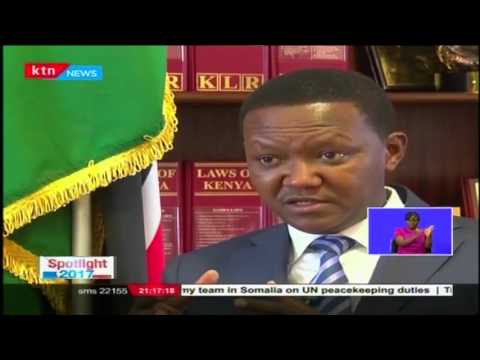 Spotlight 2017: Can Alfred Mutua overtake Kalonzo Musyoka as the Ukambani kingpin?