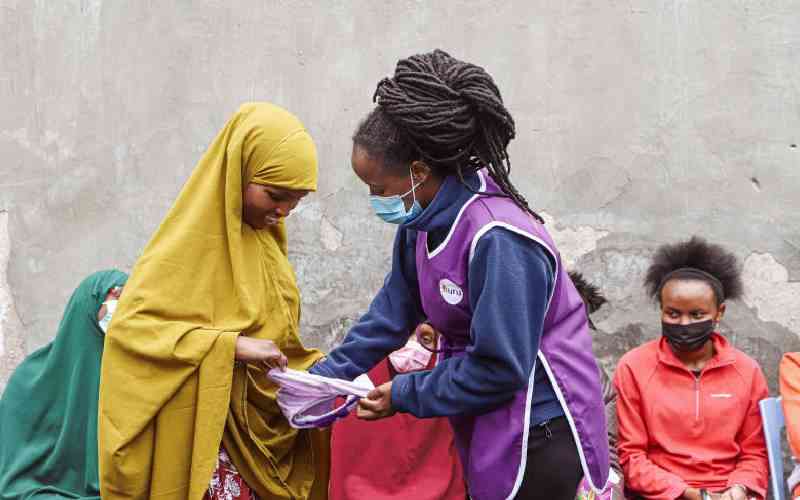 In response to the challenges of seeking accurate information on menstrual health, UNICEF has launched 'Oky Kenya', a new mobile app meant to close the information gap.
Oky Kenya is an adapted version of the world's first-period tracker offline application, designed for girls living in low- and middle-income countries.
The technology provides girls with appropriate and evidence-based information about their periods, formatted in creative and positive ways for access on mobile phones.
Features of the application include individualised period cycle trackers and calendars, tips, and menstruation information.
To reach more girls across the country, the app functions offline, allowing girls to use all of Oky's features, and takes up little storage space on mobile devices.
It is designed to work on lower-end smartphones, is compatible with older software, and is free to access.
Additionally, the app has a read-out functionality so girls with lower levels of literacy, where individuals with vision impairment, can easily obtain reliable menstrual health information.
Available for Android, Oky Kenya can be downloaded from Google Play in English and Kiswahili in Kenya.
Plans are underway to fix it on iPhone and tablet format.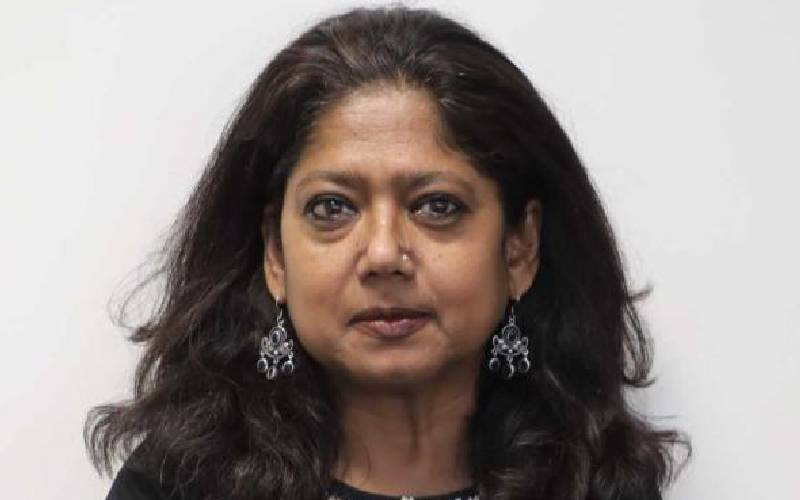 According to UNICEF, the information provided by the Oky Kenya app helps to remove menstrual health barriers and promote gender equality in education.
"One of the main reasons girls are in search of information about menstruation is to dispel myths and misconceptions that often lead to anxiety, fear, and shame," Shaheen Nilofer, UNICEF Representative to Kenya said.
She added, "I would like to congratulate Oky Kenya for developing an innovative app for Kenyan girls, by Kenyan girls. This will help to break barriers and empower girls to take control of their own health and ultimately life".
The technology has been supported by UNICEF in partnership with LVCT Health, the Ministry of Health, and the Ministry of Education.
LVCT Health led the country adaptation and user design workshops and engaged adolescent girls in Western, Central, and Coastal Kenya as key advisors, peer ambassadors, and mobilisers.
Apart from Kenya, the technology is also being customised to other countries namely Burundi, South Africa, and Tanzania.
With technology, girls, and women are more likely to participate in the workforce and make informed decisions about their health.
Related Topics