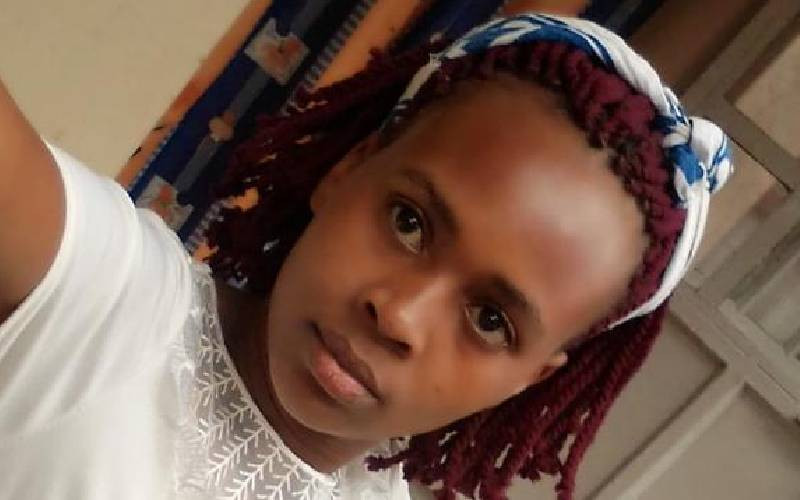 A family in Nakuru County is in distress following the death of their daughter at a Saudi Arabia deportation centre under unclear circumstances.
The family of Hannah Njeri, 26, learnt about her shocking death last week after friends in Saudi Arabia shared her photos on social media seeking help to trace her kin.
The shocking news subsequently became a double tragedy for the family as it led to the death of her aunt who suffered a shock on learning of the death.
Her husband Jackson Karanja says that days before the incident, Njeri had revealed to them she was going through a hard time at the deportation centre at the hands of foreign authorities.
"We spoke on August 17 and she told me they were not getting good food at the centre in addition to forced community service. She asked for Sh40,000 to aid her in coming home," said Karanja.
On Thursday and Friday, Karanja tried to reach out to his wife with whom they had three children aged 10, 7 and 5 to establish how she wanted the money wired to her but got no response.
"I thought she had been denied communication by the authorities, only for someone to share her photos on Facebook, claiming that she was dead and they were looking for her relatives," he said.
The Kenyan revealed to the family that she died after falling off the building where she was being held alongside other non-Saudis in preparation for their deportation to their respective countries.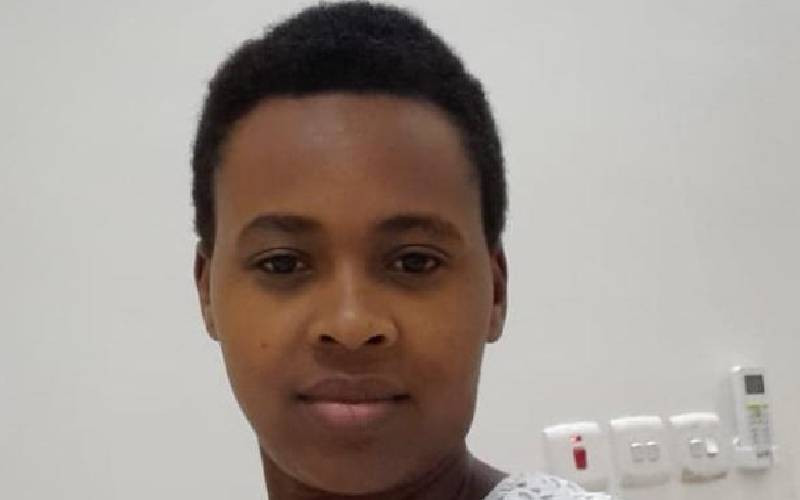 "Njeri died after she fell from the third floor of the building, crashing her skull. It is unclear whether she escaping from the centre or from someone," said the woman only identified as Tatiana.
Karanja revealed that Njeri left Kenya for the gulf country in August 2021 in search of greener pastures as a house manager through the agent who linked her to a second agent in Riyadh.
"She worked at her first employer's house for five months. They claimed they would give her the money as a lump sum which they didn't. She declined their plans to hand her over to another employer," said Karanja.
This was followed by her being taken back to the Saudi-based recruiting agency which linked her to another employer who she worked for until last month.
Njeri had intimated to him that the second employer got another Kenyan woman who relieved her of her duties and was taken back to the agency that had recruited her.
"They found the agency had been shut down. The employer said he couldn't pay her dues directly to her without the agency. That is how she found herself at the deportation center," he added.
Karanja explained that he embarked on engaging the agent who facilitated her travel to Nairobi but the matter took a different turn after he was informed the agency changed ownership.
"At the agency's office in Nairobi, I was told that the owner who facilitated her travel sold the company and that they could not take responsibility for previously recruited workers," he said.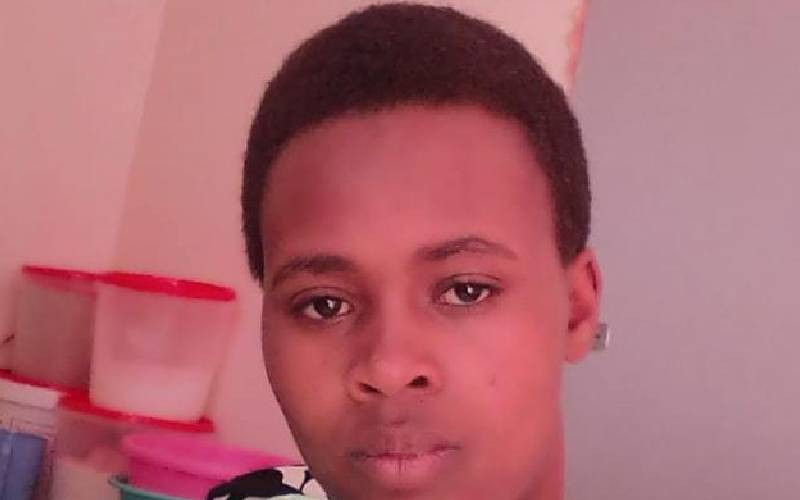 The distraught husband engaged the Ministry of Foreign Affairs which has promised to engage the Saudi authorities over the matter.
"I sent the Ministry an email with her official details as requested. However, I was informed I may have to cater for repatriation of her body which may cost me up to Sh400,000," said Karanja.
Karanja's mother Tabitha Njeri said that her daughter-in-law's death has been a blow to the family seeing that one of their kin also died and is yet to be buried today (Tuesday).
"It is painful to lose her at such age. She was so close to one of her aunts who died hours after she received the news. We don't even know how to explain this to the children," said Tabitha.
The family is now calling on well-wishers to help them have the body brought back to the country as investigations continue.
"Her friends in Saudi Arabia told me that a post-mortem was yet to be done for her body to be released. However, I don't have the money to bring it back. I am just a lorry driver," said Karanja.
Related Topics