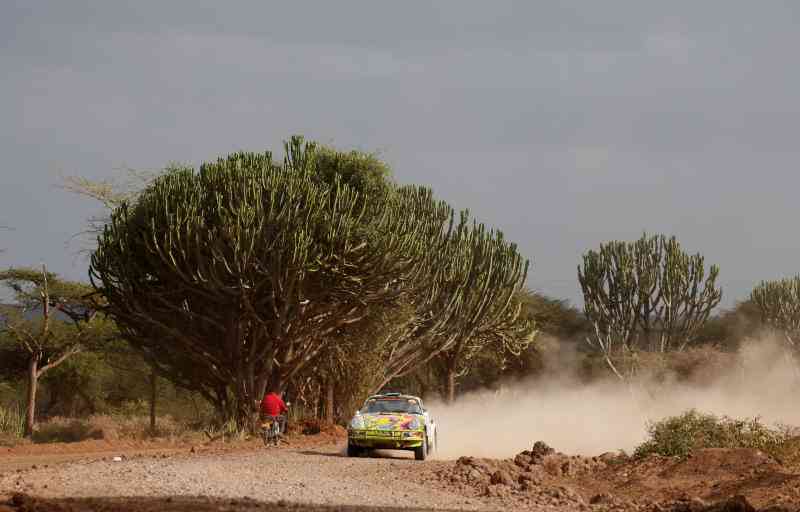 Remon Vos of Netherlands is the winner of the 2022 East African Mini Classic Rally.
The Dutchman won the gruelling three-day rally after defending champion Baldev Chager, who had won the race, and second placed finisher Piers Daykin were disqualified for breaching the rules of the competition.
Vos, navigated by Stephane Prevot, was elevated from his third place finish in 08:36:52.0 to the top spot after the two Kenyans were excluded from the classification by organisers.
The Kenyan drivers are said to have failed to adhere to the rules of the sport.
"Chager's car deviated from the main rally route in Stage 8 at 31.50kms and the tracking shows a deviation of 6.57kms off the route, thus missing 21 tulip diagrams. This is a breach of article 5 (ii) of the event regulations," a communique from the organisers stated on the ruling.
"Having considered the matter, the competitor (Chager) did not follow the prescribed road book," the statement added.
A similar decision was met on Daykin who had finished second behind Chager who was gunning for a hat-trick of titles in the annual motorsport showpiece.
Chager had posted the fastest time at the 58.55km Singore-Chebian penultimate stage (SS8).
Both Chager and Daykin checked into the last parc ferme not knowing their fate. Both drivers were given five-hour penaties each.
Vos, who is competing in Kenya for the second time, had run a tactical race behind the disqualified Kenyan duo.
Vos had made his intentions clear from day one when he clinched the opening stage of the rally – the 91.4km Solai to Bogoria stage.
Vos, who was initially unaware of his impending crowning, had earlier spoken of the delightful time he has had in Kenya and gave credit to his navigator, Belgian Stephane Prevot.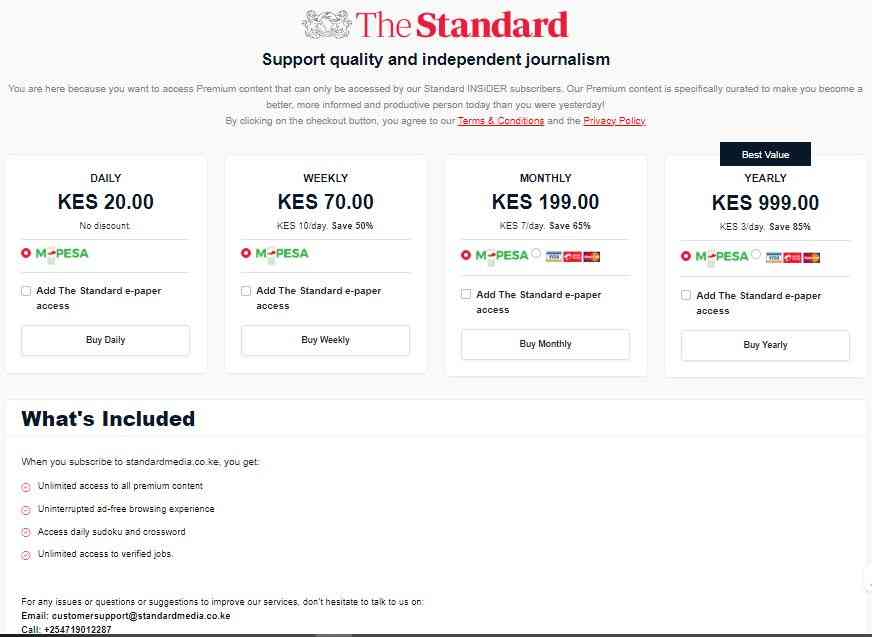 Related Topics