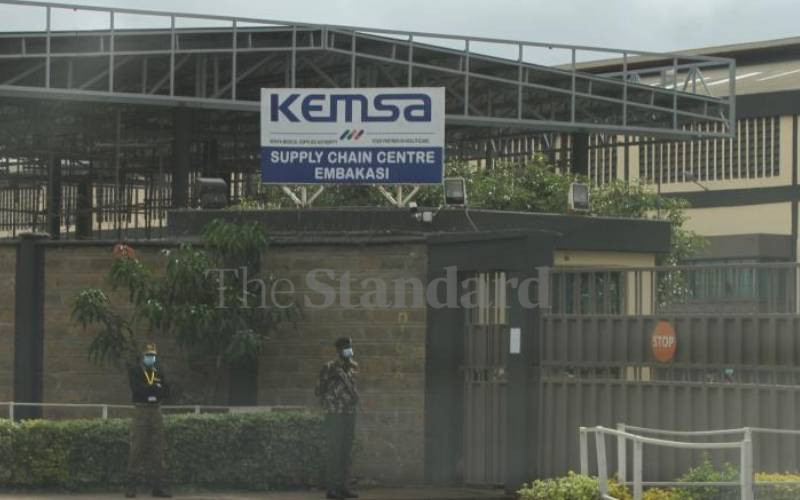 Mid this month, President William Ruto launched what is seen as his biggest onslaught against corruption.
He sent home all the Kenya Medical Supplies Authority (Kemsa) board members amid fresh allegations of corruption in the agency. Before the 2022 elections when President Uhuru Kenyatta was in power, most of Dr Ruto's aides were flung into courts on corruption allegations - something that never happened when they were loyal to him.
The charges were visibly activated when Dr Ruto supposedly defied his boss and many politicians stuck with him. Most pundits saw this as a sweeping case study for weaponised fight against corruption.
During the operation which was dubed 'Jubilee Fumigation' Ruto decried that his boss, turned aggressor, weaponised corruption in order to moderate his (Ruto's) dream of becoming president.
At last, Ruto won the 2022 election. But immediately he took power, the court allowed the Director of Public Prosecutions to drop corruption charges against Ruto's allies including his deputy Rigathi Gachagua. Was it a coincidence?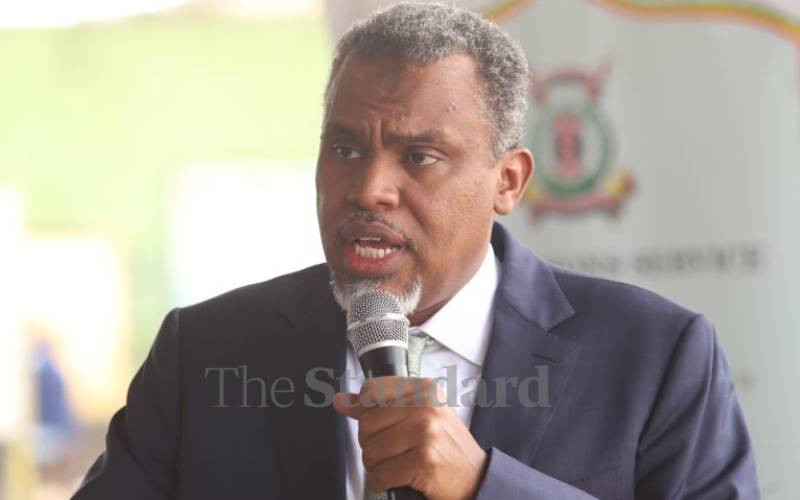 Now, could Ruto be repeating the same mistake? If that is true as many are saying in low tones, there are only two sides to this political abracadabra. Either, President Ruto's allies were charged out of political witch-hunt or were guilty of corruption.
If they were innocent, then it means President Uhuru weaponised corruption to fight political aggressors. It also means it is possible in this country for a head of state to misuse his powers to weaponise the fight against corruption - a dangerous trend.
If they were guilty as charged, its means Uhuru could have protected them as they were on his political side. Further interpretation of these political manoeuvres is that one can steal from public coffers as long as they remain loyal to the head of state.
Moreover, if they were guilty, as earlier charged and accused, President Ruto used his powers to have them "washed". If that is the case, then as they say, this country should be disbanded, and everyone should go home because amid such political 'wash wash', we will never win the war against corruption.
Corruption is a red dragon, the most rooted evil of the 21st century. It is highly connected, elusive and hits back fiercely. Without being pessimistic, it is impossible to fight corruption which is poured on the head of state, comes down on his administration, to the counties, and further to public servants like the traffic police and citizens in all sectors.
What complicates the matter the most is that judicial system stakeholders such as lawyers, put their bread on the table depending on their ability to have criminals exonerated in courts. But isn't the work of a lawyer in the judicial system to ensure justice is done for the criminal?
Amid the fight against religious cults, it was quipped that the self-acclaimed Jesus of Tongaren was released after his lawyers asked the court to produce the real Jesus if it thought their client was fake. And just like that, the man the State thought they had charges against was freed.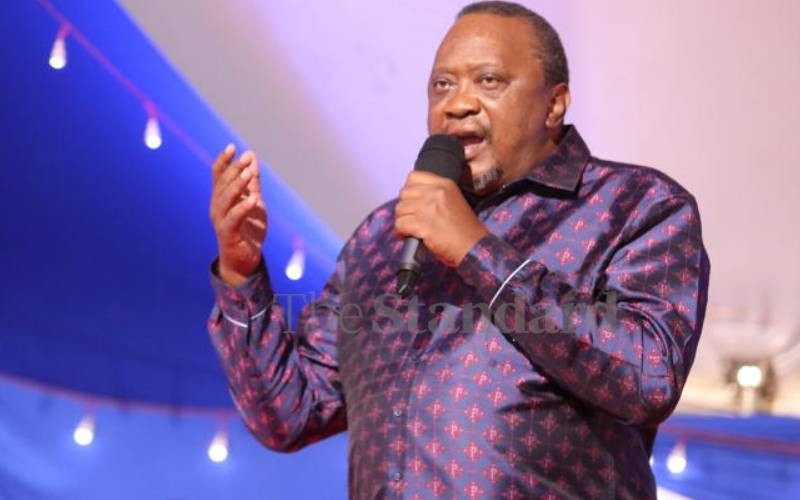 I am not saying that Eliud Simiyu Wekesa (Jesus of Tongaren) was guilty, nor am I saying he is innocent. However, those who have visited our courts can attest that courts are sites for hilarity.
No wonder the law is likened to an ass - meaning that in most cases, the application of the letter of the law is contrary to common sense.
Undoubtedly, no regime can successfully fight corruption in this country unless they confront political 'wash wash' whose head is in Nairobi and its roots crawling in all corners of the country, pouring beyond the border.
Therefore, as long as our heads of state weaponise corruption, using it to neutralise the opposition while protecting those loyal to them, no president will ever come out of its tentacles.
-Dr Ndonye is a senior lecturer, School of Music and Media at Kabarak University
Related Topics