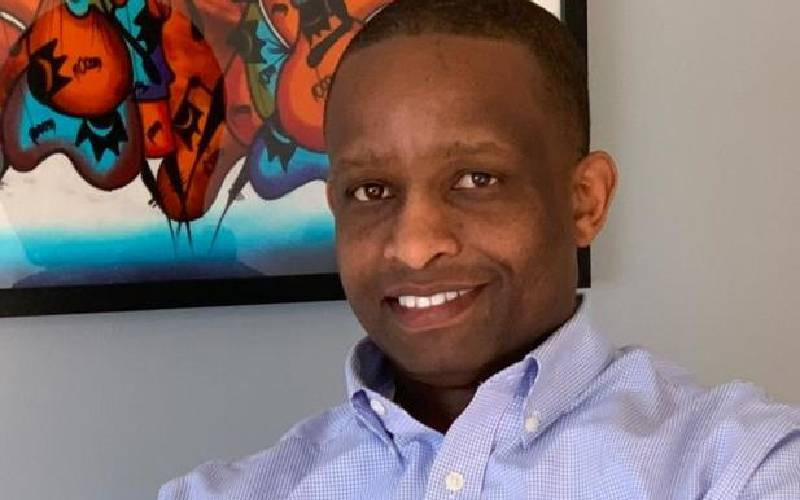 Every second day of April, the world celebrates World Autism Day, a day unanimously declared so by the United Nations General Assembly in December 2007. The day also signifies the start of world autism awareness events globally in the month of April.
Kenya, as a United Nations member State, recognises the day with events to create awareness, and above all promote the dignity and well-being of children and adults with autism. During the month, our country's second lady Pastor Dorcas Gachagua, and the First Lady of Murang'a County Mary Wambui Kanga'ta, held an awareness event in Murang'a for autism. In her remarks at the event, the second lady challenged an all-out autism advocacy approach, including the provision of resources for families of persons with autism.
In my professional opinion, Pastor Dorcas' words were timely and visionary. Autism is now quite common. According to the most recent global count study published last year, about 1 in 100 children in the world have a diagnosis of autism. These rates continue to increase. The numbers could therefore be higher in Kenya.
Given the global rising prevalence of autism, Kenya can no longer ignore autism. First and foremost, the Kenya government must come in and present a national policy on autism. The Kenya government, through the ministries of Health and Education, must formulate policy initiatives that will raise awareness, screen and treat persons with autism in Kenya. This initiative should also come with two-fold funding.
One is the funding to aid public universities in Kenya to adopt training curricula geared towards training a workforce of nurses, pediatric and specialty physicians, speech therapists, occupational therapists, social workers, behavior technicians, and other professionals who can assess, diagnose and treat autism across the country. And, two, the funding for establishing a monitoring and reporting system at the Ministry of Health.
In 1998, a study in the United States reported that starting treatment interventions for children early in life produced significant outcomes, and saved US taxpayers considerable savings in future costs for these individuals in adulthood. This is the wisdom that spurred the diverse autism intervention networks now available in the US, and Kenya must follow suit.
A national policy on autism in Kenya could ensure that we intervene and give our children with autism a better shot at the future and in the long term, we taxpayers will not have to foot the bill for the millions of adults with autism who will not be able to join our workforce but instead be dependent on government resources. Kenya, too, could become the guiding light for Africa on autism interventions. There is not a solid autism policy anywhere in all of Africa.
Dr Lincoln is the Director of Research & Clinical Programs at Autism Lights (Boston and Nairobi) and also the Clinical Director at Autism Resource & Therapy Centre, Westborough, Massachusetts.
Related Topics