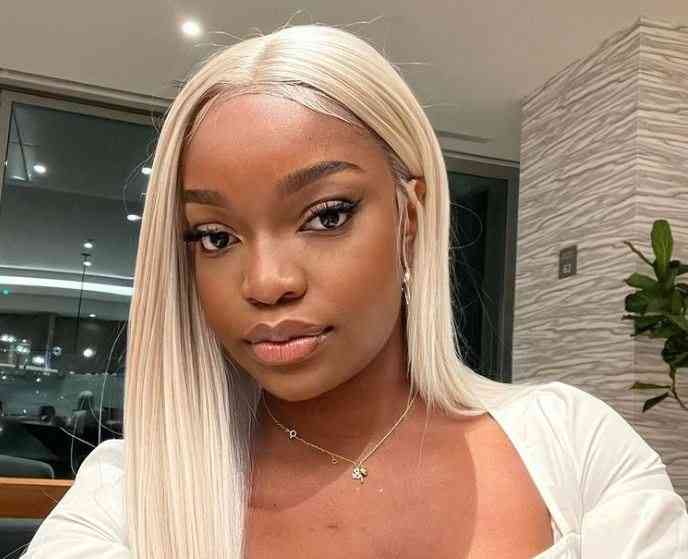 Grace Africa, a Nigerian TikTok influencer, is the talk of the town. This is after she narrated how no one showed up at an event she had organized. The social media personality who enjoys over 1.3 million followers on the platform announced that she had organized a meet and greet event targeting her followers, but no one showed up.
The verified TikToker shared a video of herself waiting at the venue, which has seen gone viral.
"When you set up a meet and greet and no one comes," she captioned the video.
Her unfortunate turn of events became a conversation starter across social media, with various netizens insisting that influencers should understand how different social media platforms operate.
"I've been seeing a few influencers on tiktok who are huge on other platforms posting how their tiktok meet n greets are empty. This is a very good explanation. When I say tiktok is DIFFERENT than ANYTHING meta has pushed out I'm dead serious," @mamachell tweeted.
However, a section of netizens also felt that the said TitToker is well aware of the benefits that will come out of her unfortunate situation.
"Lmao, it's Grace Africa, It's her thing to make jokes of things like this. she doesn't take herself too seriously. I mean if you think about it, it's sad, but then again, she put it out there. She knows what she's doing," @shariebi shared.
Nevertheless, a section of Netizens sympathized with her and wished that they were in a position to fully support her.
"Aww man. Grace Africa did a meet and greet and no one came. I'd have gone if I was there. Her mum said to send money, she no even try console my babe small first," @thishotsunshine shared.
View this post on Instagram
A post shared by Grace Amaku (@grace_africa)
Related Topics