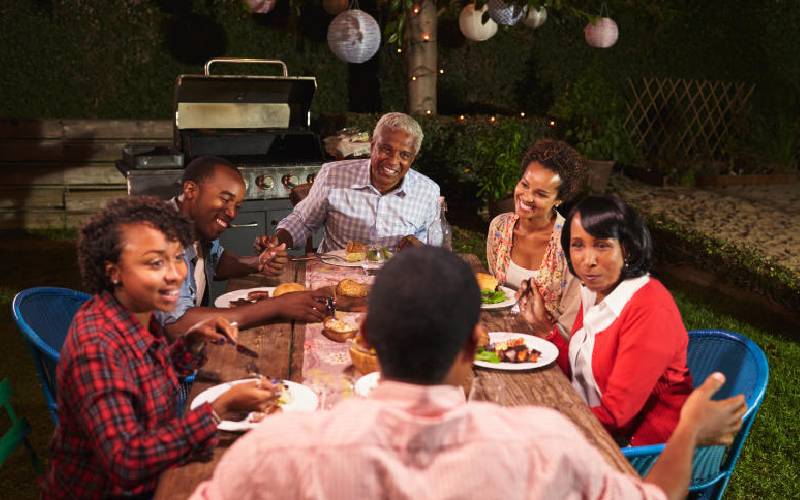 Many Kenyan will celebrate end year festivities by traveling to visit friends and relatives and let their hair down after the lifting of curfews and lockdowns. Others will go for the cathartic effect of holidays be it domestic or foreign tourism.
But there are diseases and allergies associated with travel: For some, trooping upcountry from the city for carousal with blood relations might see the sudden change in weather inducing flu. Holidays to the Coast sees some nursing malaria, Dengue Fever or Chikungunya.
In fact, visiting different counties and mingling freely with different people, engaging in fun activities like swimming in lakes, rivers and ponds might trigger different ailments; from parasitic and respiratory infections, skin conditions, chronic coughs, fever, motion sickness to sunburns.
Yet for others, ruining the holidays comes with dietary changes, experimenting with different cuisine and traditional brews inciting persistent diarrhea, constipation and food poisoning.
With globalization, technological advancement, exposure and increase in disposable income, most Kenyans also travel out of the country with attendant challenges in the ailment department.
Take Westlands MP Timothy Wanyonyi.
He takes bottled or boiled water to avoid water borne diseases, besides arming himself with malaria tablets or getting treated for malaria before traveling to high prone malaria areas.
Wanyonyi also carries malaria tablets to Europe countries as most "are malaria free, so if you have malaria, chances are you contracted it from home. You can die of malaria in Europe because they don't know what it is."
Health & Science was interviewing Wanyonyi who was in Italy and had carried his anti-malaria tablets with him.
"Normally when traveling, I let my doctor prescribe something for me," he says but is thankful he has neither fallen sick nor suffered thrombosis common among the physically challenged like him while on long distances by air.
He only goes through confusion "when I go to the extremes of the time difference…adjusting between the time zones is confusing" besides nursing jet lag as "I get fatigue when I fly for long hours because we fly in spaces where air is conditioned."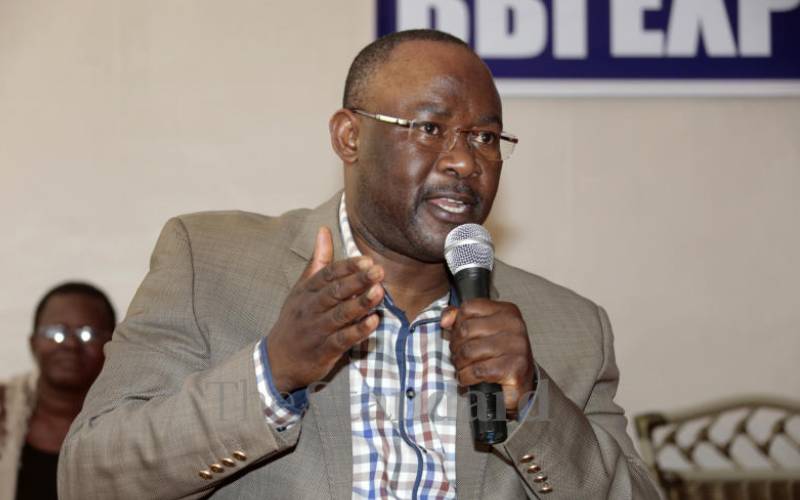 There is also that small matter of food: "I get allergic reactions when I eat spiced food," says Wanyonyi. "I avoid them, I'd rather just eat bread until I travel back home."
For musician and TV personality Kush Tracey (Teresia Wambua) it is climate and "I once had a heat rash because of extreme change in weather."
Dietary changes mostly with coastal cuisine has been the other issue for which "I have had nausea and food poisoning from experimenting different sea foods which I had never eaten before."
Though she reckons one "can ever prepare enough for sickness" she says "I always take anti malaria tablets, cough syrup and pain killers just in case."
For being a foodie she says "I carry anti-acids because travel sometimes leads to eating more than usual and experimenting different foods."
Then there is DJ Euphoric (Barare Ogeto) whose job involves traveling long distances.
"Sometimes I get nausea when I go to new places, but doctors have always insisted that it is the effect of change in weather," says Euphoric who carries sunscreens and caps while going to the coast besides ensuring constant dehydration.
However, Euphoric says contracting travel diseases is uncertain and "for the places I am not sure about, I just carry painkillers.
Dr Sultani Matendechero, Head of the National Public Health Institute (Kenya CDC), says "diseases are moving from one place to another" including yellow fever, Hepatitis A, B, C, Ebola and Covid-19 and attendant strains like the now deadly Omicron variant, despite digital advances improving detection of travel related diseases.
Dr Matendechero advises that "people traveling from cities to villages should maintain high hygiene to avoid diarrhea that can be more devastating among under-fives. The disease can cause dehydration and kill so fast," and seeking medical attention in remotes areas can be a challenge in travel logistics, searching for medics.
There are also travel diseases to prevent against when traveling with children and for which vaccination against typhoid and malaria is paramount.
Dr Matendechero advices that people practice cooking in the open while in the village as children, mostly from urban areas, are prone to upper respiratory tract infections due to poor ventilation in the village.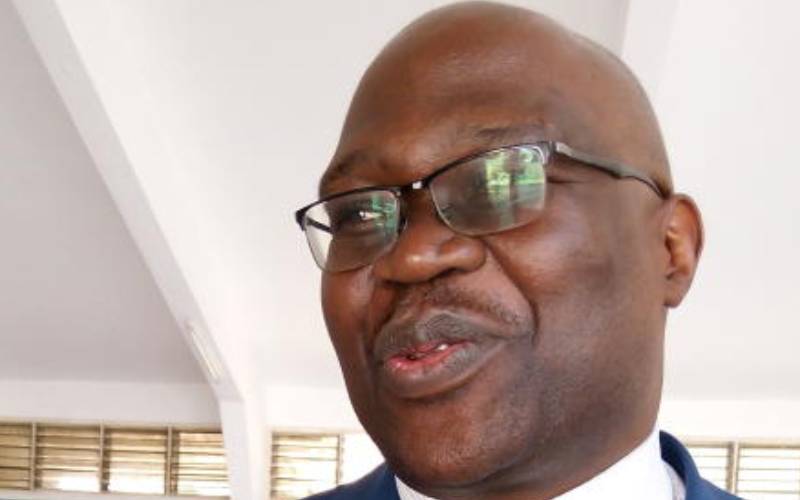 He also notes that children under five and pregnant women develop severe malaria when traveling to malaria endemic areas and therefore when traveling, people checkout the weather and related diseases including malaria, Dengue fever, chikungunya and Kala-azar.
Indeed, preventive measures against malaria should be taken as cases spike during the rainy season that favours breeding of mosquitoes worsened by the rains that sometimes occur at the tail end of year.
Dr Matendechero explains that diseases like Kala-azar spike after dry spell in December and January as migratory communities travel for pasture and water for their livestock and in the process get infected and spread it back to the community.
People traveling to Kisumu and Coastal regions should sleep under mosquito nets; spray their houses and clear bushes to avert the breeding of mosquitoes which besides malaria also cause kidney complications and cerebral malaria.
"If you go to a malaria endemic area, for example people who reside in Nairobi are likely to develop severe malaria when they travel to Mombasa or Kisumu because their immunity is not good," offers Dr Matendechero advising the taking of anti-malarial tablets two to three days before traveling to malaria endemic areas.
Medical data indicate there are at least 95 percent of people infected with Leishmaniasis and Kala-azar in Marsabit and those traveling there should be aware and thus cautious of these diseases which also result in mortalities.
Dengue fever and chikungunya are also dominant in not just the Coastal but also Eastern regions including Garissa and Mandera counties.
Northern Kenya also has high prevalence of Tuberculosis and travelers should "know about measures to prevent falling sick as some can be fatal," added Dr Matendechero.
Going upcountry, is for some urbanites, a chance to relive their grandparents lives with livestock, and there are diseases that affect both people and animals like Rift Valley fever, a viral disease most common in cattle, sheep, goats, camels and even buffalos.
People can contract Rift Valley Fever through contact with blood, body fluids, or tissues of infected animals or bites from infected mosquitoes and people "should ensure meat consumed is free from diseases," reckons Dr Matendechero.
But Dr Kakai Kulabusia, an immunologist, is optimistic that there is no cause for alarm as the only cause for worry was the outbreak of Covid-19 which has slowly been dealt with hence the lifting of travel restrictions, curfews and lockdowns.
Related Topics