Home
/
Health & Science
Kemsa denies importing poor quality medicines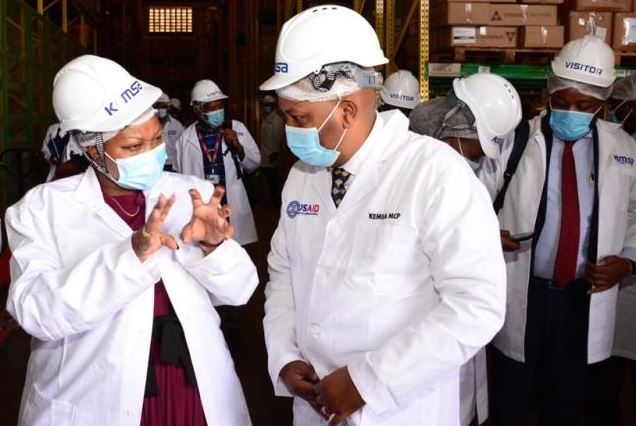 The Kenya Medical Supplies Authority (Kemsa) has denied reports it stocks poor-quality medicines.
The authority has maintained that it has always complied with all laws set by Pharmacy and Poisons Board (PPB) and Kenya Bureau of Standards (Kebs) in the procurement of health products.
Acting CEO Edward Njoroge said the authority only procures medical products authorised by regulators, PPB and Kebs.
"Goods are evaluated by the relevant technical teams both at Kemsa and in the ministry, and only qualified bidders are awarded," said Mr Njoroge.
Kemsa has made it mandatory that bidders attach certifications from PPB and Kebs during submission of their bids for advertised tenders, he said.
Njoroge said Kemsa subjects items received to further inspection and laboratory testing as appropriate, "either in our internal laboratory which is ISO 17025:2017 accredited or external laboratories for quality tests".
"In the rare event there is problem with a product after distribution, the product is recalled and replaced by the supplier. We are not aware of any Health Products and Technologies (HPTs) with quality issues," said Njoroge.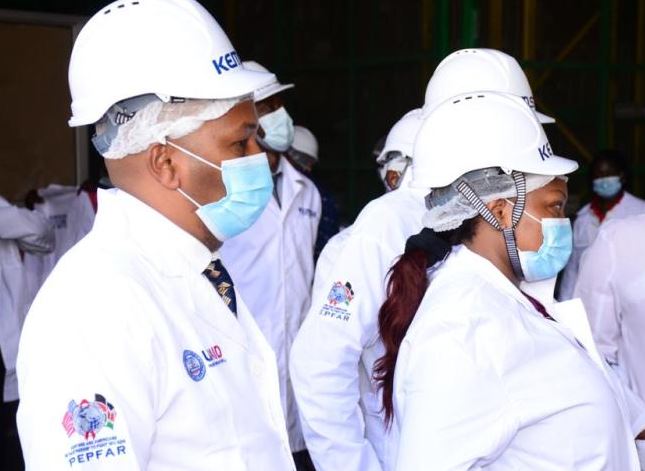 The CEO (pictured left) said the authority had detailed processes to detect problems with any product across the supply chain.
Kemsa Quality Assurance Manager John Aduda said whenever there is a problem with quality; the matter is first reported to PPB. "Over the years, Kemsa has been working with PPB to resolve any issue with HPTs in public supply chain," Dr Aduda said.
"PPB will then contact us and when a decision to recall the product is made, the supplier is contacted," he added.
Chief Pharmacist Fred Sioyi said PPB worked in partnership with Kemsa to ensure all HPTs being procured complied with the law. "PPB and Kemsa technical teams work together to ensure bidders meet required specifications before delivering supplies," Dr Sioyi said.
He added that PPB and Kemsa were responsible for guaranteeing that patients receive quality products right from registration, procurement, warehousing and distribution. Mr Njoroge assured the public that Kemsa was committed to providing reliable, quality and affordable HPTs.
Related Topics