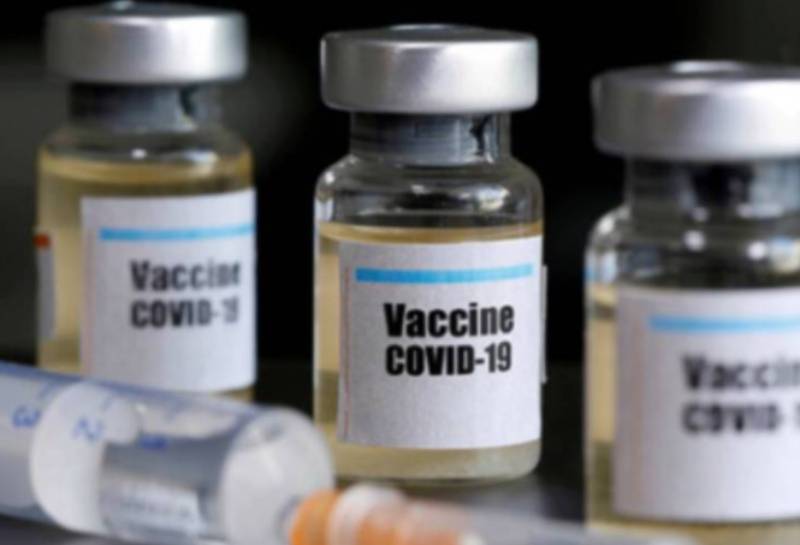 The United Kingdom has approved the Pfizer/BioNTech Covid-19 vaccine for widespread use, becoming the first country to make the landmark decision.
According to health experts, the vaccine offers up to 95 per cent protection against Covid-19 disease that almost brought the world to its knees.
BBC reported that the UK has already ordered 40 million doses -- enough to vaccinate 20 million people with two shots each. Around 10 million doses should be available soon, the broadcaster said, with the first 800,000 arriving in the European country in the coming days.
"The government has today accepted the recommendation from the independent Medicines and Healthcare Products Regulatory Agency (MHRA) to approve Pfizer-BioNTech's Covid-19 vaccine for use," the Department of Health and Social Care spokesman said.
It added, "This follows months of rigorous clinical trials and a thorough analysis of the data by experts at the MHRA who have concluded that the vaccine has met strict standards of safety, quality and effectiveness."
The UK government will later publish priority groups to receive the vaccine, including care home residents, healthcare workers, the elderly and people with critical underlining medical conditions.
The vaccine will be made available across the UK from next week.
Pfizer Inc and BioNTech SE, which developed the vaccine said in a statement that the companies are ready to deliver the first doses to the UK immediately.
Pfizer's Chairman and CEO Albert Bourla said they are anticipating further authorisations and approvals, "are focused on moving with the same level of urgency to safely supply a high-quality vaccine around the world."
Distribution of vaccine
The two companies have been gearing up to distribute the experimental vaccine after they announced successful interim data earlier last month.
However, there were some limitations to efforts to have the vaccine in pharmacies for the general public due to the vaccine's complex and super-cold storage requirements that could be an obstacle for even the most sophisticated hospitals in the developed countries.
This may impact when the vaccine will be available in poor countries where they have inadequate resources.
US vaccine race
Yesterday, a committee drawn from the Centers for Disease Control and Prevention met to deliberate on who would receive the first doses of the vaccine in the USA.
The Advisory Committee on Immunization Practices proposed that health care personnel and residents of long-term care facilities will be the first groups to be offered the Covid-19 vaccine.
Food and Drug Administration is currently reviewing data on the vaccine. Its advisory committee will meet on December 10 to consider an emergency use authorisation for the Pfizer vaccine.