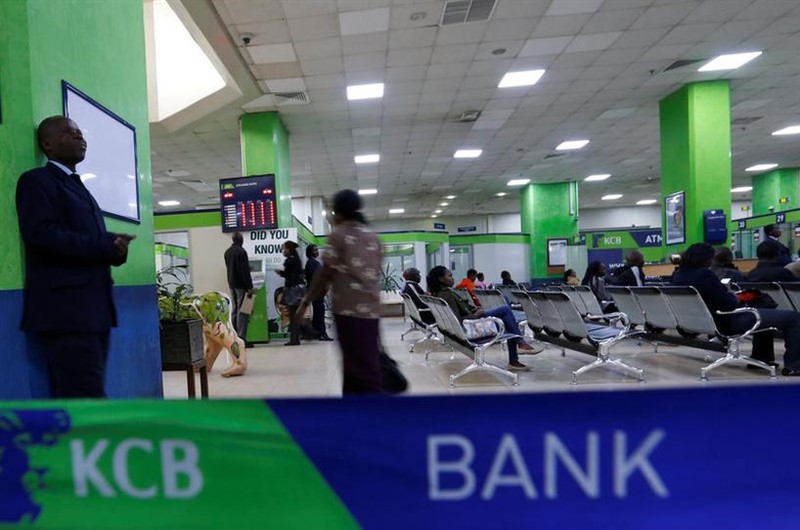 KCB bank will be closing its Nairobi's Moi Avenue Advantage Centre after a customer collapsed and died while in the banking hall.

"We condole and stand with the family during this difficult time. The Advantage Centre will be temporarily closed," read a statement by KCB.

The area was immediately cordoned off by the police as the necessary health protocols were observed in handling the body.

The cause of death is yet to be established.

The bank has encouraged its customers to visit other advantage centres or use other banking touchpoints such as ATMs, internet banking, Cash deposit machines, Vooma and KCB-Mpesa.