Home
/
Health & Science
NHIF comes up with new measures to stem misdiagnosis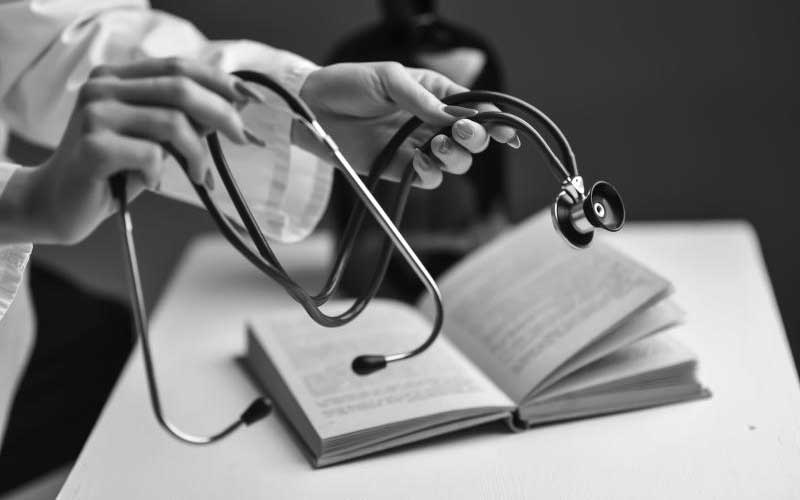 The national health insurer seeks to curb rising cases of misdiagnosis which some health facilities are accused of.
The National Hospital Insurance Fund (NHIF) has resorted to cover diagnosis in select facilities to ensure treatment follows correct diagnosis.
Acting NHIF CEO Nicodemus Odongo said the move is meant to reduce cases whereby Kenyans have had to seek alternative opinion out of the country which is costly and time-wasting.
Last year, the Kenya Medical Practitioners and Dentists Council (KMPDC) raised an alarm over the high rate of misdiagnosis leading to poor administration of treatment.
By end of October last year, some 1,131 cases had been lodged at the council most bordering on medical negligence. Over 1,000 cases have been determined with 125 others pending at different stages of investigations.
One of the hospitals where such a deal has been reached is the Aga Khan University Hospital where Positron Emission Tomography (PET) CT scan at the hospital is covered by NHIF.
The agreement between NHIF and the hospital has seen a rise in the number of people seeking this service at the hospital. The scan costs Sh69,000.
PET Scan is used to detect cancer, heart problems, brain disorders and problems with the central nervous system.
Other radiological services covered by NHIF include Magnetic Resonance Imaging (MRI) where members can access services at accredited healthcare facilities countrywide.
Related Topics